Broad Campden is a small Cotswold village, in Gloucestershire, with a population of fewer than 100 inhabitants.
The p in the name is silent, in the same way as their much larger and more famous neighbour Chipping Campden. Campden is thought to originate from a Saxon phrase meaning, "Valley with fields."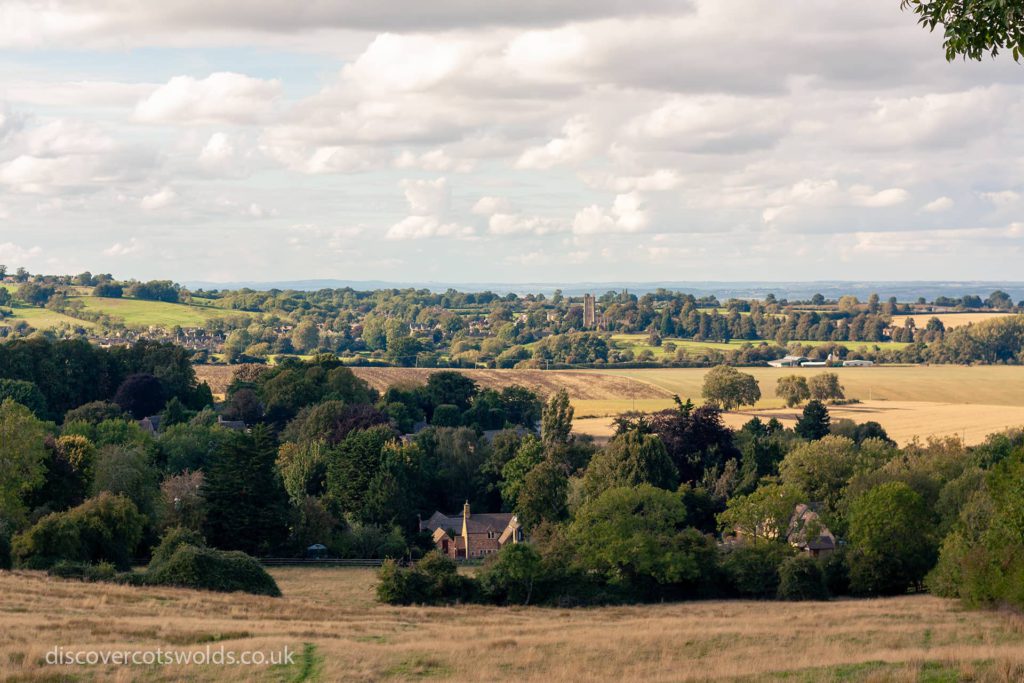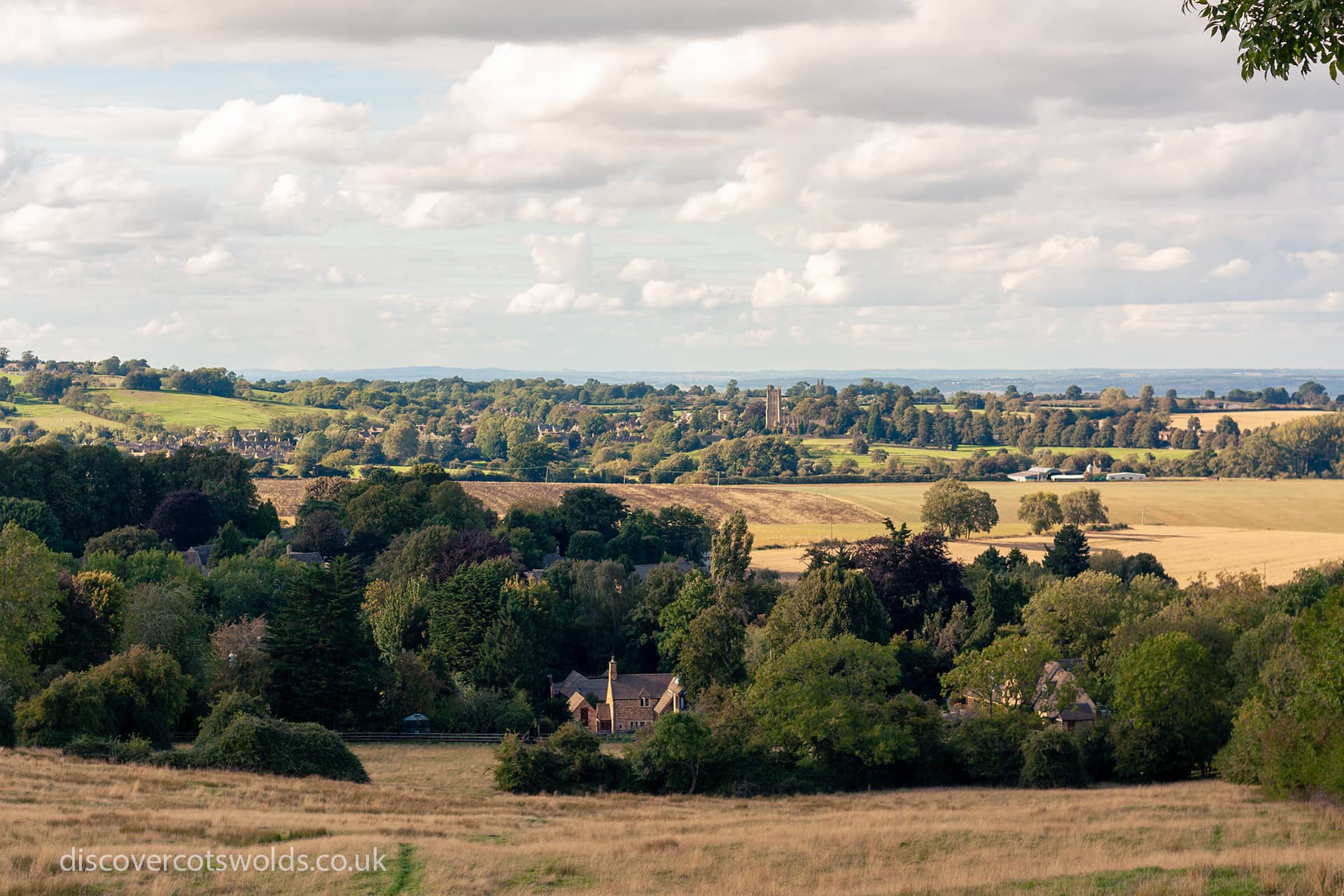 Despite its diminutive size and being a little overshadowed by its namesake, the village has a charm and lure all of its own.
Broad Campden features many thatched cottages and houses built from the traditional, local honey-coloured Cotswold stone. C R Ashbee, the architect responsible for much of the Arts and Crafts movement, who did a lot for nearby Chipping Campden, lived in the village for a while and his influence can be seen as you walk around Broad Campden.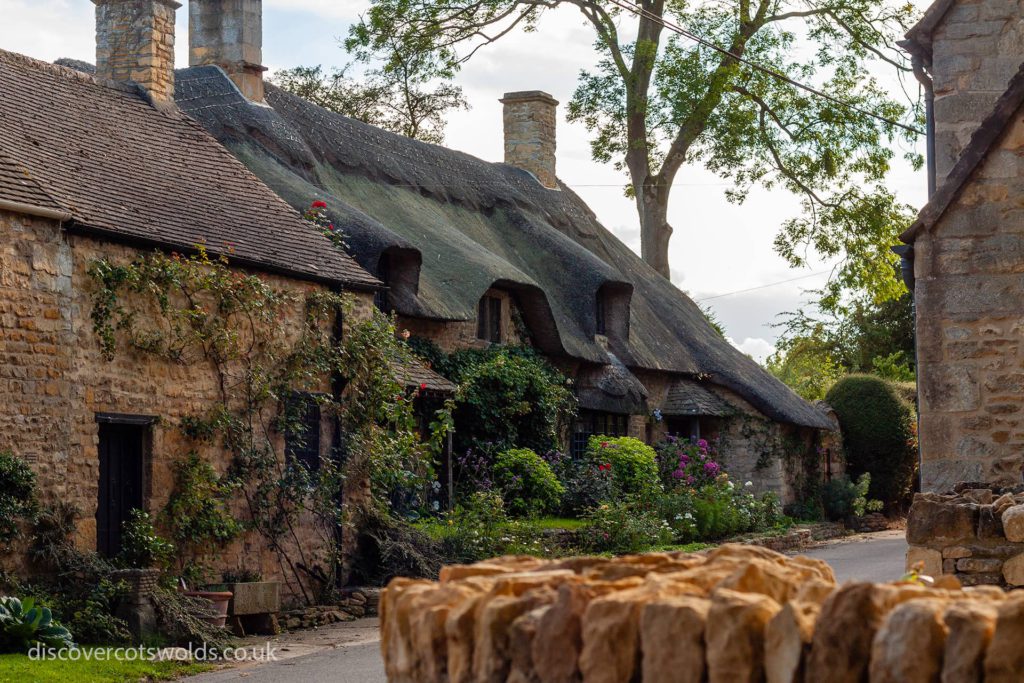 He was also responsible for renovating the 12th Century Norman Chapel house in the village.
The Bakers Arms
The only pub in the village, the Bakers Arms sits just at the bend in the road, at the top of the hill and has featured in the TV series Father Brown.
A traditional pub that provides food and drink but not accommodation, a welcome refuge for a weary traveller passing by on one of the many walking routes that criss cross the area.
Broad Campden is on the Monarch's Way walking route and also very close to the start (and finish) of the Cotswold Way in Chipping Campden.
Village church
The picturesque village also has a church, that of St Michael and All Angels.
Friends Meeting House
As well as the church, the village has a Friends' (Quaker) meeting house that dates back to the 17th Century. This historic building is the oldest of its kind still in use in the UK.
A more recent claim to fame for the Quaker meeting house is that it featured in filming of Father Brown as Kembleford Parish Hall. Other locations nearby to feature in the TV series include Blockley and Winchcombe.
Getting Here
The village of Broad Campden is about halfway between Blockley and Chipping Campden, nestled at the bottom of a valley, in the rolling Cotswold countryside.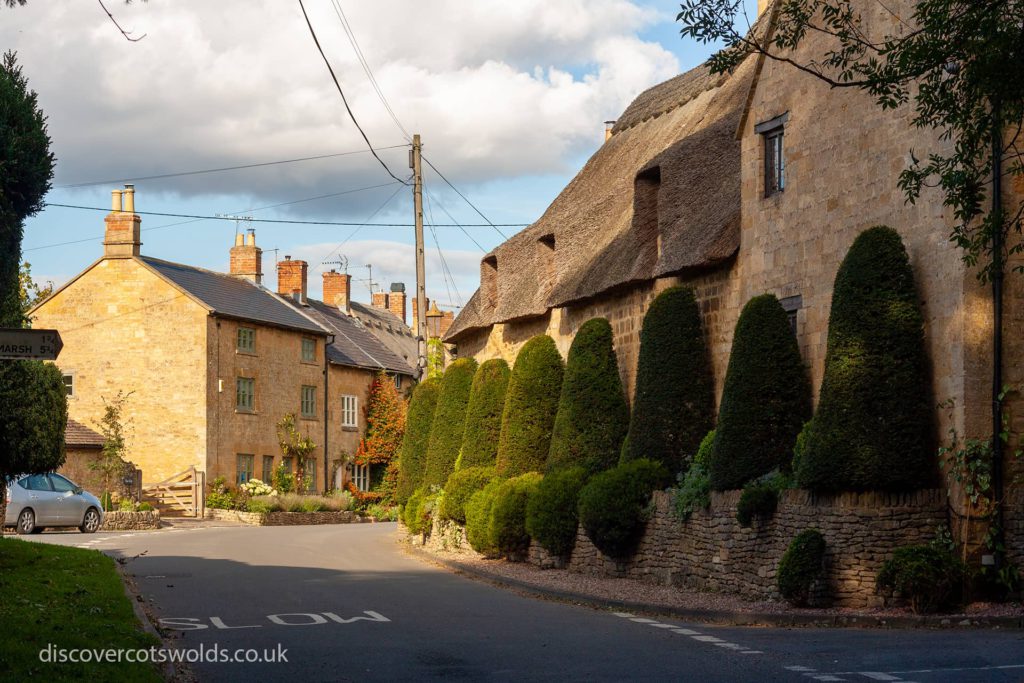 It's less than a mile away from the centre of Chipping Campden and easily walkable. There is also a bus service to the village from Moreton in Marsh, which is also where the nearest train station is.
Places to stay in Broad Campden
Although there are no hotels in the village, there are still a number of places offering Air BnB or holiday cottage style accommodation, either in Broad Campden itself, or nearby.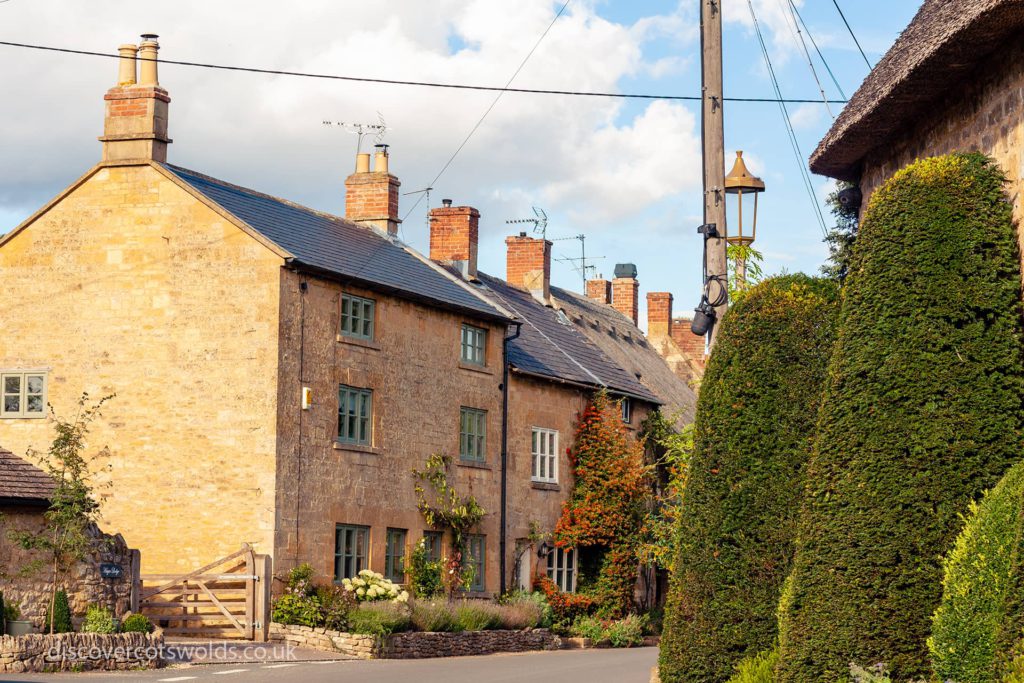 Parking and conveniences
As you might expect with a village of this size, there are no designated public parking areas or public conveniences. If you are visiting Broad Campden please bear this in mind when planning your trip.