With a population of around 1200 residents, Shipton-under-Wychwood is a large, picturesque village, in the Oxfordshire Cotswolds, approximately 4 miles away from the popular market town of Burford.
The village is in the Evenlode valley and the river of the same name runs past the north eastern edge of the village.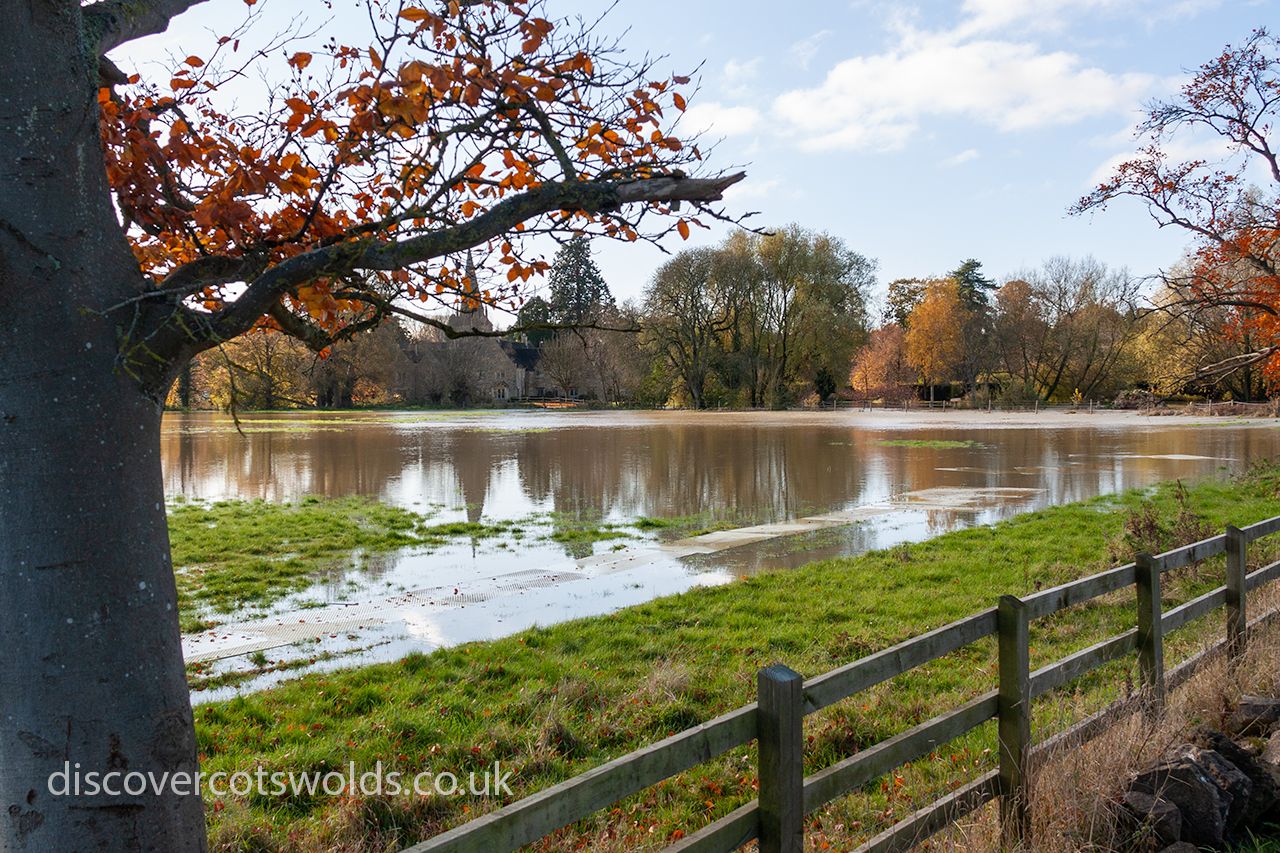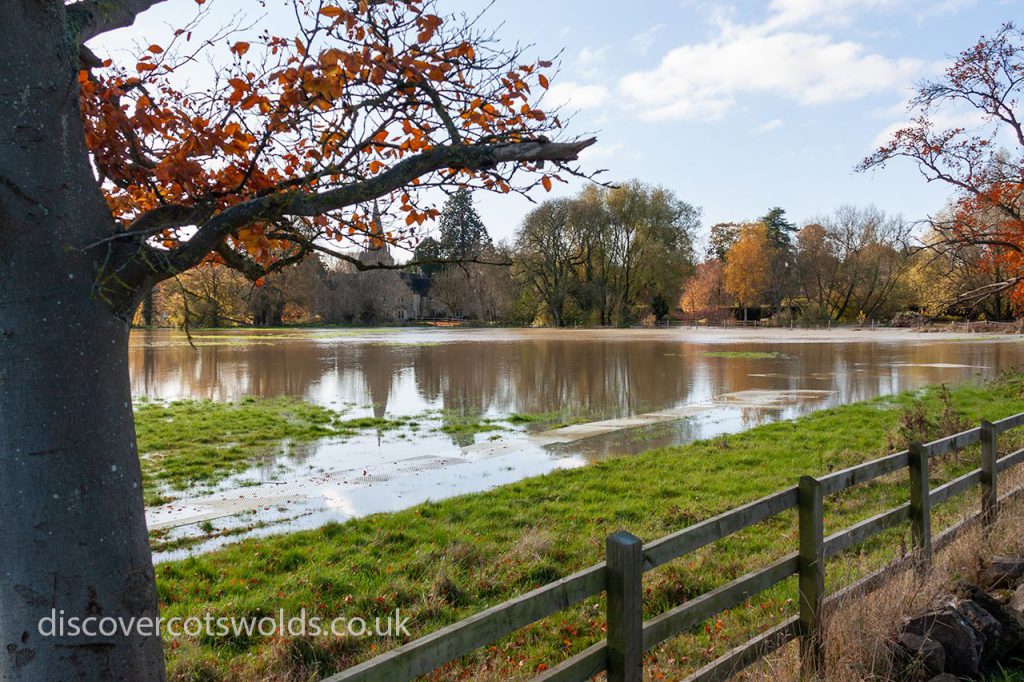 Shipton is the largest of the three nearby villages that feature Wychwood in their name (the other two are Ashton under Wychwood and Milton under Wychwood), named after the ancient Wychwood forest, the 500 acre remains of which are to the east.
The village started life as a manor in the ownership of the de Langley family, who were the hereditary owners of Wychwood forest and had a royal hunting lodge in the area.
Although it is perhaps not as well known, and therefore widely visited, as the nearby towns of Chipping Norton, Burford and Stow on the Wold, this makes it an ideal base for exploring this part of the Cotswolds.
Places to stay
Shipton features a number of places to stay, ranging from B&Bs and Inns through to the Shaven Crown Hotel, adjacent to the church green.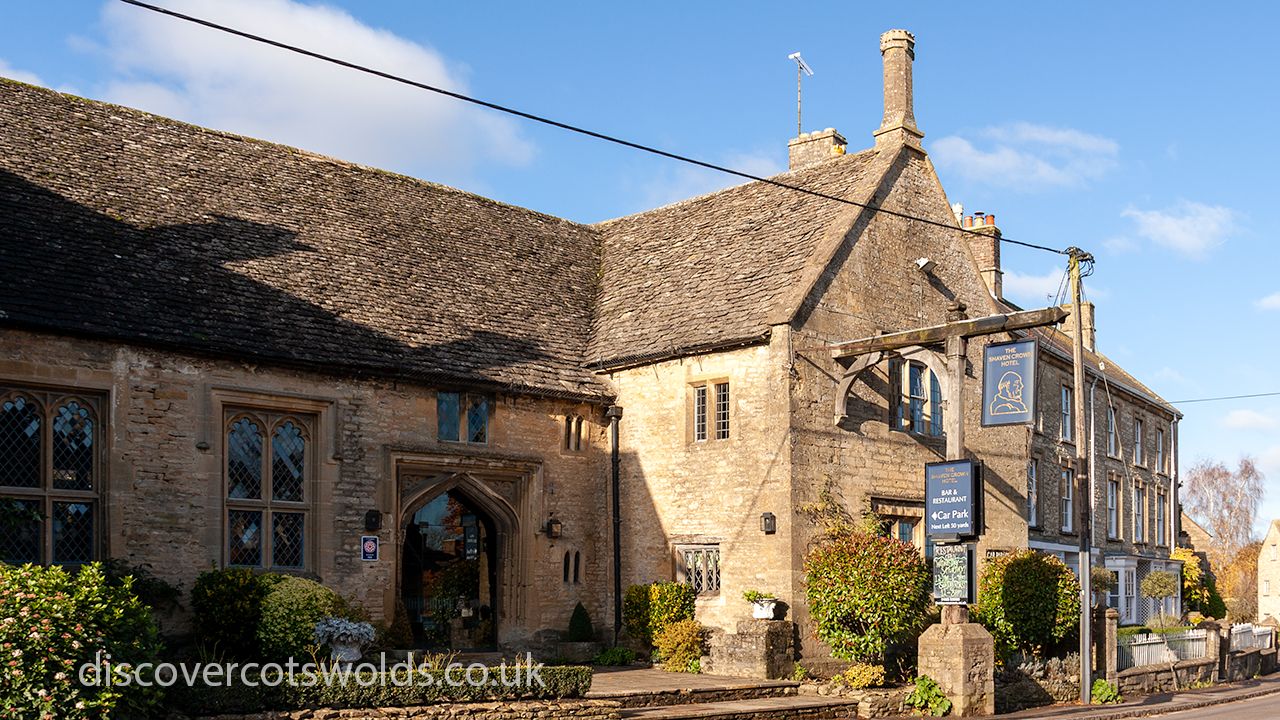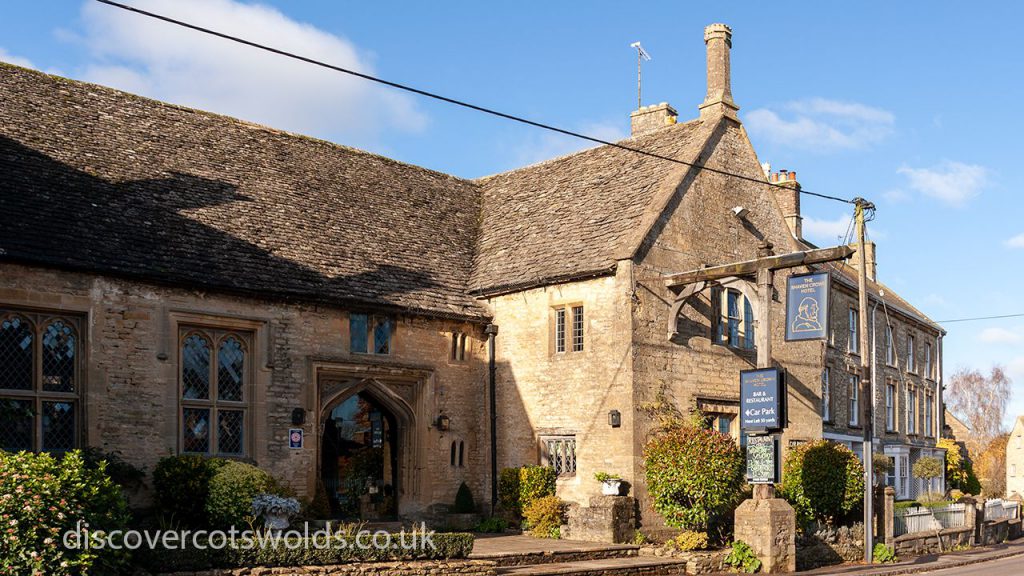 The Shaven Crown's origins date back over 700 years, to medieval times, when it was founded as a hostel by monks from Bruern Abbey.
At one stage, after being seized by the Crown following the dissolution of the monasteries, it became a hunting lodge for Queen Elizabeth I.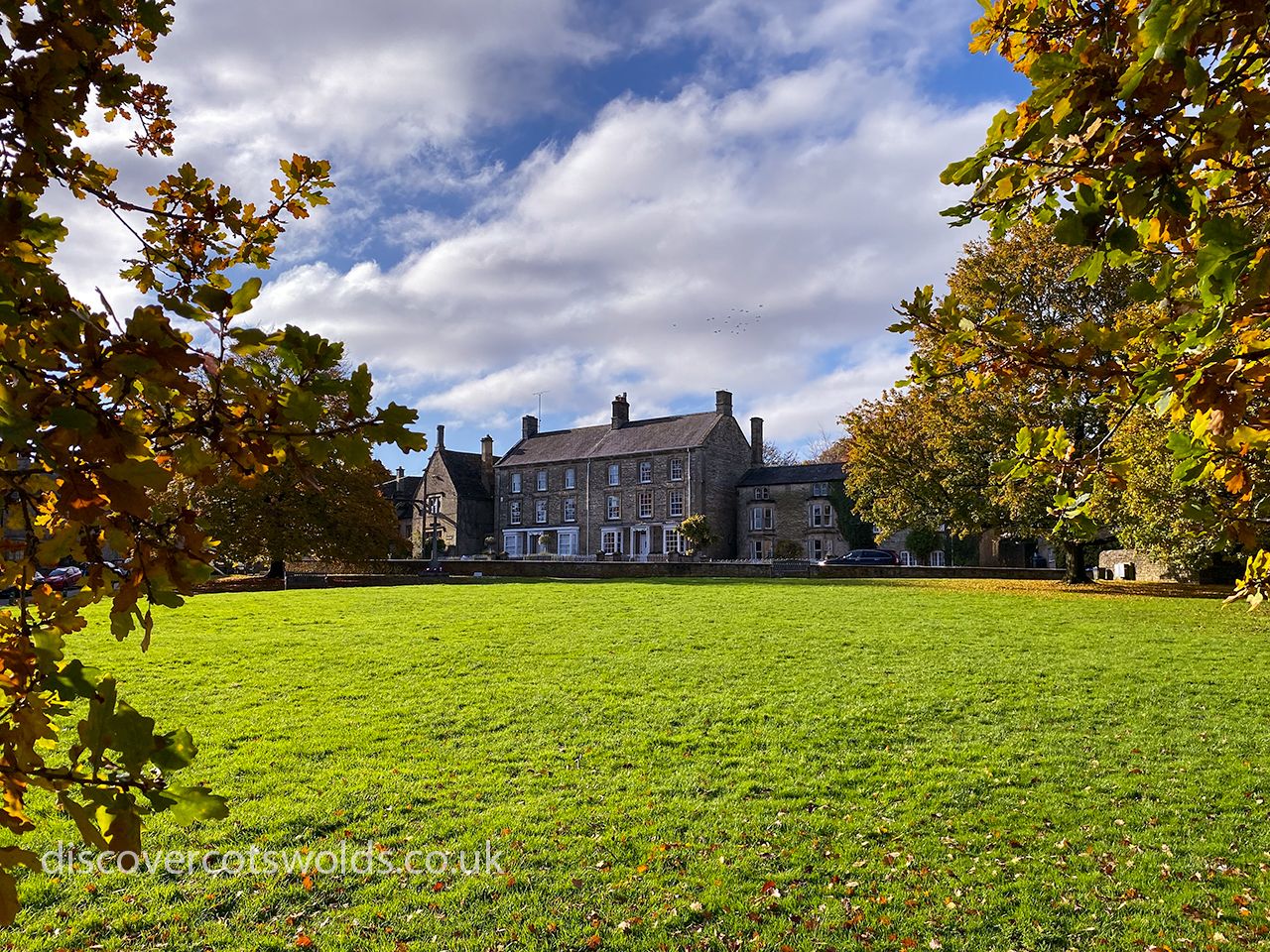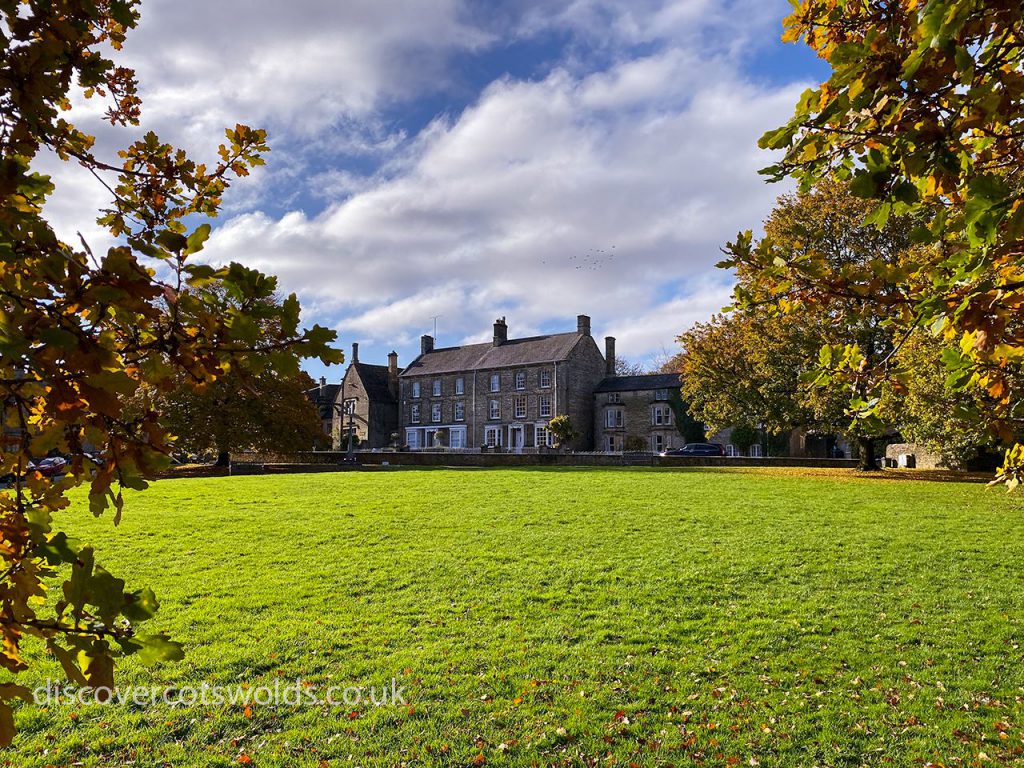 At the other end of the village is the 4 star hotel The Wychwood Inn, a family run restaurant, hotel and pub.
Visitors might also care to sample the delights of The Lamb Inn, another historic establishment located in the village.
Wychwood Wild Garden
For those seeking tranquillity, the Wychwood Wild Garden offers 12.5 acres of wild gardens, ponds and woodland, all beautifully cared for by the local community.
Created in the 1860s the garden is home to many breeds of ducks and other birds,
providing the perfect space for quiet reflection to visitors and locals alike.
Getting here
Accessing Shipton under Wychwood is easy by both car and public transport.
The village is on the A361, a road that runs from Chipping Norton to Burford and it is serviced by its own train station, just outside the village, which is on the Cotswolds line.
Find out more about getting to the Cotswolds region.
St Mary the Virgin
The church of St Mary the Virgin is the parish church. Its tower dates back to the 13th century and can be seen as a prominent feature of the skyline from various parts of the village.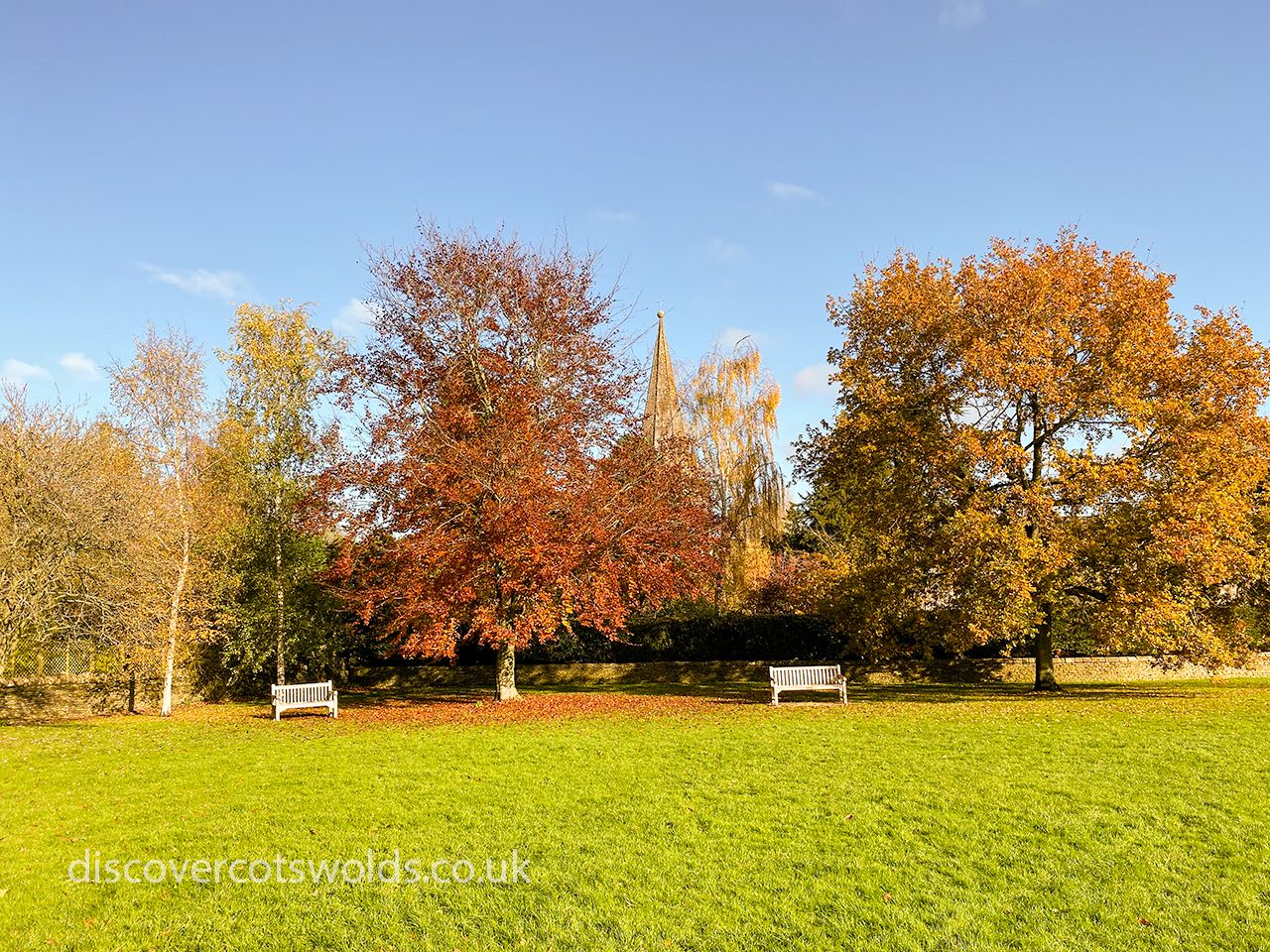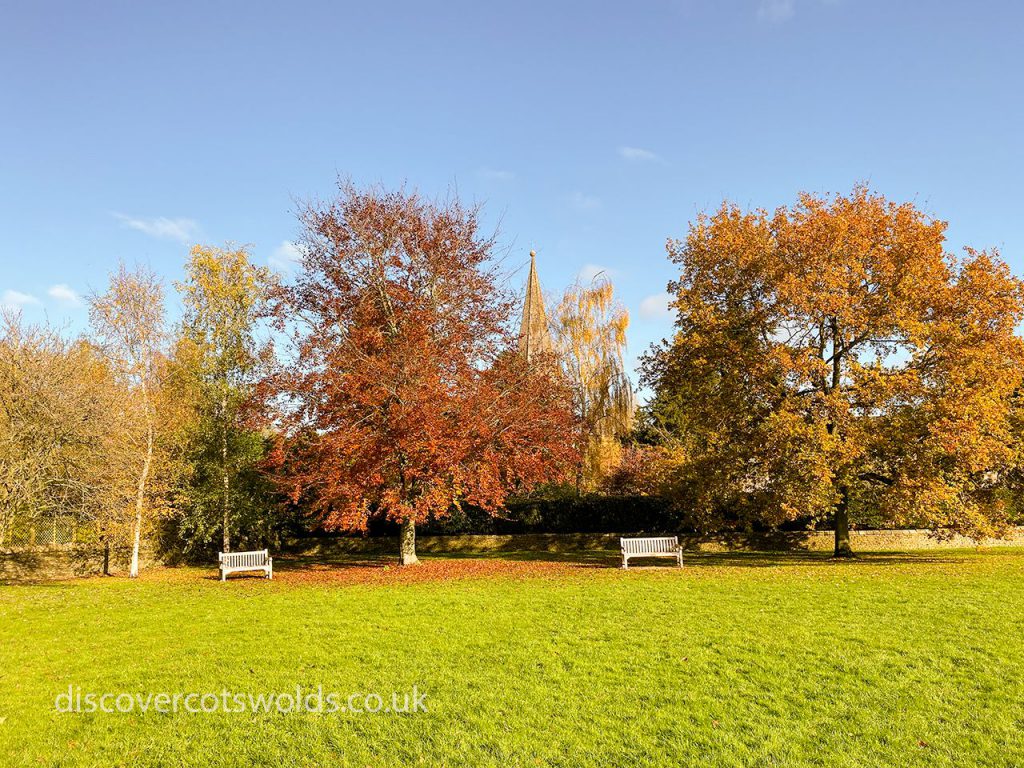 Anyone for cricket?
The village has its own cricket club, with a number of successful teams who play in various local and regional leagues.
Public Conveniences
Unlike many of the more visited Cotswolds villages, there are no public conveniences in Shipton under Wychwood.