Oxford will quickly become the highlight of any holiday, thanks to its charm and mystery. The academic town that awaits has anything but a sleepy past full of uneventful student life. In fact, it's the sight of years of hostility and unrest between the 'town and gown' — or the citizens and students.
The history of Oxford is full of dispute and intrigue. It's been burned to the ground, suffered plague, and been caught in the middle of civil war. If you're not careful, it's easy to stroll right past a piece of history.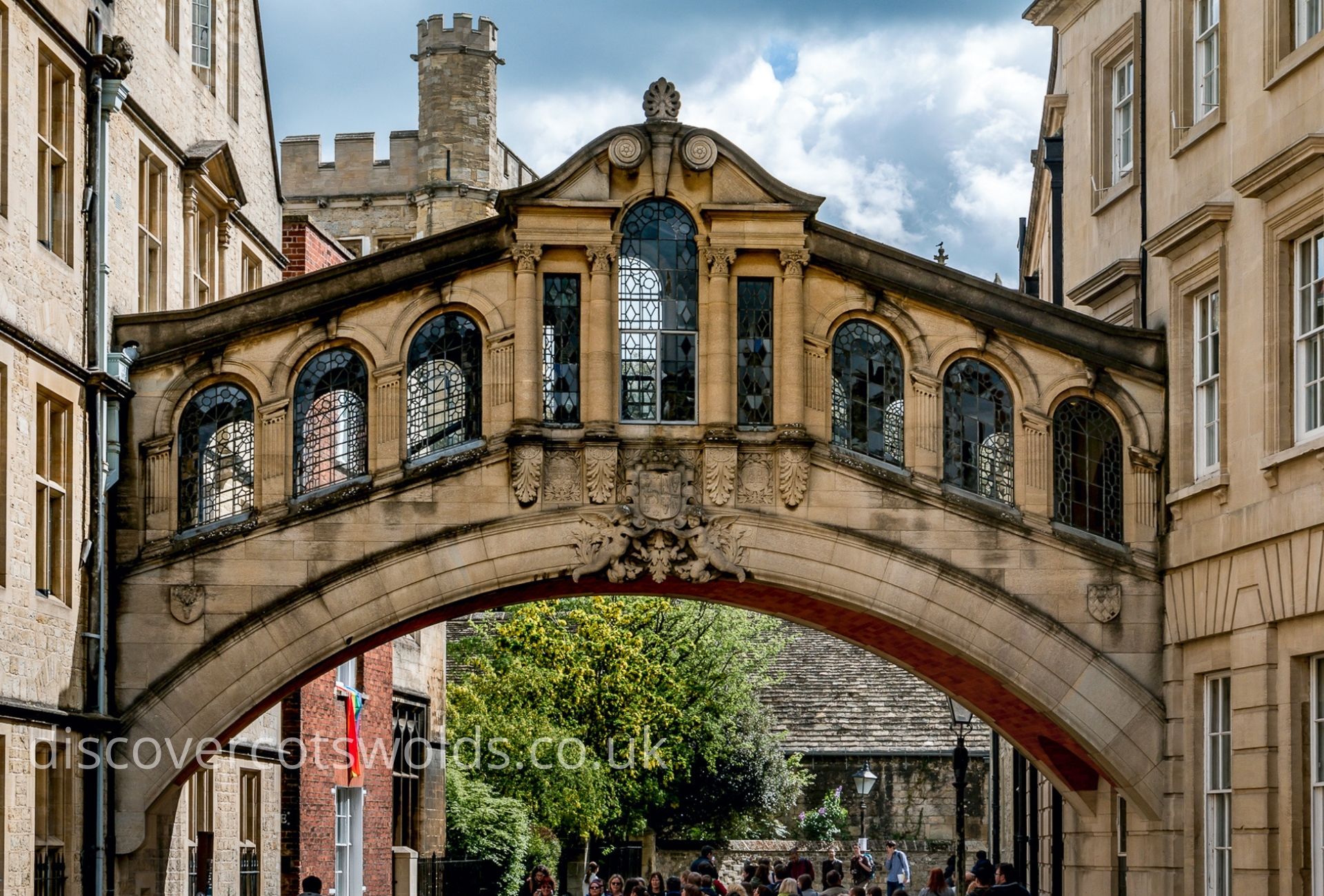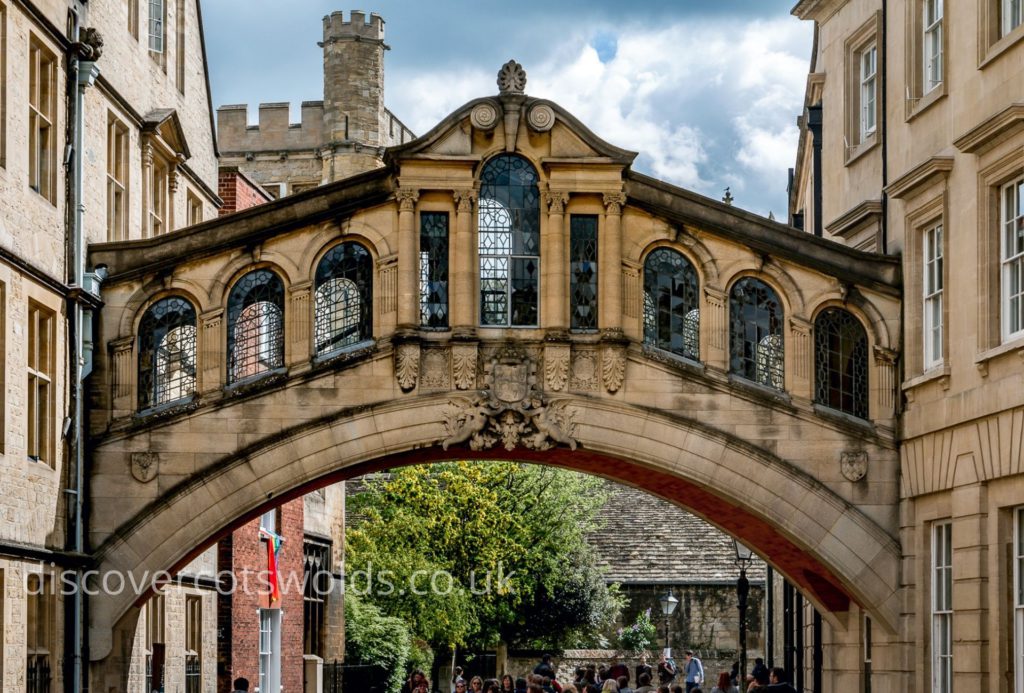 It's crucial to slow down as you explore Oxford. Discover the charm of this historic city on your visit with the help of an expert local guide. Like the detective in Inspector Morse, walking tours of Oxford allow you to notice the things about this beautiful and historic city that may otherwise go unnoticed.

It's easy to spend hours wandering the streets of Oxford and taking in all the beautiful historic buildings. An excellent walking tour doesn't just show you the visual majesty of Trinity College, the Bodleian Library and Divinity School, Sheldonian Theatre, or the Randolph Hotel. A memorable walking tour is more than ticking off the sights. It's engaging, full of funny stories, and provides local knowledge that you can't find anywhere else.
Immerse yourself in Oxford and be entertained on an Oxford walking tour you won't soon forget. This city is more than college campuses and book shops. Oxford is full of stories and entertaining quirks that our trusted tourist guiding experts are waiting to share as you explore the path less travelled.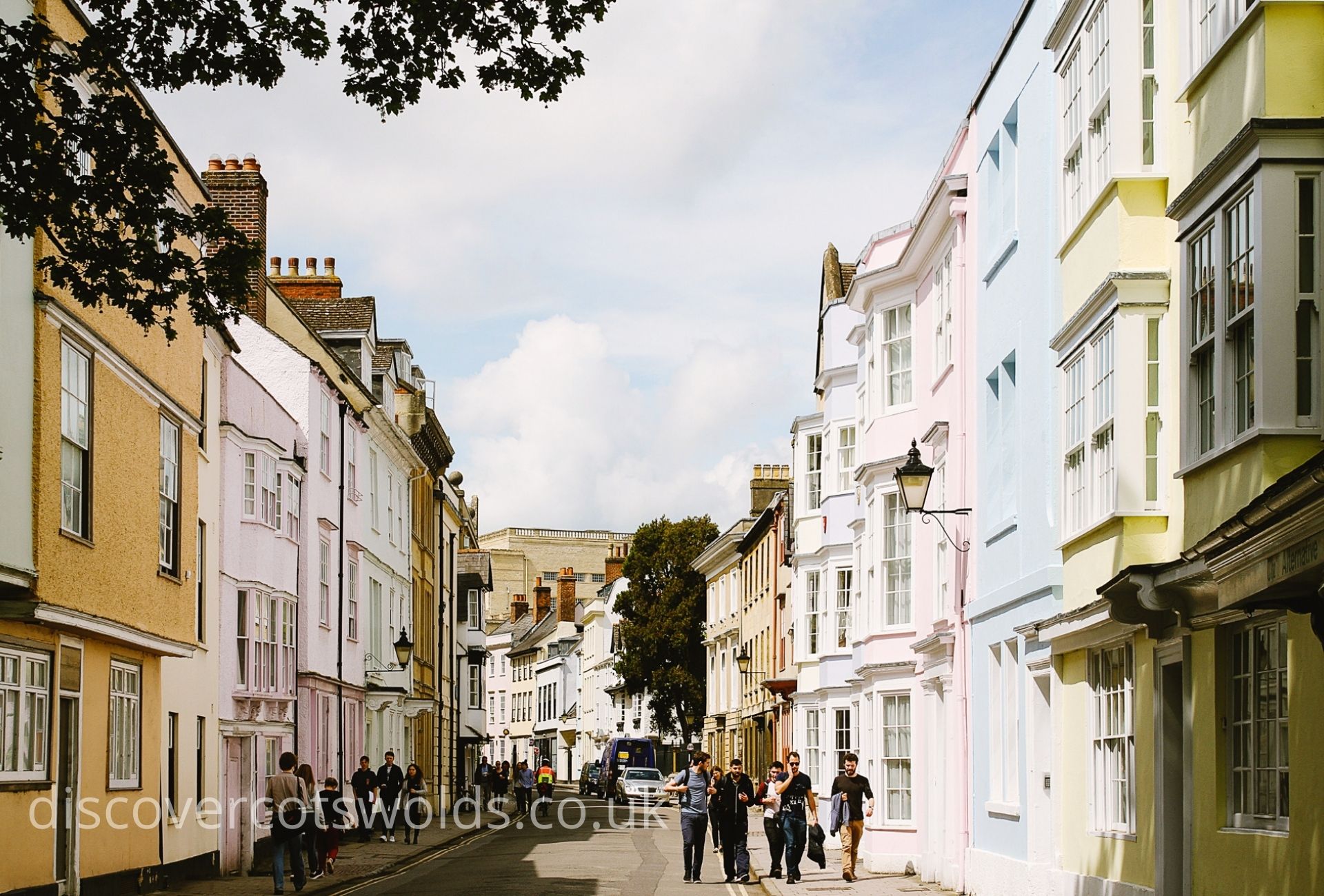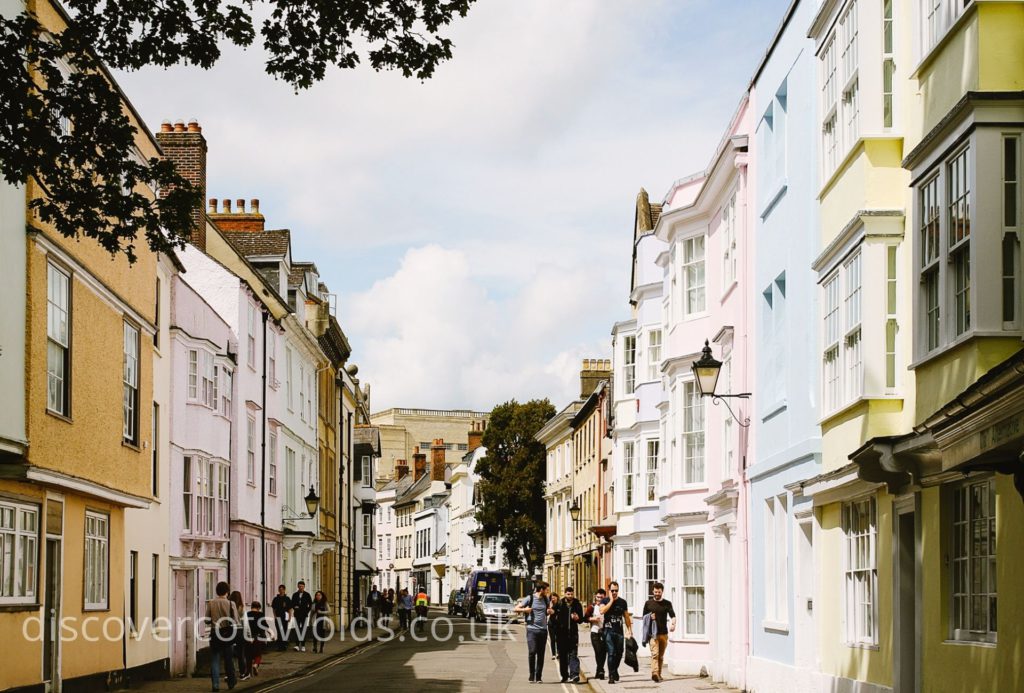 We know you're bombarded with choices for booking walking tours in Oxford. However, you'll find our university-educated guides provide you with an experience like no one else can. With various tours to choose from, you're sure to find the right fit.
Many Walking Tours Of Oxford To Choose From
Are you a history nut? Discover Oxford's history up close and personal. Explore the oldest colleges and historic buildings. History isn't always the most exciting subject in school. Let history jump off the page by walking through the streets and hearing the stories from a passionate and experienced tour guide rather than reading about it in a book. Our historic walking tours of Oxford are some of the most highly recommended and informative for every age group and TripAdvisor traveller.
Love ghost stories? Maybe you're looking to find some of the locations from the stories hidden in the pages of Rob Walters' book Haunted Oxford. A fully qualified guide can help with that.

Looking for more literature? Oxford is a city filled with stories. The best Oxford walking tours explore the city through the narrative of a tall tale. Wander down Broad street and pop into a few book stores or explore the locations that fill these pages in person. Enjoy a tour inspired by the writings of Philip Pullman, C.S. Lewis, or J.R.R Tolkien. Our Harry Potter walking tour features will bring the magic of the books alive, making it fun for the entire family.
Do you want to find more modern action and adventure on the streets of Oxford? Books aren't the only place to find stories in Oxford. This beautiful city has been the location for numerous films and TV shows, including Inspector Morse. Discover the film locations of Oxford and see the sights that inspired author Colin Dexter's work and the character Inspector Morse.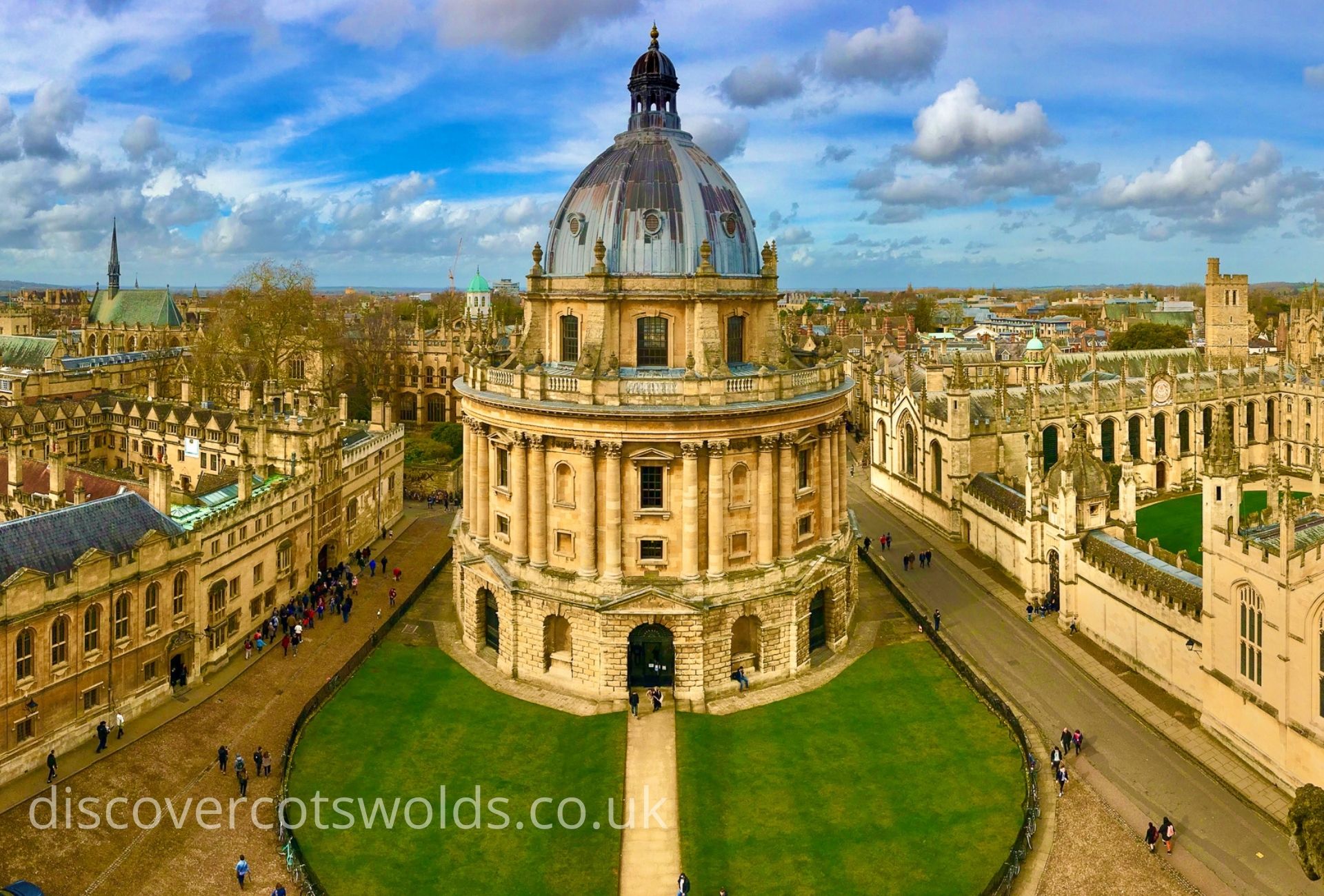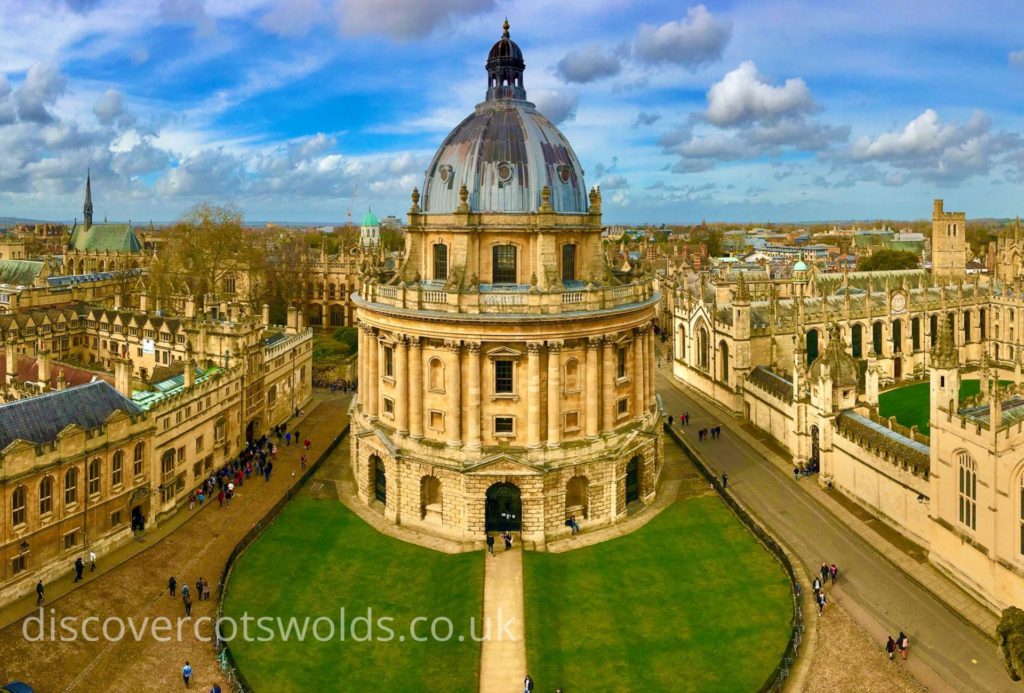 Want to do some shopping while visiting Oxford? The Covered Market mixes history with the modern shopping experience. The added bonus is that it's covered for those few and far between rainy days in England. Initially, this market was created to hide unsightly stalls from the main streets. Now it's a destination that draws visitors in from all over the world. Take an enjoyable walk down High Street or Market Street with a guide to find an entrance. We totally recommend this tour experience if you want to find a unique souvenir.
The Many Colleges of Oxford University
Oxford is most commonly known as a world-famous university. The admissions process is highly competitive. However, you don't need to be a student and member of the Oxford Guild to explore the stunning campuses and colleges of Oxford University. Many walking tours in Oxford allow you to get up close and personal with the oldest College in Oxford, Balliol College. This College was formed in 1263, apparently as a form of punishment sent down by King Henry III to John de Balliol.
You won't want to forget your camera when the tour circles around Radcliffe Camera. Don't get confused. Radcliffe Camera is no photo-taking contraption. Commonly referred to as Rad Cam or The Camera, this building isn't a camera at all. This neo-classical building is often featured as the focal point of the University of Oxford and is located between Brasenose College and All Souls College.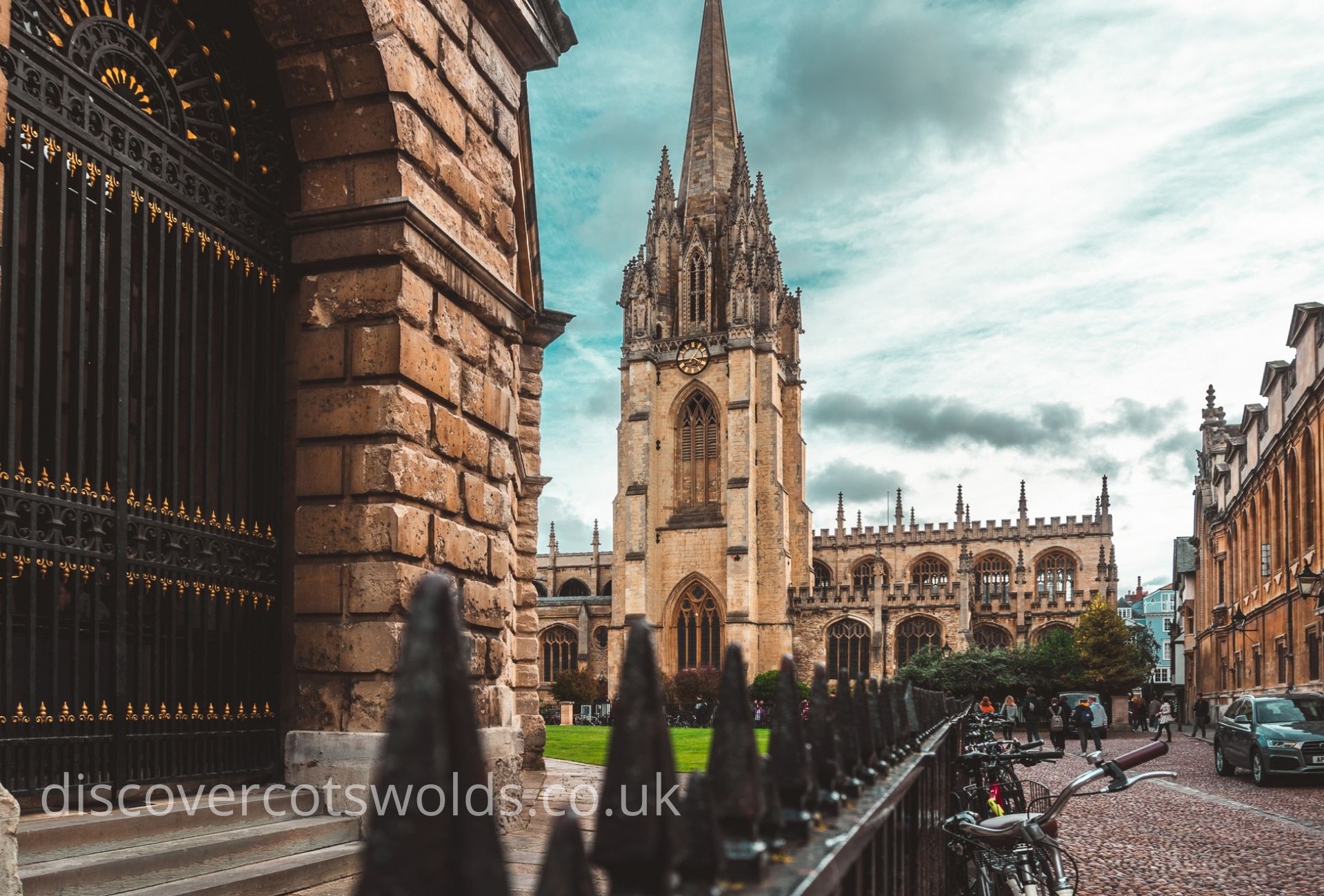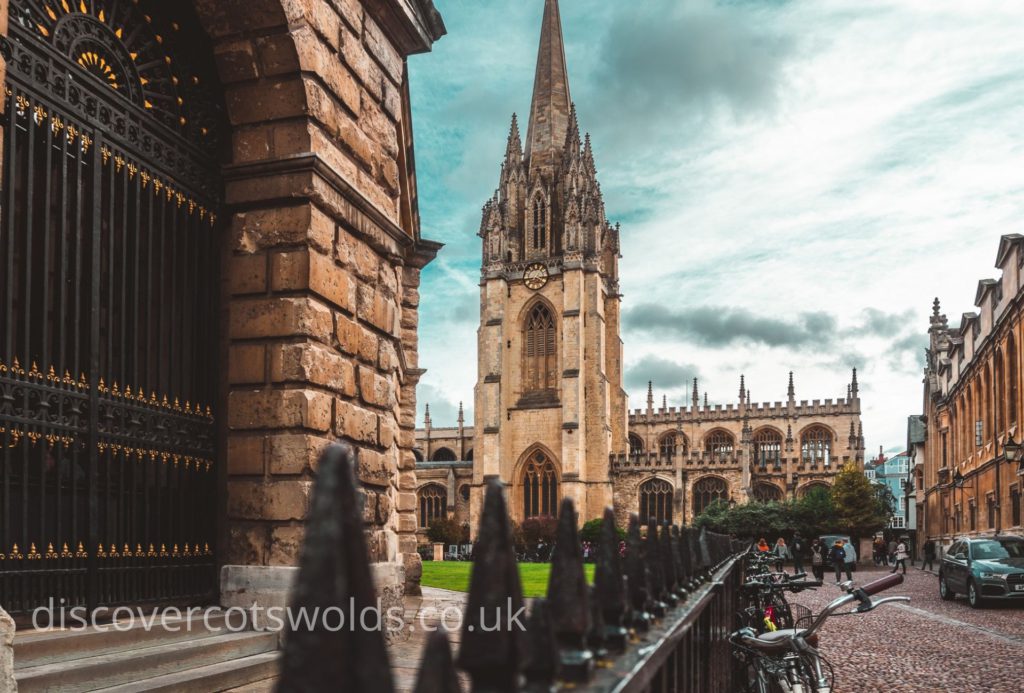 The close nature of the colleges in Oxford makes a walking tour the ideal way to explore the city. From a central meeting point, tours of the colleges can easily weave through famous streets while discovering lesser-known hidden gems. Many stories are waiting to be found between Balliol College and New College.
Experienced & friendly guides
Enjoy the Oxford University experience and see what student life is all about. Our university-educated guides make learning fun on all of our Oxford walking tours. Our tour guides take pride in our city and want you to leave loving it as much as we do.
Our expert guides are great public speakers and will put their knowledge on display for you throughout your tour. Thanks to quality microphone systems, you won't miss a thing while out with an excellent guide.

Choose from award-winning group tours or a private tour.
Do you want to engage more, tailor your tour to your personal interests, and breathe easier with effortless social distancing practices? Then a private walking tour is a perfect fit. Many of our popular group walking tours can easily become private tours. Our award-winning guides all have unique and personal interests. We can pair you with a tour guide with knowledge on the subjects most interesting to you and your family or friends. Get the most out of your visit to Oxford with a private walking tour.
Group walking tours are an excellent way to navigate the city and secure group rates at famous sights and museums. Thanks to our experienced guides, you'll feel like this fantastic tour was made for you — even in a group. If social distancing is something you're wondering about, don't worry. It's still easy to social distance on group walking tours, and you'll spend a lot of time outside on the streets of Oxford.
Are you ready for a walk?
A great tour experience involves a dash of local knowledge, a pace that allows you to see it all, and some fun hands-on experiences to remember. The best walking tours in Oxford have all three and can be found here. Book one of our Oxford walking tours with our knowledgeable guides and discover some of your favourite memories on the streets of Oxford.

We are of course aware that whilst parts of the Cotswolds are in Oxfordshire, that the city of Oxford itself is not in the Cotswolds.