If you're looking to discover the Cotswolds then you've come to the right place.
This site is a one stop shop, aiming to provide you with a comprehensive guide to this unique area of British countryside, famed worldwide for its stunning landscapes, idyllic villages and iconic stone architecture.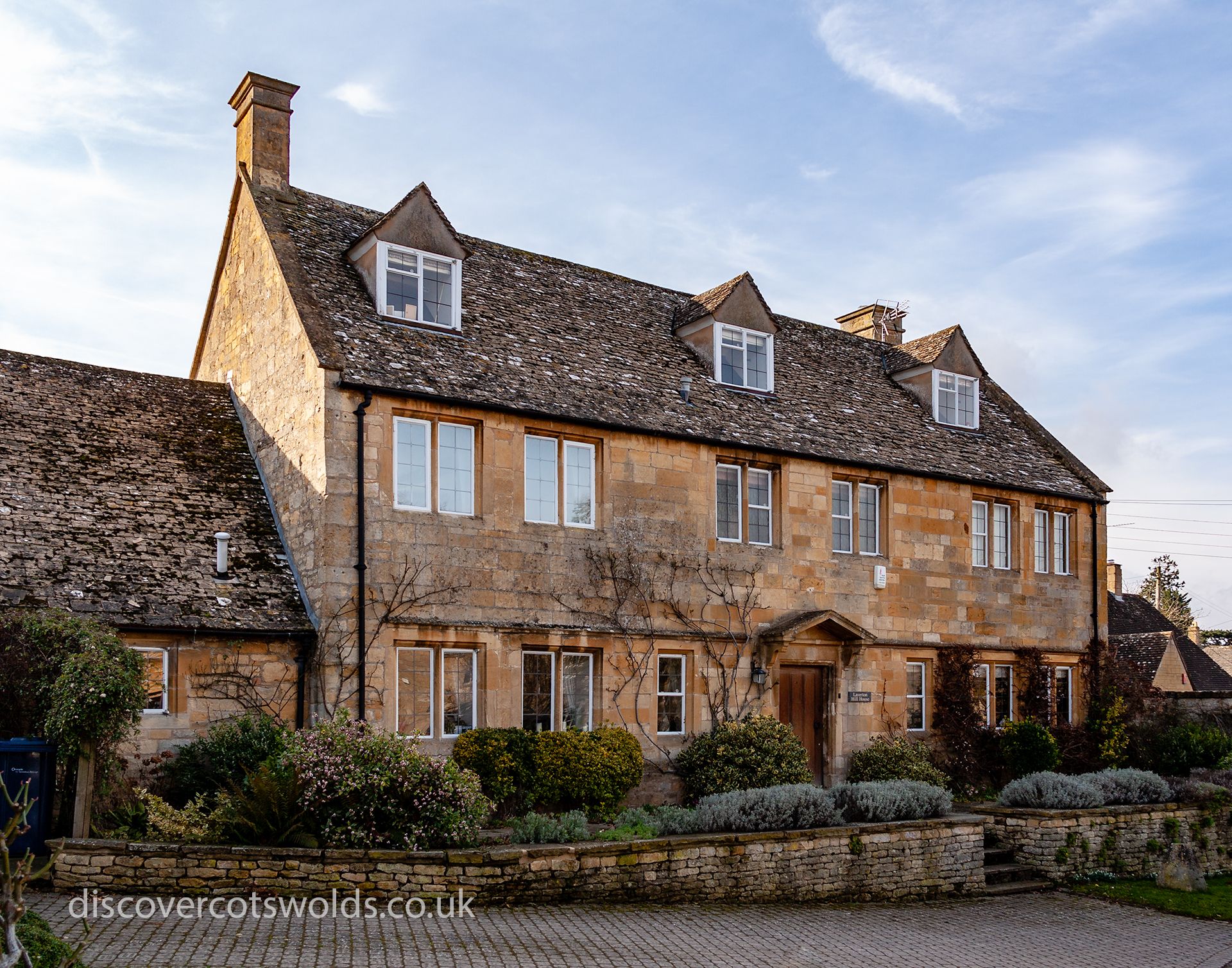 Work With Us
If you're interested in working or collaborating with us, please get in touch via our contact page. You can get access to our media pack here – Discover Cotswolds (approx 1.5Mb pdf). Alternatively, if you would just like to hear about what we're up to from time to time, sign up to our mailing list below.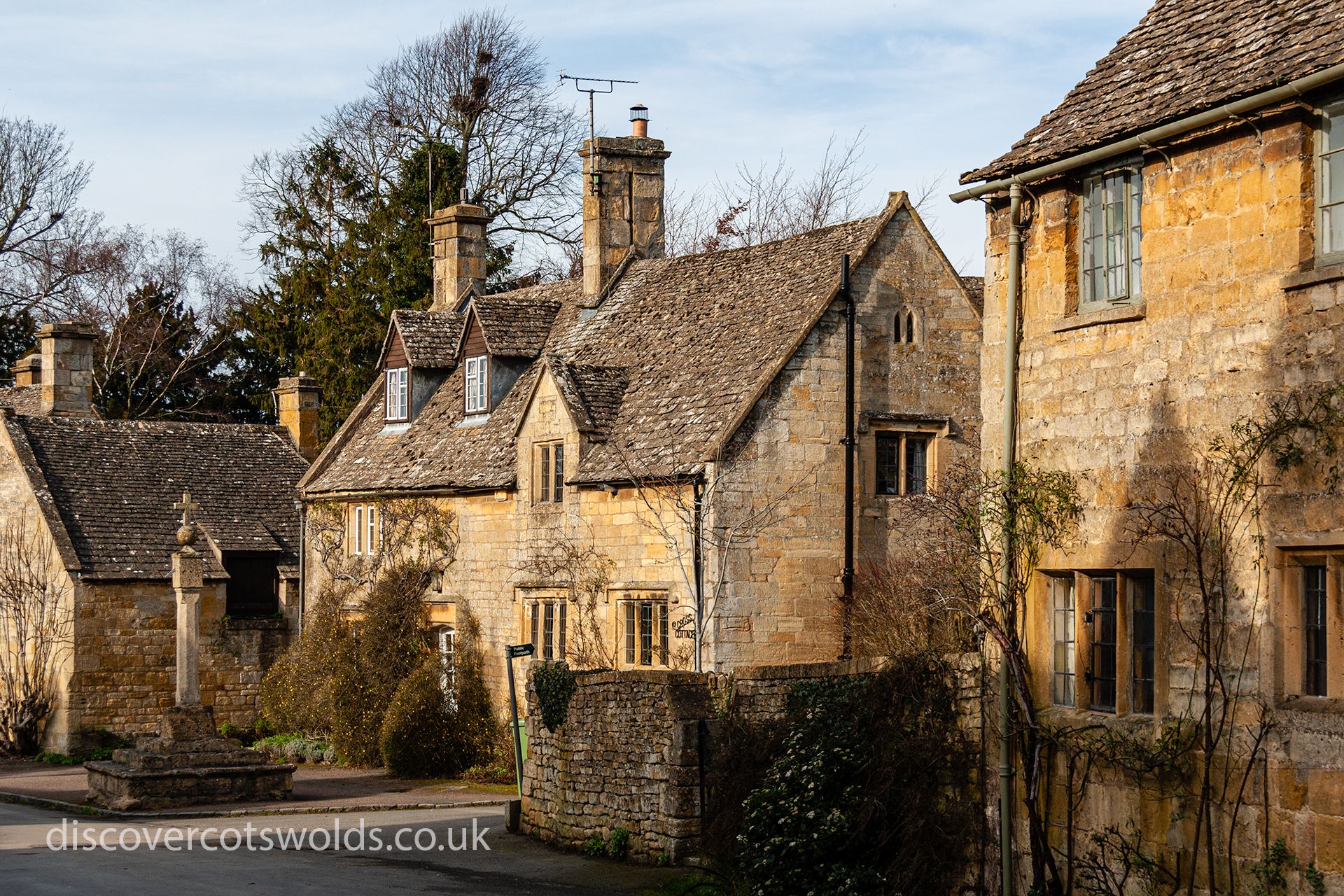 At the time of writing, this site is very much a work in progress but we believe in continuous improvement, rather than delayed perfection.
If you're interested in speeding up this process, then why not write for us, we currently welcome guest posts.
Our shop
Right now, we are working on improving our online shop. If you sign up to the mailing list you will get occasional discount codes and other updates.
Find out first
If you would like to be the first to know when we add new products to our shop , be part of our soft launch and get exclusive discount codes, please sign up for our mailing list below (please make sure that you opt in to receiving emails, otherwise, thanks to GDPR we won't actually be able to contact you).
[thrive_leads id='124′]
We're looking forward to offering you some fantastic Cotswolds related products.
Sell your stuff
If you would to find out about how to get your products listed with us and what that involves, please get in touch with us via the contact form below.
Please give us as much detail about your products as possible, including whether or not it's currently available online elsewhere, who the stockists are, etc.