Set in the Oxfordshire Cotswolds, Blenheim Palace is considered to be one of the finest baroque houses in the country.
Home to the Duke and Duchess of Marlborough and the birthplace of Sir Winston Churchill, Blenheim offers a memorable day out.
It was a gift from Queen Anne and a grateful nation to John Churchill, 1st Duke of Marlborough, in recognition of his famous victory over the French at the Battle of Blenheim in 1704.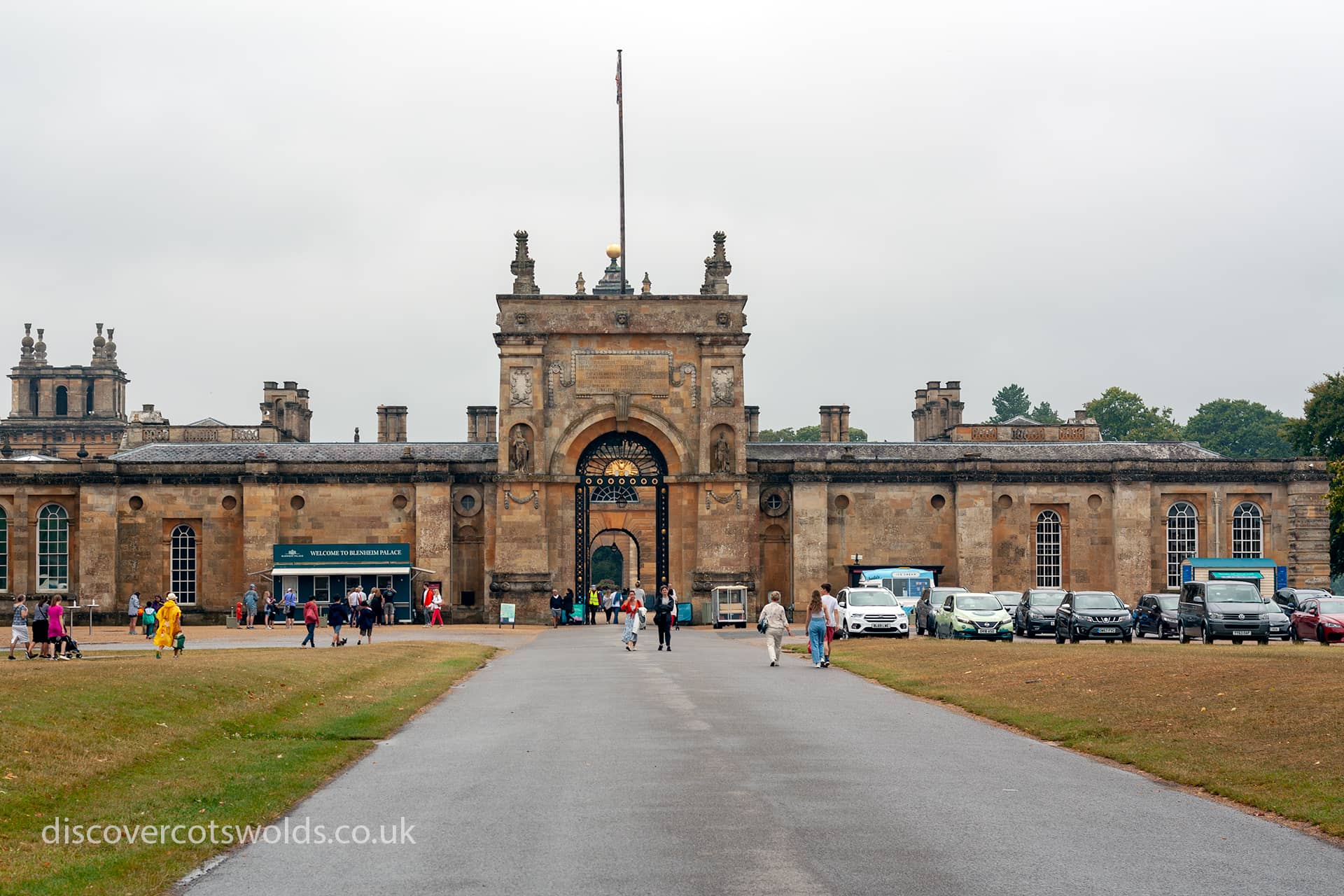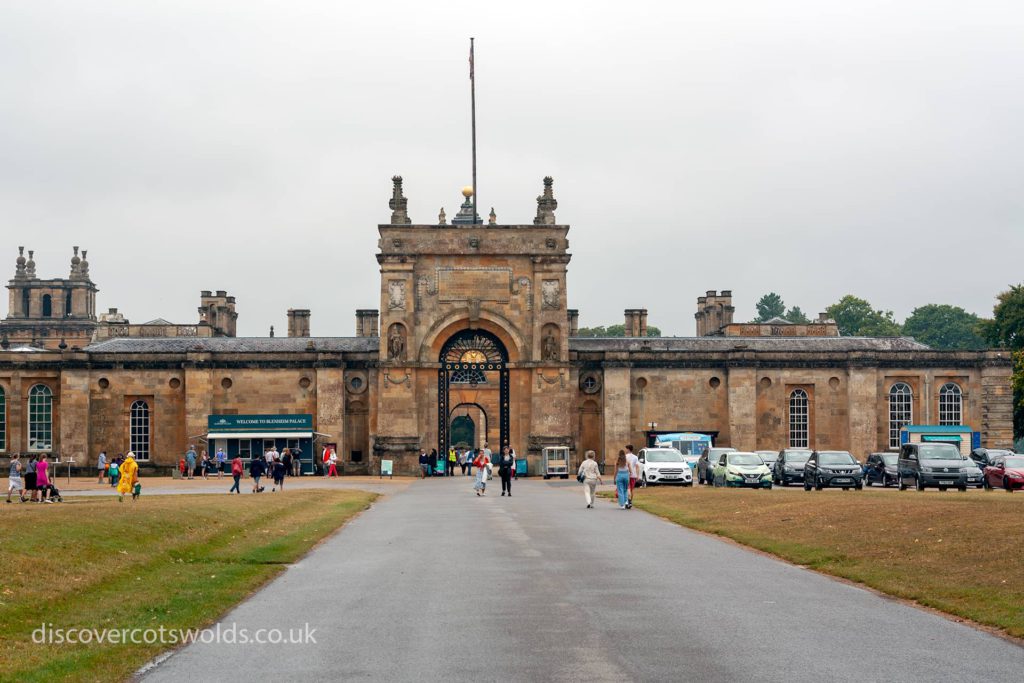 Blenheim Palace is a unique example of English Baroque architecture. The exquisite Baroque palace is surrounded by sweeping lawns, formal gardens and the magnificent lake.
It is now the home of the 12th Duke of Marlborough and is lived in and cared for by the family for whom it was built.
Inside the Palace can be found a superb collection of tapestries, paintings, porcelain and furniture in the magnificent State Rooms. The scale of the Palace is beautifully balanced by the intricate detail and delicacy of the carvings, the hand painted ceilings and the amazing porcelain collections, tapestries and paintings displayed in each room.
Sir Winston Churchill
Sir Winston Churchill was born in the Palace in 1874 and a permanent exhibition about him is located next to his birth room – both are included in the Palace tour.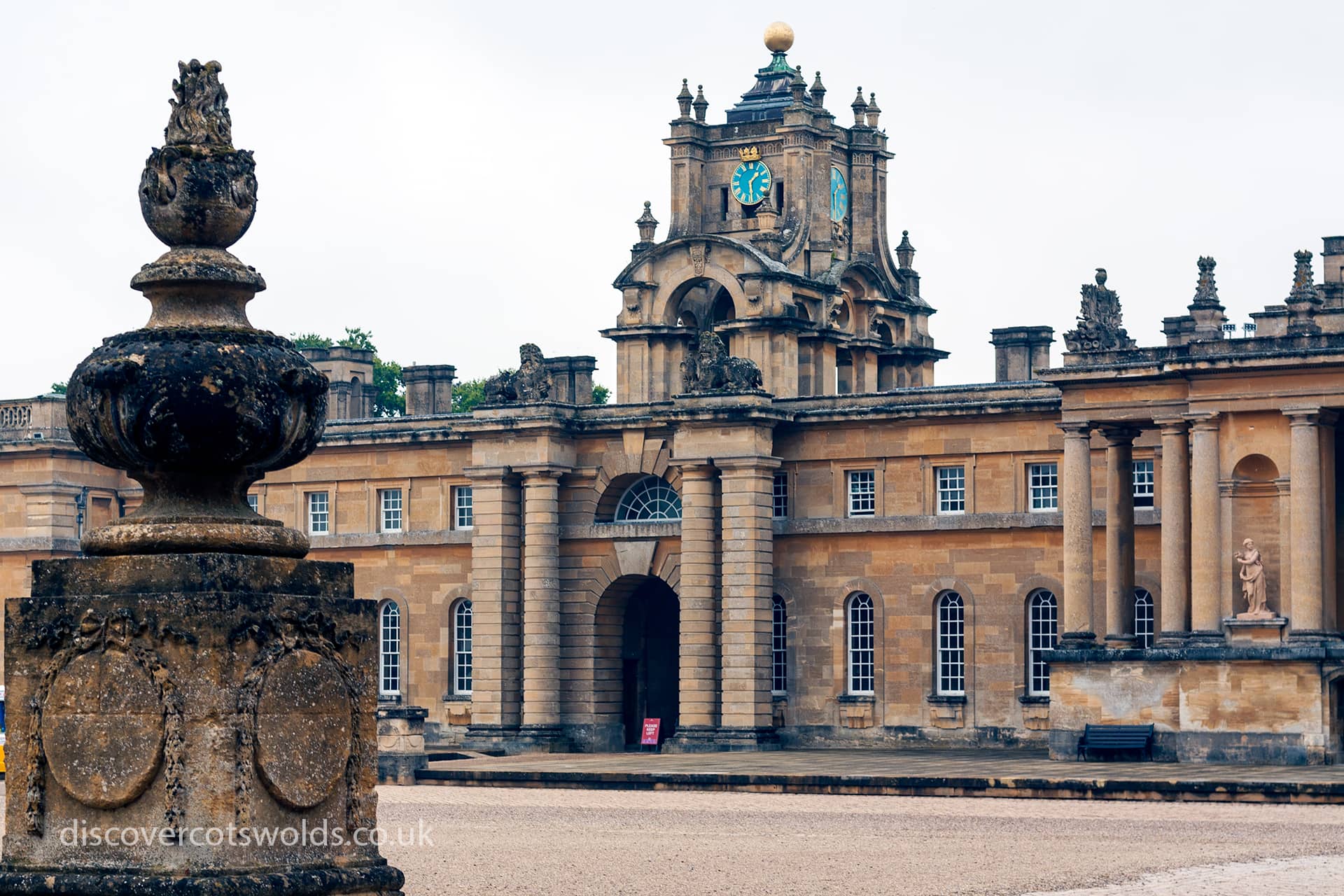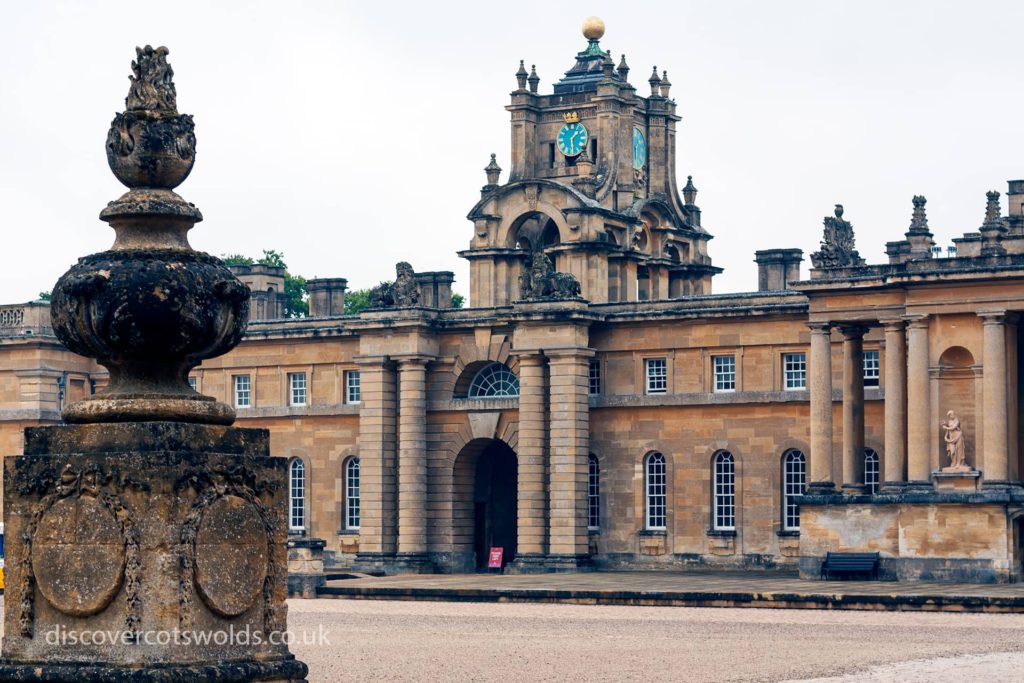 Sir Winston loved Blenheim and, as a member of the family, was a frequent visitor during his long life. He is buried in a simple grave in the nearby church at Bladon.
A separate exhibition, 'Churchills' Destiny – the story of two great war leaders', celebrates the achievements of Winston and his great hero and ancestor, John Churchill.
Visitor Experience
A state-of-the-art visitor experience open in the heart of the Palace called 'Blenheim Palace: the Untold Story', is a new separate tour of the Palace. Dramatic moments from the last 300 years of history at Blenheim are brought to life through animatronic figures and innovative film and projection technology, seen through the eyes of the servants.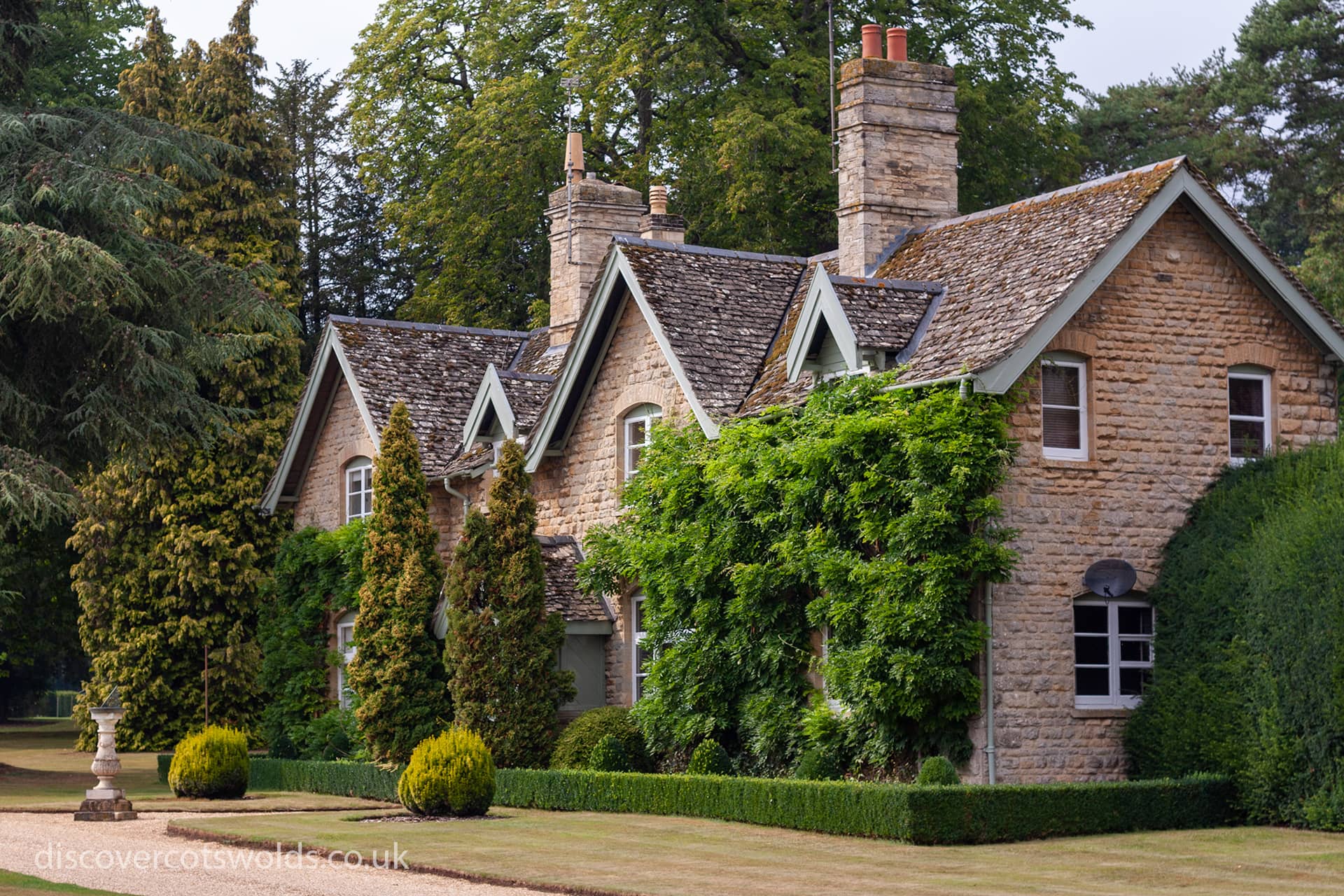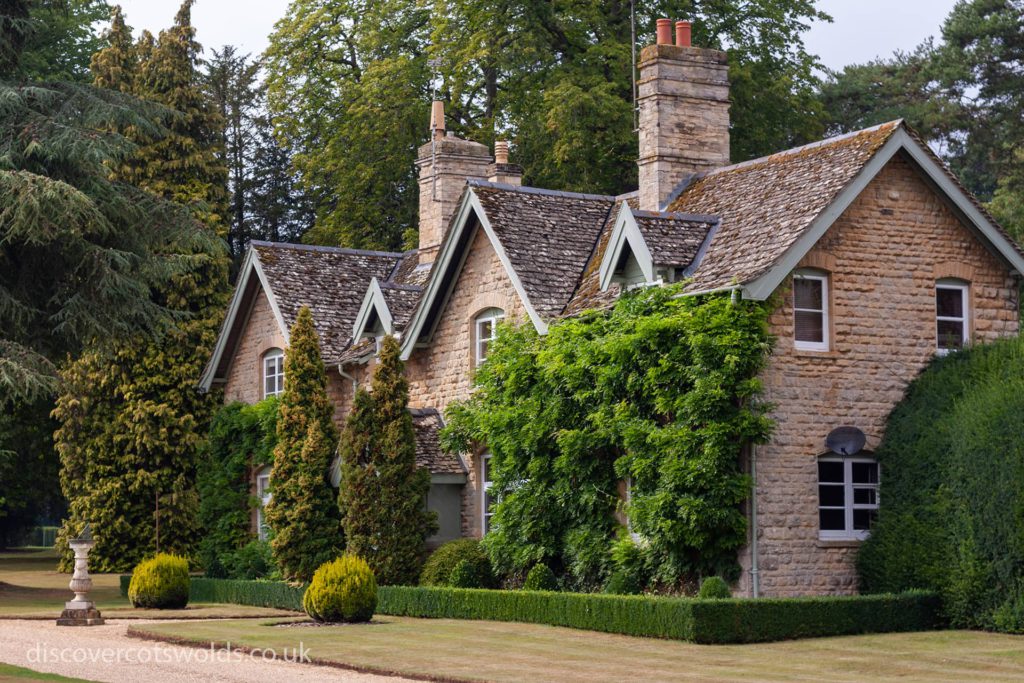 Surrounding the Palace are over 2100 acres of beautiful 'Capability' Brown parkland, lakes, fountains and formal gardens including the recently restored 'Secret Garden', the Italian Garden, the Water Terraces, Rose Garden and Grand Cascade.
A miniature train, a great favourite with all ages, connects the Palace to the Pleasure Gardens where a range of fun activities for children are located including the Marlborough Maze, the Butterfly House, the Lavender Garden, Adventure Playground and Blenheim Bygones exhibition.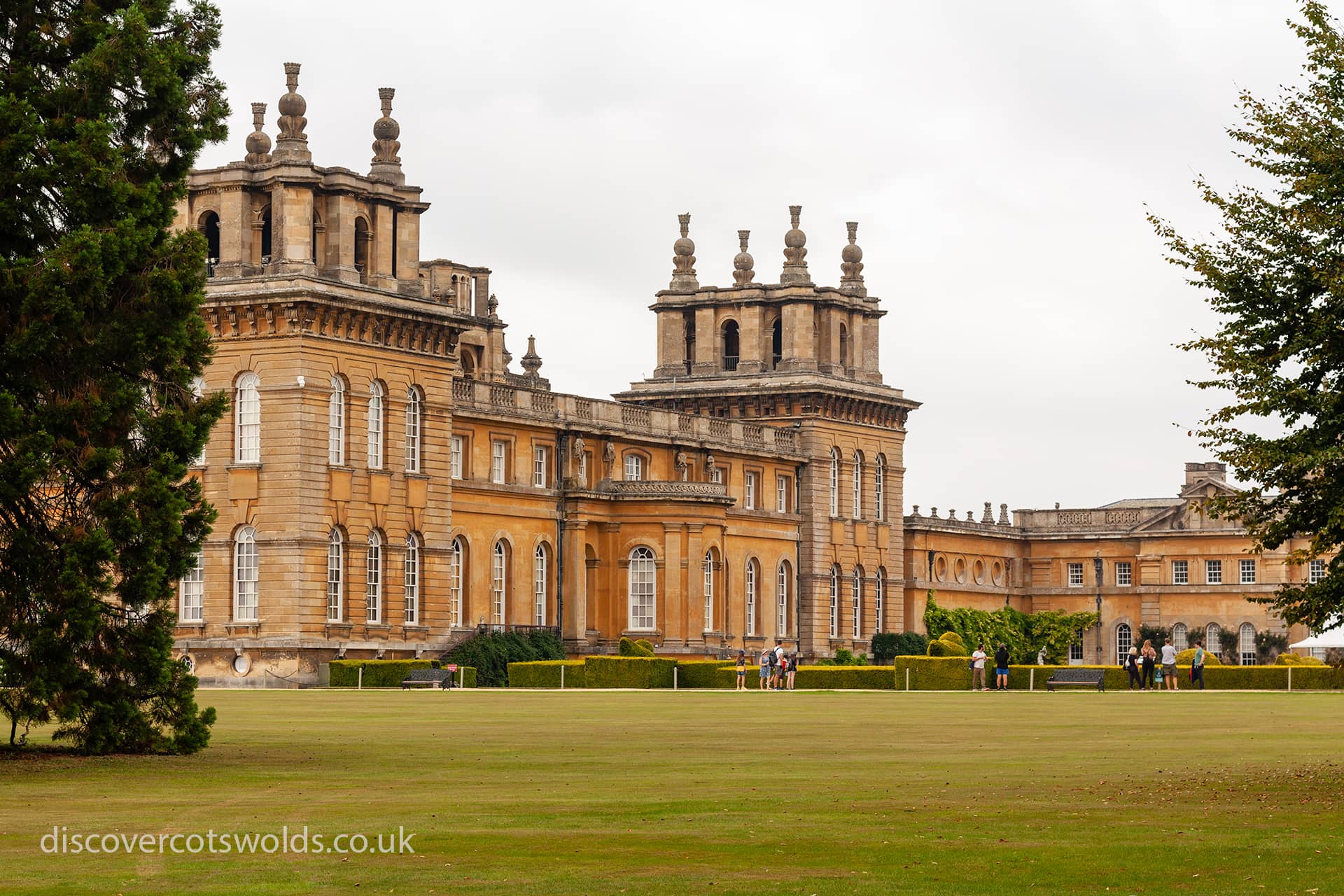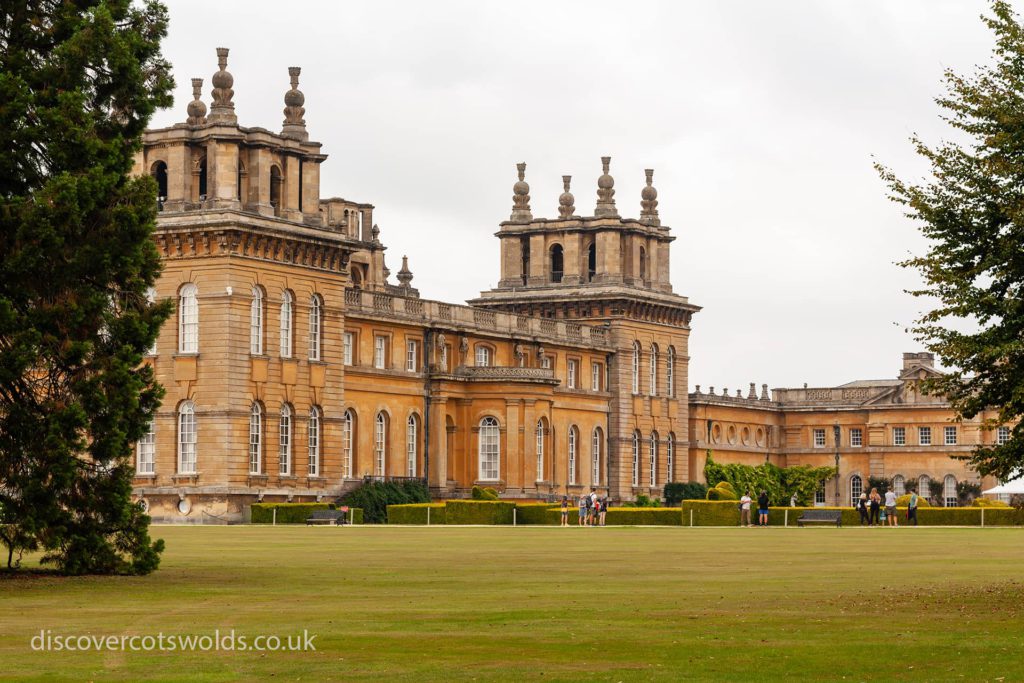 Events
A full spectrum of events is hosted within the Palace and grounds throughout the year. These include
'International Horse-Trials
jousting
Bike Blenheim Palace
Craft fairs
the Blenheim Triathlon
the Christmas light trail
and a whole host of other changeable events, some of which that focus on the family and children during the school holidays.