Ebrington is a small village, in the north Gloucestershire Cotswolds.
It has a population of around 600 residents but don't let its diminutive size put you off.
Located approximately half way between Charingworth Manor and the ever popular, and world famous, market town of Chipping Campden, this quiet, charming village is well worth a visit.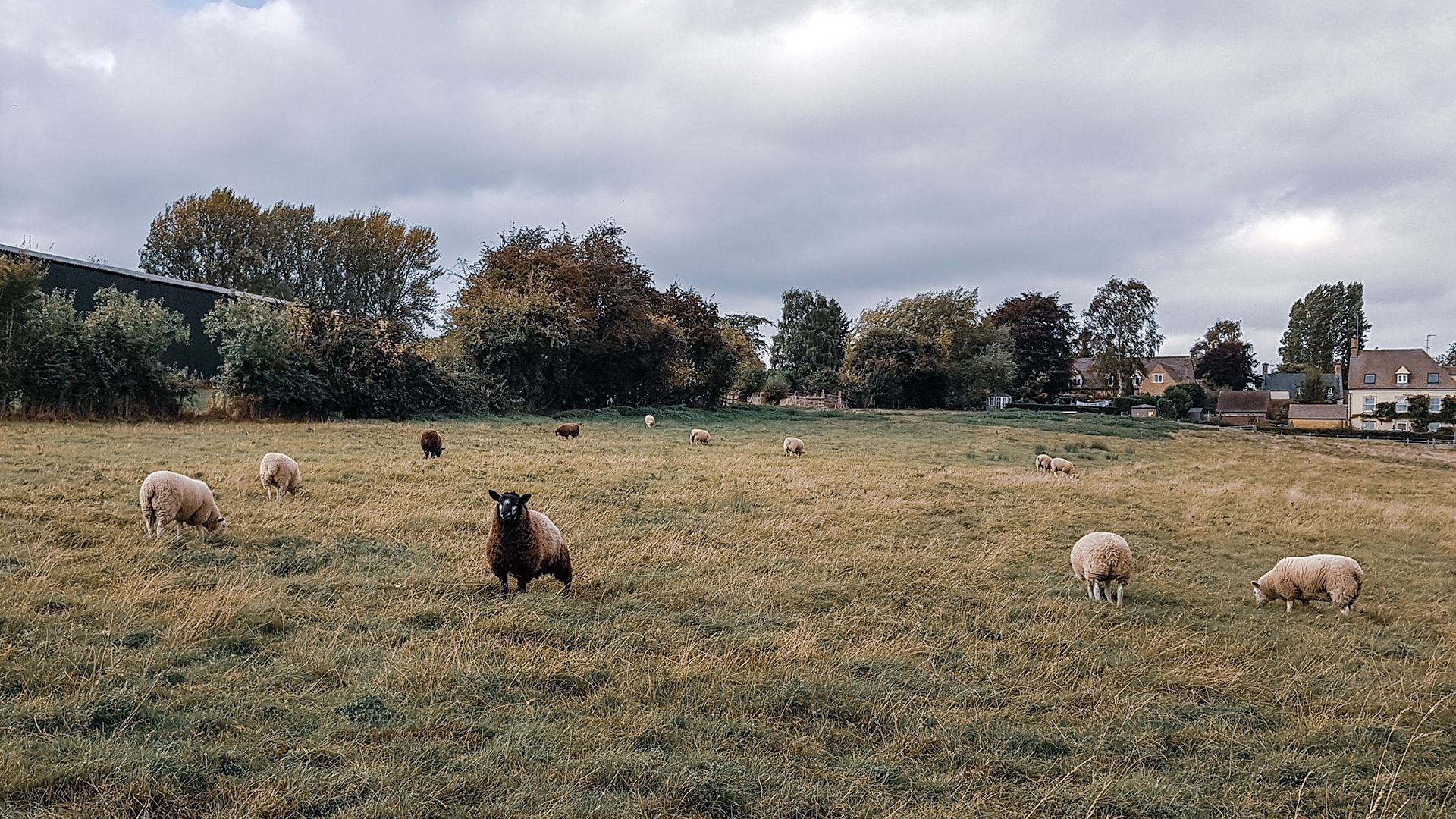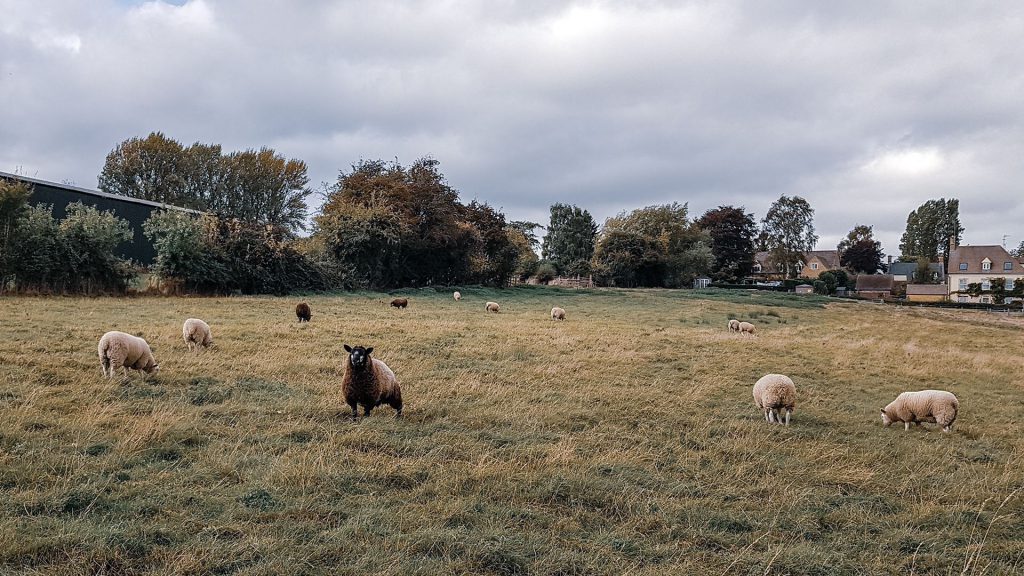 In fact, it is within easy walking distance of both of the above locations but benefits from a far more relaxed, secluded feel than its glamorous neighbour.
Ebrington, (or Yubberton as it's known locally) has the feel of a stereotypical Cotswolds village, with narrow windy lanes and 'chocolate box' thatched cottages, lending themselves to the feeling that you may have inadvertently travelled back in time en route to the village.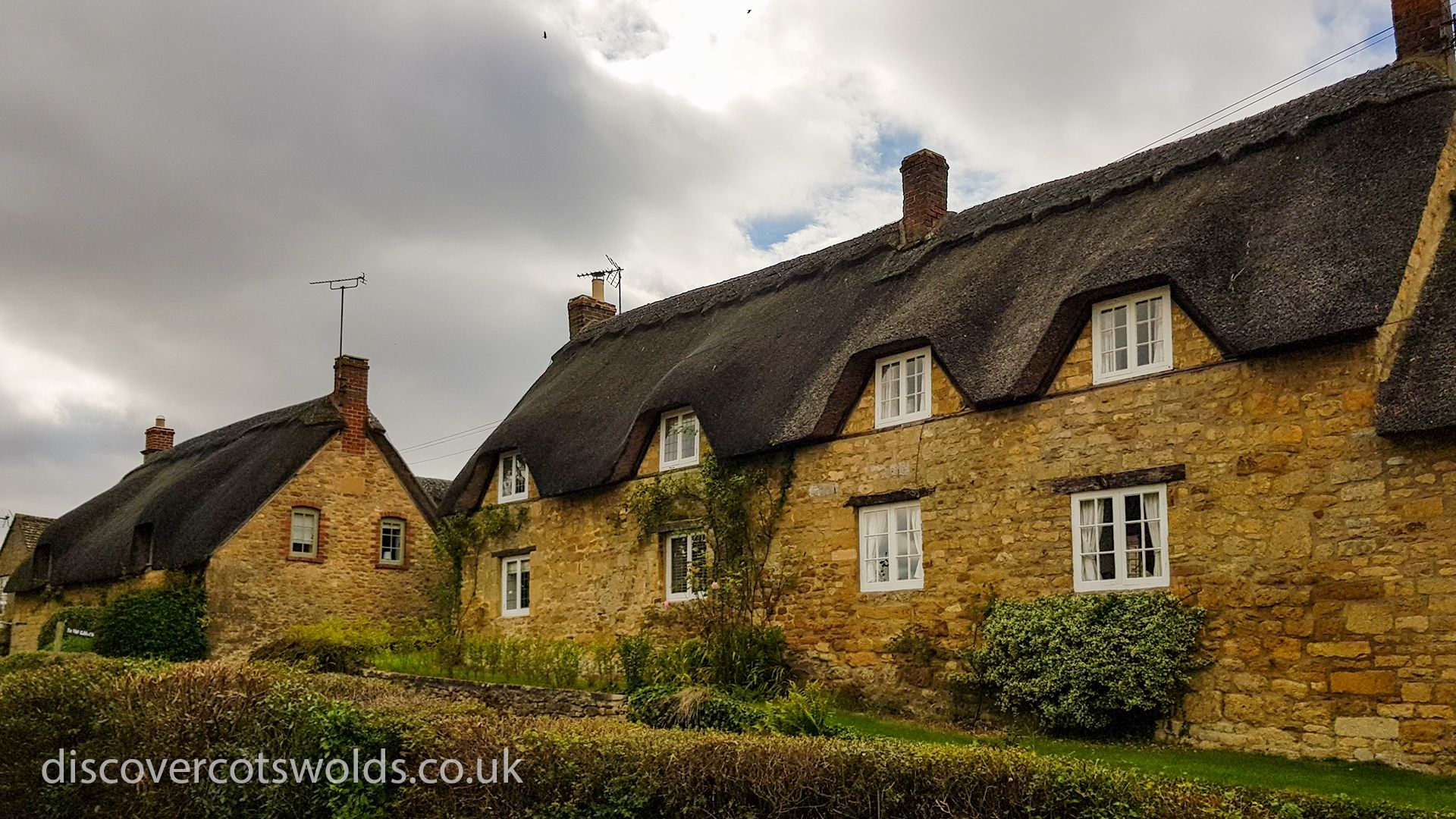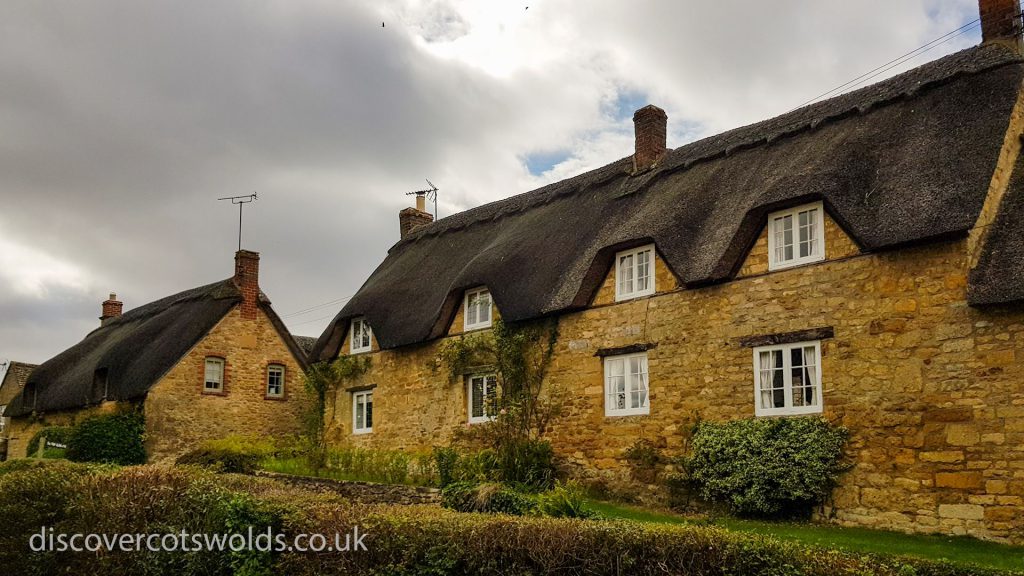 Parts of the village church of St Eadburgha date back to the 13th Century. The church features numerous monuments to the Fortescue family, owners of Ebrington Manor, which itself has a history dating back to the 14th Century.
The Ebrington Arms
At the heart of the village is the local pub, the Ebrington Arms, which has been serving the local community for over 300 years.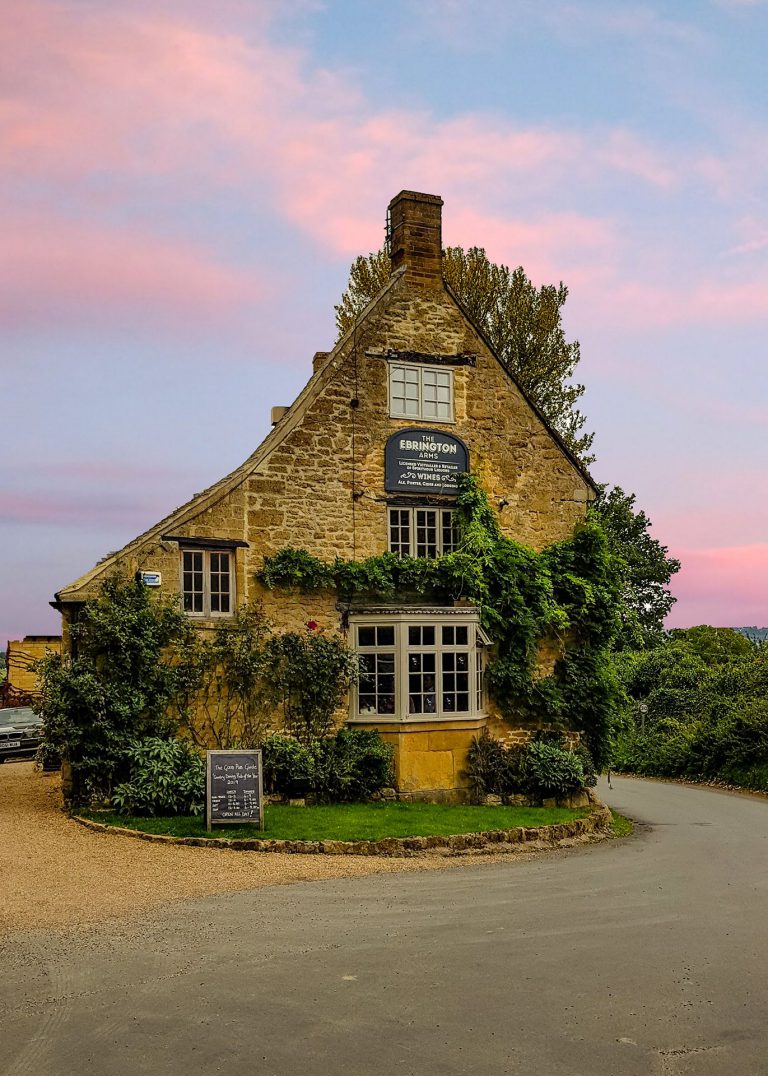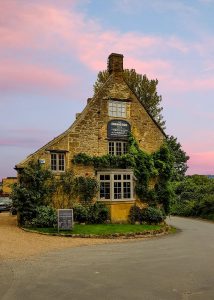 In recent years this pub has won numerous awards for its food. Visitors flock here from far and wide to sample the cuisine and stay in the rooms above the pub.
We've sampled their Sunday roast and can wholeheartedly say that it's delicious.
The pub features a large Wisteria wall that flowers slightly later in the season than many but is quite the sight when in full bloom.
The previous owners of the Ebrington Arms own another pub, the Killingworth Castle, which is in Wooton, near Woodstock and Blenheim Palace.
Places to stay
As well as the pub, there are a number of other places to stay in Ebrington, giving a few options for staying locally.
Getting Here
The village is relatively easy to access by car, especially from the A429. See the map below for directions.
The nearest train stations are either Moreton in Marsh or Honeybourne. Both are approximately 4 miles drive from the village.
It's worth bearing in mind that there are no visitor car parks in the village but the pub does have a car park for its customers.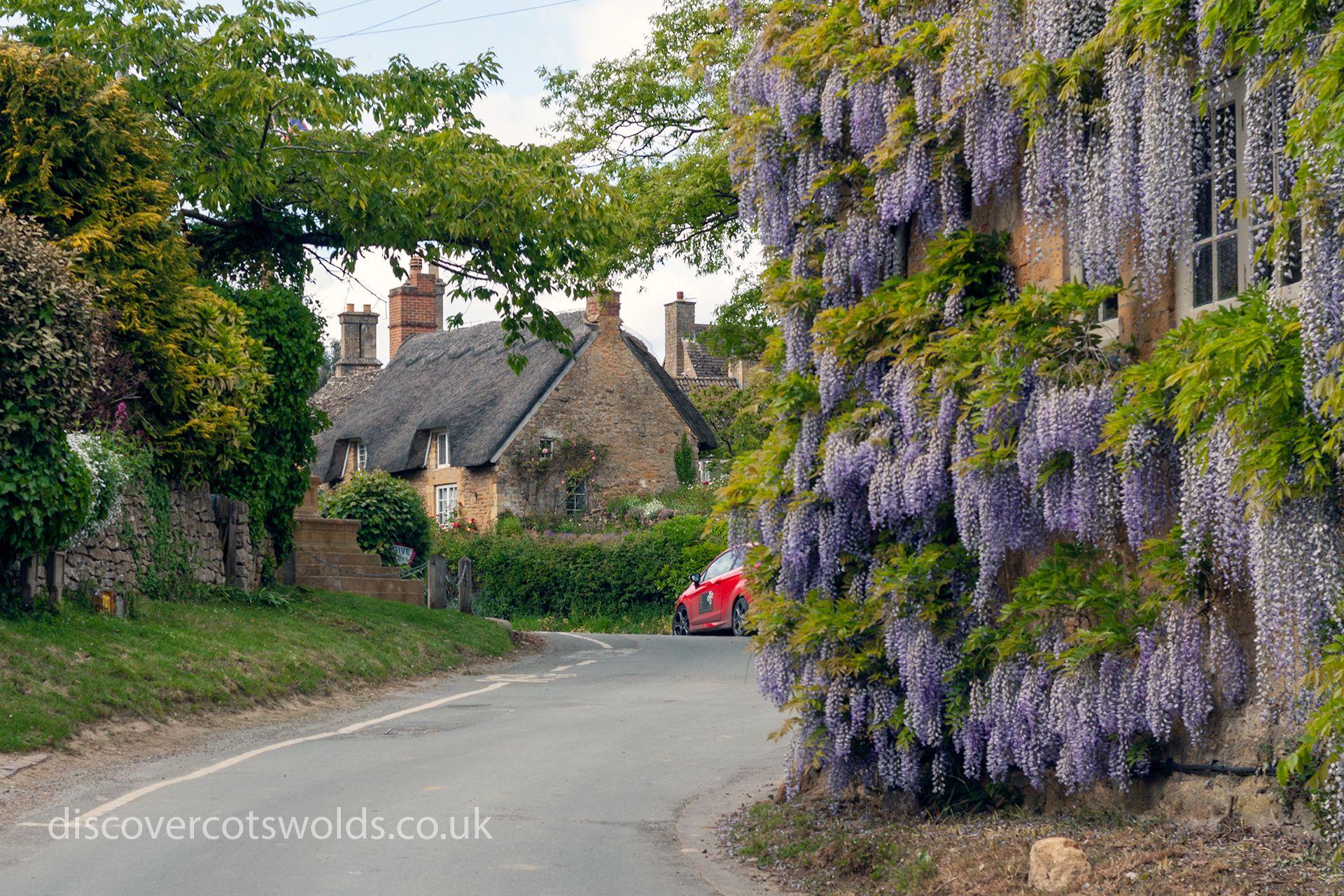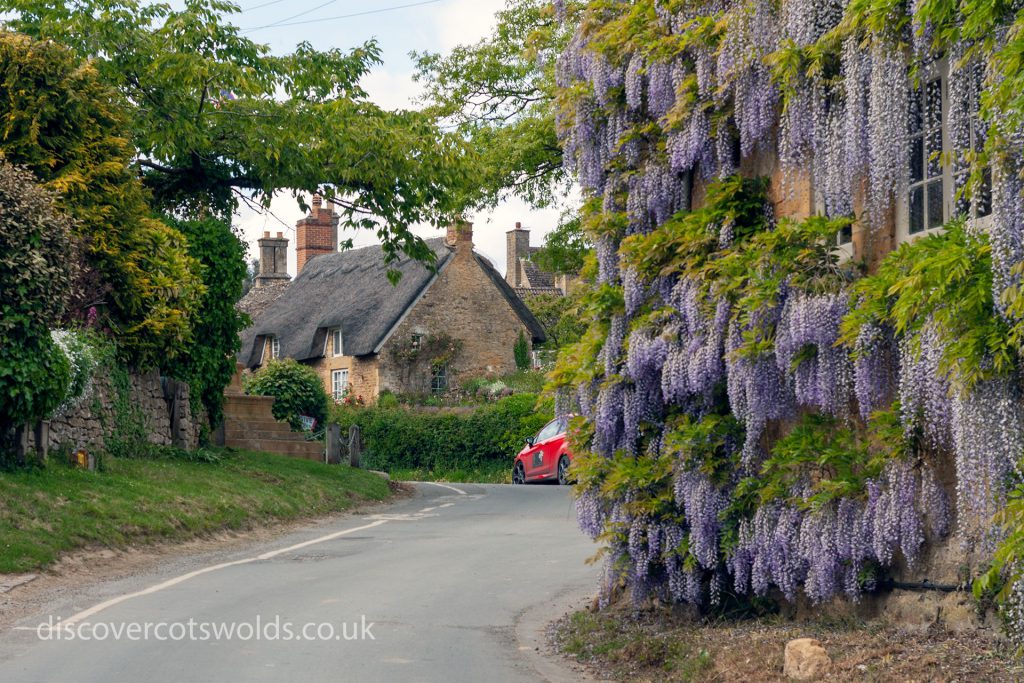 Nearby attractions
As well as the previously mentioned Charingworth Manor and Chipping Campden, Hidcote National Trust and Kifsgate Gardens (privately owned) are all within a short distance of Ebrington.
Public Conveniences
As with many of the smaller Cotswolds villages, there are no public toilets in Ebrington, although this gives you a great excuse to pop into the pub for a pint.