It's fair to say that walking is one of the best ways to explore the Cotswolds. Get out, enjoy the fresh air whilst getting a 'behind the scenes' look at this famous countryside.
Walking in the Cotswolds provides a wealth of choices with gentle strolls, hilly hikes and a variety of circular walks, including many level, stile-free walks for wheelchairs and easy access.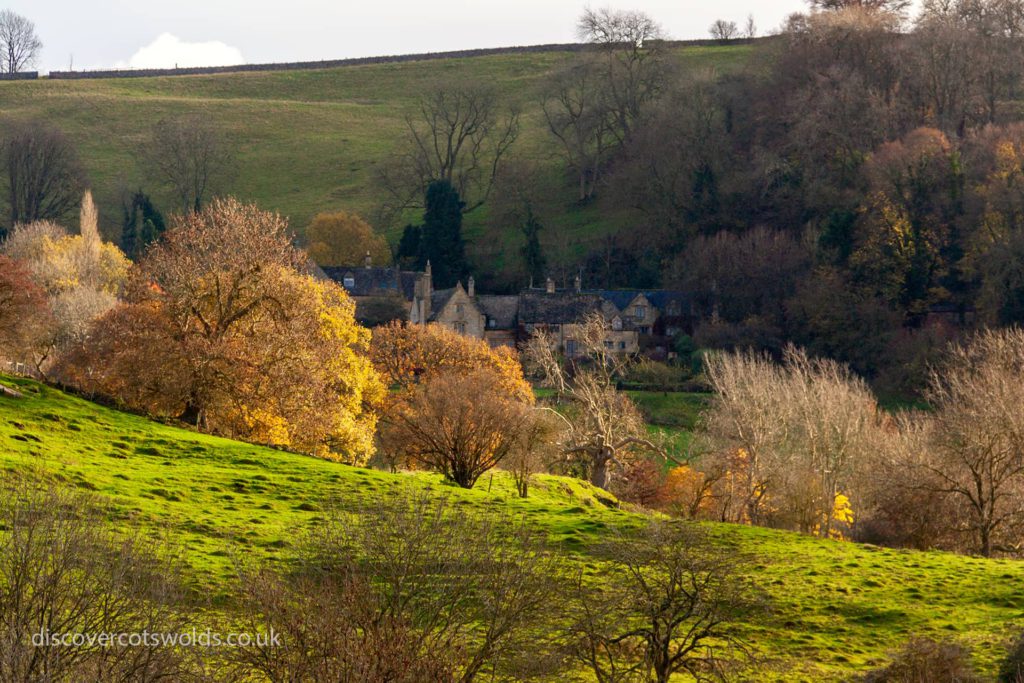 There are literally hundreds of miles of footpaths and walking routes that criss-cross this beautiful landscape. If you've got the time, we can think of no better way of exploring and getting some exercise while you're at it.
For example you could consider completing all or part of the Cotswolds Way. This beautiful 102-mile route takes in some of the Cotswolds' best scenery. Take in sweeping views, historic monuments and picturesque villages, all along the way.
This is just one of thousands of miles of footpaths and bridleways along rolling hills, the dramatic escarpment and winding river valleys. This Area of Outstanding Natural Beauty can truly be considered a walker's paradise.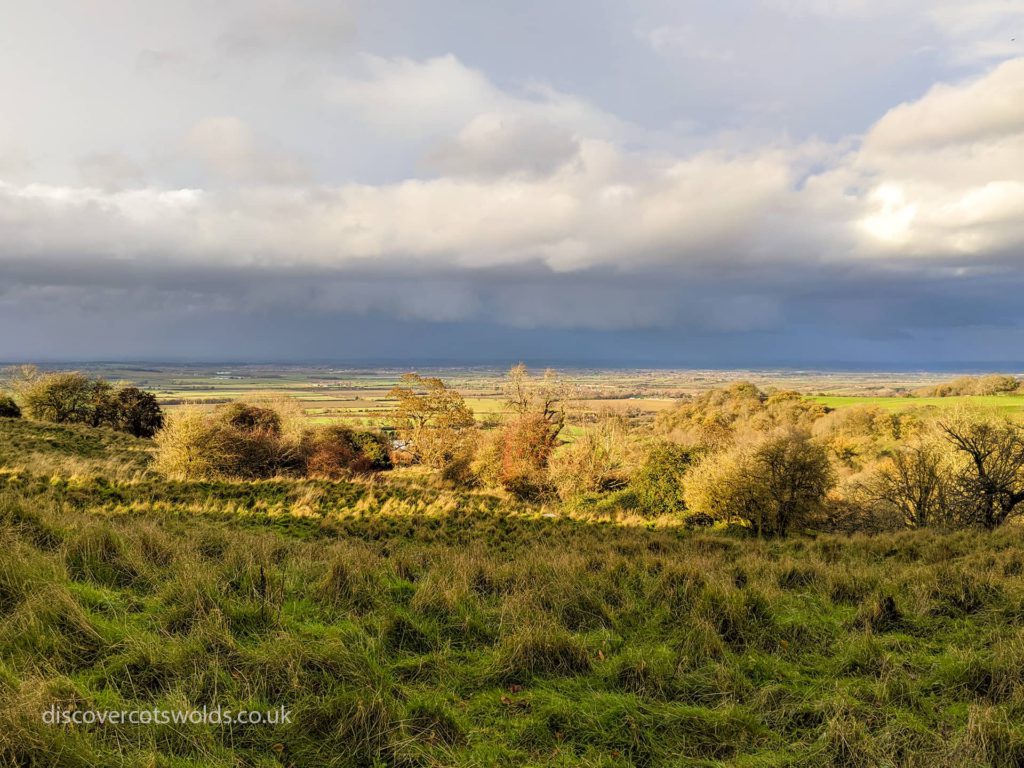 There are many ways to enjoy walking in the Cotswolds, depending on your own ability, interest and how adventurous you are. You could venture out on your own with a map and compass or with the help of circular route guides.
Guided Walks
You might prefer to join the company of a walking group or guided walks leader. If you prefer the idea of walking with others, you could join one of the hundreds of guided walks that take place across the Cotswolds.
Many organisations run walking programmes and events including the Wildlife Trusts, National Trust and local authorities.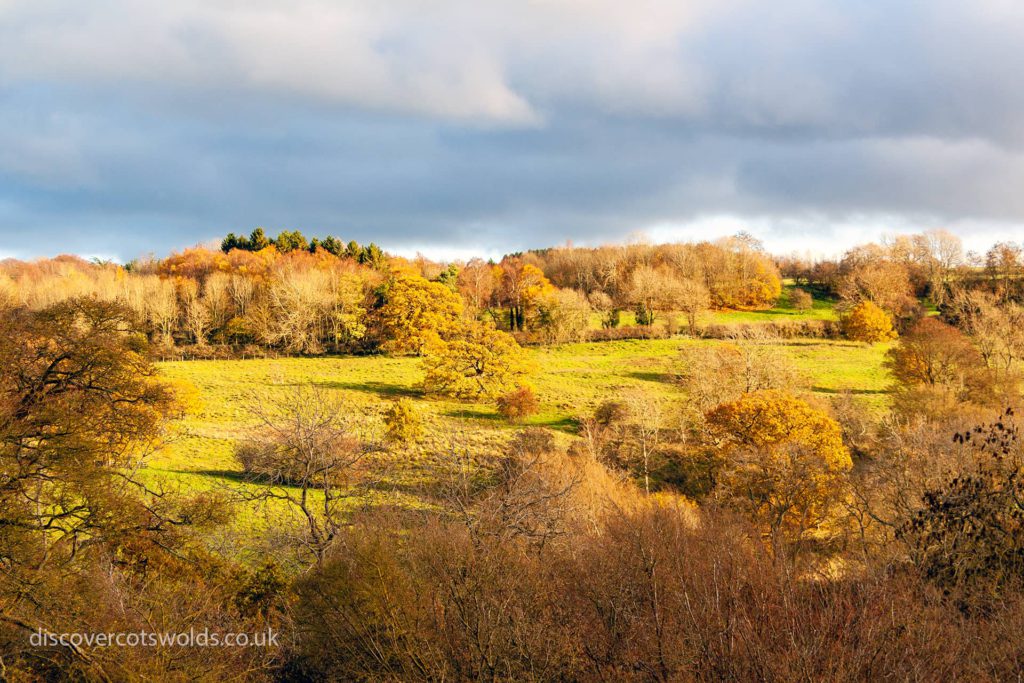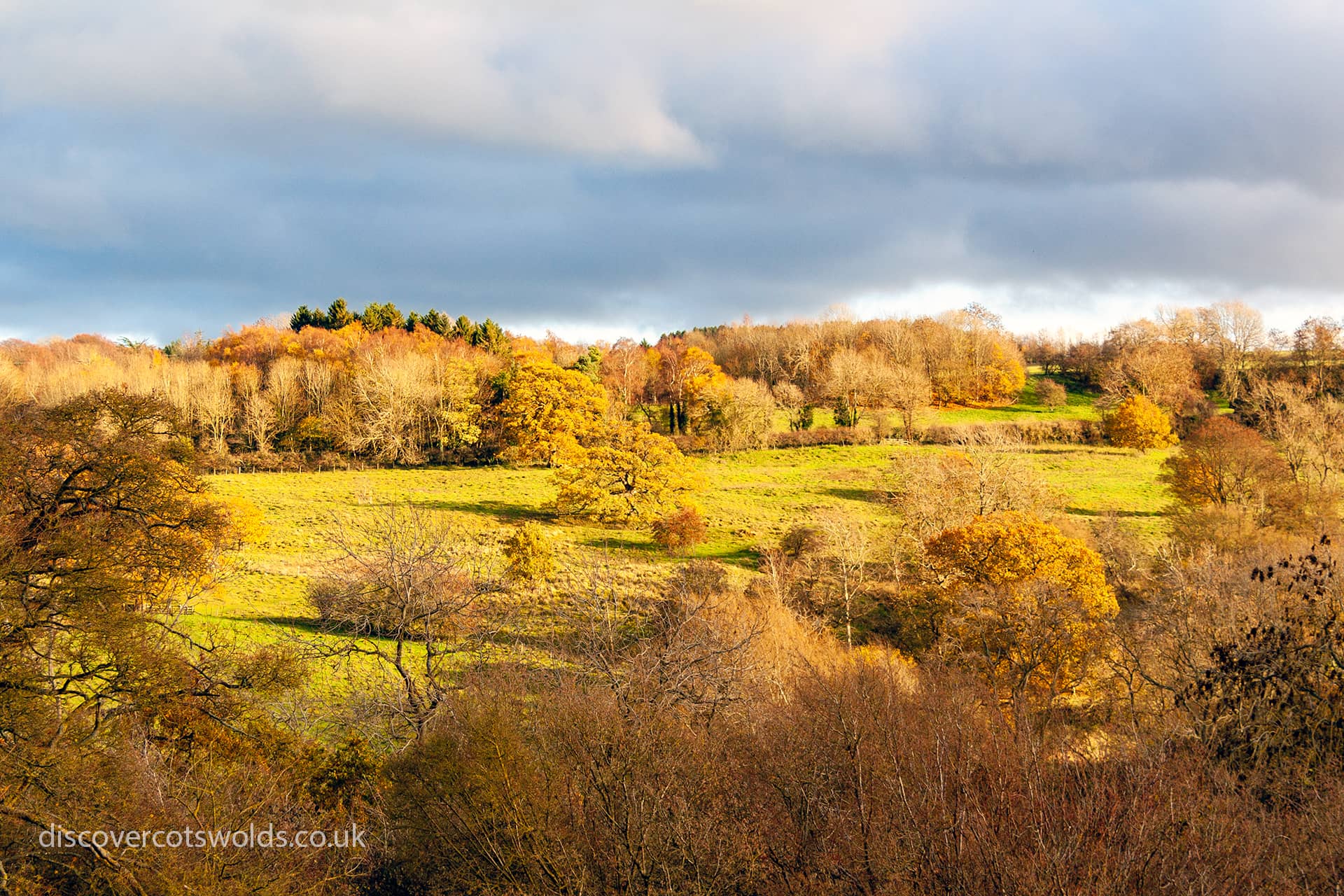 Please be aware that whilst social distancing and Covid-19 restrictions are in place, many guided walks are larger group outings are either not possible or limited at best.
However you are used to walking, the Cotswolds is one of the best places in the country to get outside and go for a stroll or a ramble.
As walking is one of the most popular activities in the Cotswolds, there is a wealth of information available. We have compiled some of this information and will be adding it to the website in due course.
The Countryside Code
When walking in the Cotswolds, please remember the Countryside Code:
Be safe – plan ahead and follow any signs
Leave gates and property as you find them
Protect plants and animals, and take your litter home
Keep dogs under close control
Consider other people
Local tourist information offices provide details of walks in their areas and a number of organisations offer guided walks, including: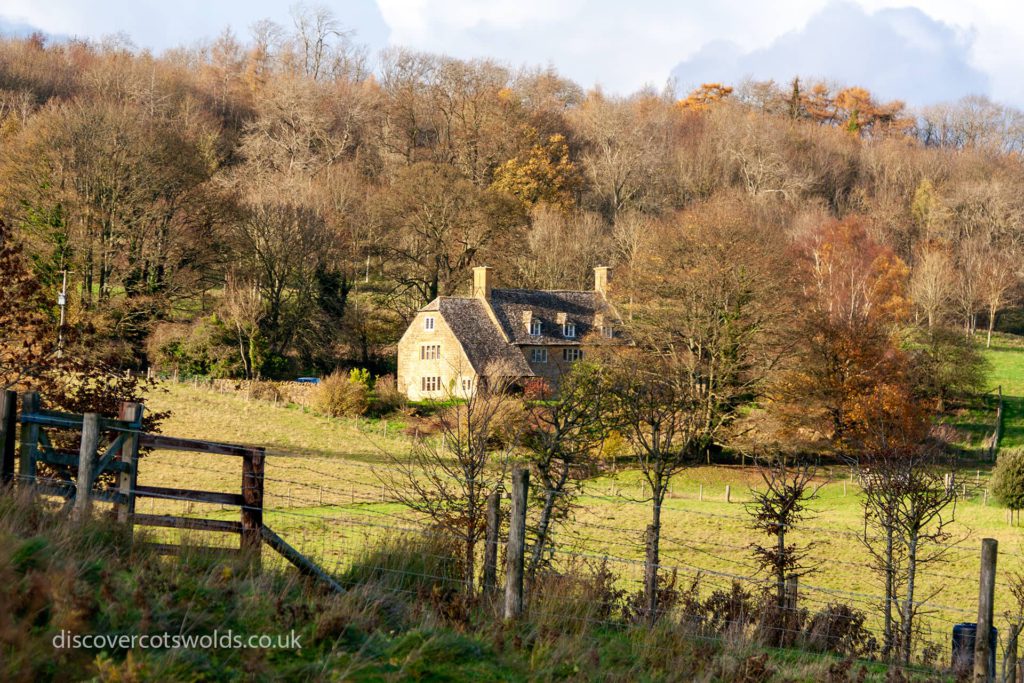 Access to the countryside
The Cotswolds countryside is not open everywhere for walkers to roam at will but many sections of it that were previously off-limits have been opened up for public access as a result of the Countryside and Rights of Way Act 2000.
New access rights came into effect across the whole of England on Monday 31 October 2005 when three quarters of a million hectares of land that was previously off-limits to walkers was opened up. The move was rooted in a 100-year-old campaign to allow people to wander the wilder parts of Britain at will.
Since then walkers have had greater freedom to enjoy and understand the Cotswolds AONB. In Gloucestershire for instance 3,700 hectares of land was opened up for public access.
Where to find out about Access land
People have the right to access areas of land marked on 'conclusive maps' which can be found at the Natural England website. Access land is also shown on the new editions of the orange OS Explorer maps.
On the newly mapped land you can do anything from rambling to bird watching but along with these new rights, come responsibilities.
Please remember that these areas of land are still privately owned and that the farmers or land manager's needs should be respected. For more background go to the Countryside Access website.
Local Authority Access Information
Click on the links below to see access webpages from all of the local authorities in the Cotswolds AONB:
If you would like to learn more, the Cotswolds Conservation Board runs map and compass courses at certain times of the year.
Please visit their rural skills website – www.cotswoldsruralskills.org.uk for further information about current courses.