If you're looking to fly off to a far-flung destination that is unlike any other, the quintessentially English towns of the Cotswolds offer a colourful mix of rich, cultural heritage, picture postcard perfect architectural wonders. Villages built from the iconic honey coloured local limestone, and vibrant, natural wonders everywhere your eyes land on.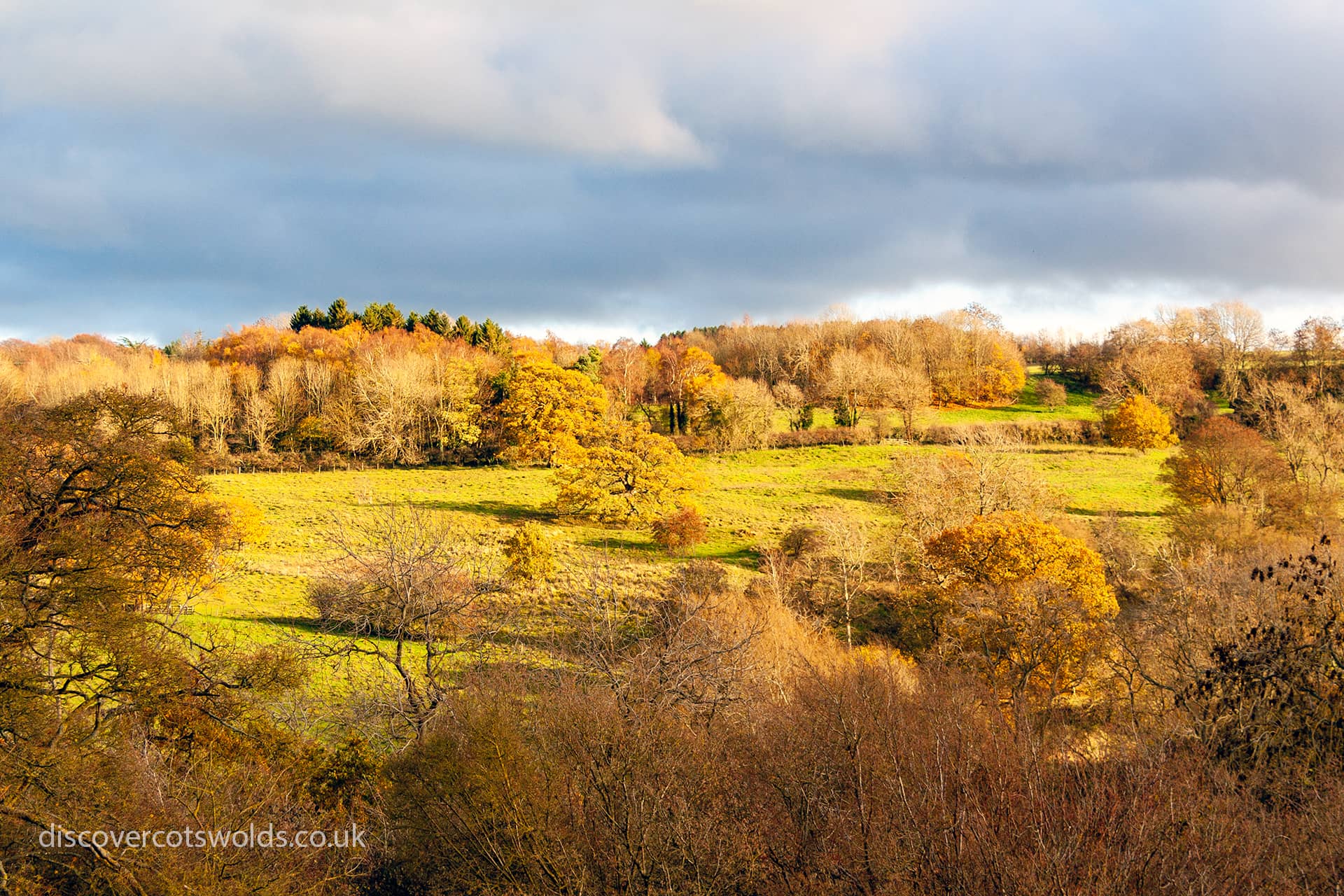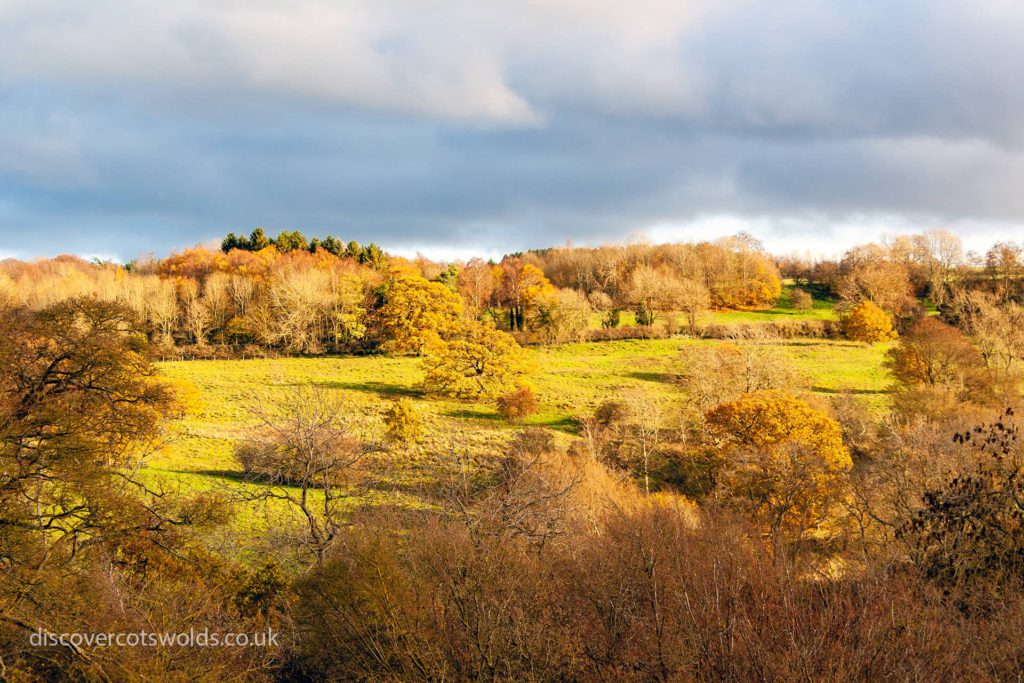 The idyllic scenery is ideal for those who want to escape to quiet English countryside that isn't short on its entertainment with its selection of restaurants, pubs, sparkling streams, and a wide range of National Trust sites nestled in between the rolling hills. If you want more reasons to visit Cotswolds
1. Peaceful Countryside Experience
London is usually rife with the hustle and bustle of popular cities, but the Cotswolds offers both a rural escape where tourists and locals alike can breathe in the fresh air and take in stunning sights, as well as the excitement and energy of small cities and popular towns like Cirencester, Cheltenham, Burford and more.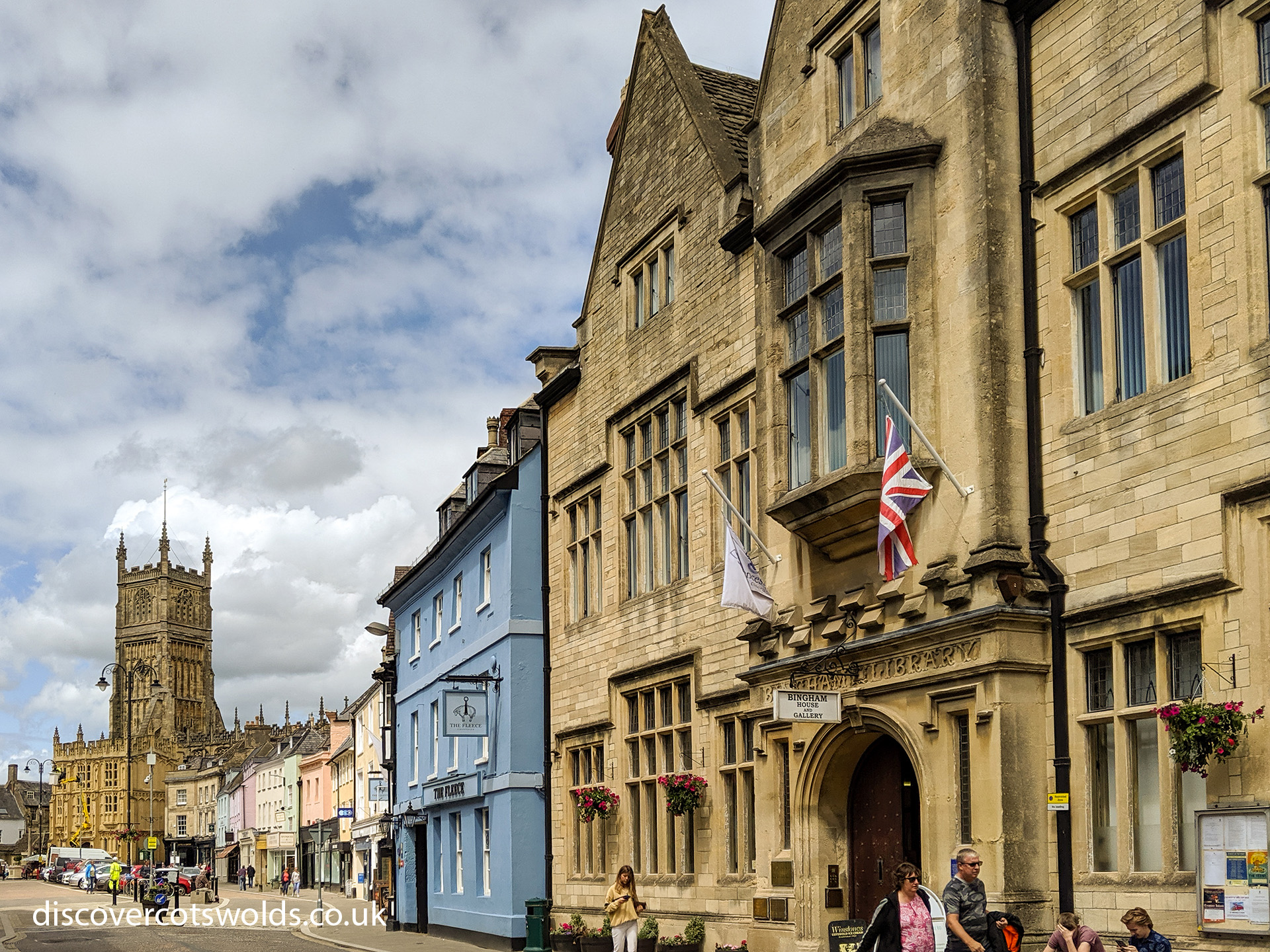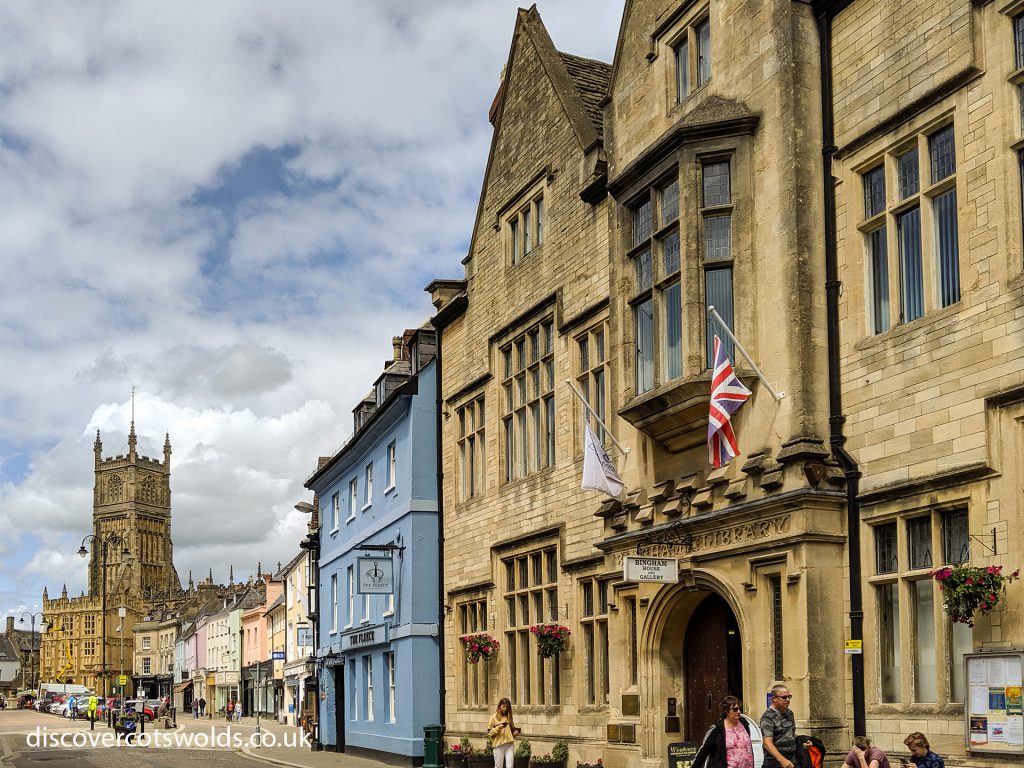 If you visit during the winter months, you can enjoy the scenery without running into crowds of tourists.
It's the best place to unwind and take a stroll around the tranquil streets of the Cotswolds villages, where you can relish honey-coloured, stone cottages with lush village greens and distinctive architecture in the background.
Each village provides a different experience, from the slow and serene pace in Snowshill village to the sophisticated and glamorous vibe of Broadway.
Wherever you choose, you'll find yourself in a picture-perfect slice of Cotswold life.
2. Cosy Accommodations Abound
In between the lush forest-covered landscape, rolling hills, and quaint villages, there are various rental cottages and pubs that offer a comfortable and charming places to stay for the night.
Of course, there are also luxurious hotels with grand acres of garden space for those who want to elevate their experience.
Either way, you'll find the ideal place to relax and settle in for the rest of your holiday. Ellenborough Park, for instance, is home to an up-scale hotel set in between Cleeve Hill and Cheltenham.
It's a perennial favourite as the place has instant access to Cotswold's highest point and a world-renowned racecourse, making it boutique accommodation that is rich in history.
3. Interesting Historical Sites
In the midst of your country walks are sites of interesting historical sites and landmarks like the Abbey at Tewkesbury, which is the second-largest parish church in the entire country.
There are also unique choices such as the largest Romano-British villa, which is situated in the scenic town of Chedworth.
If you're looking for a majestic slice of medieval architecture, Sudeley Castle in Winchcombe, near Cheltenham has stood tall for over a 500 years in its current incarnation and may have been the location of a much older castle prior to that.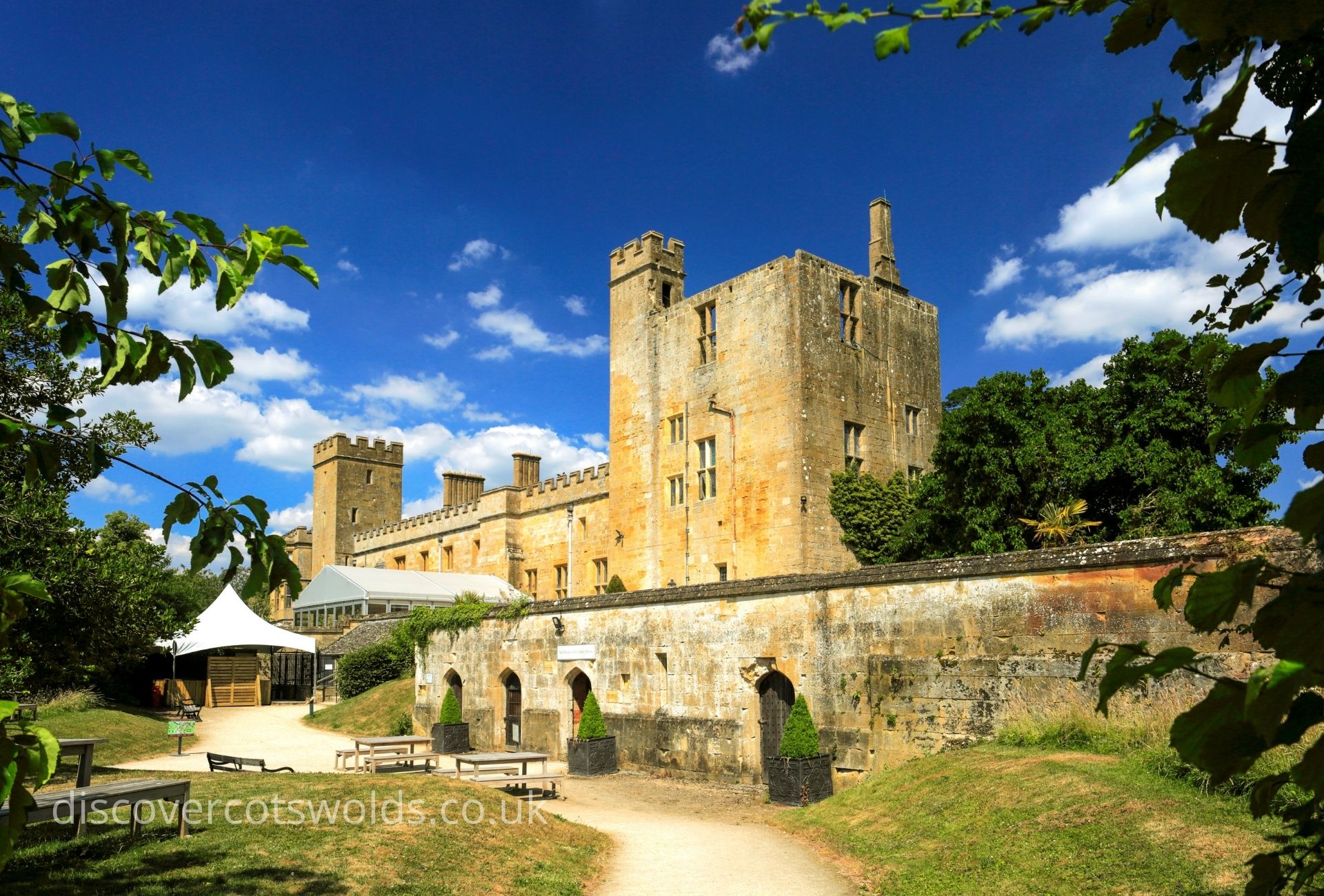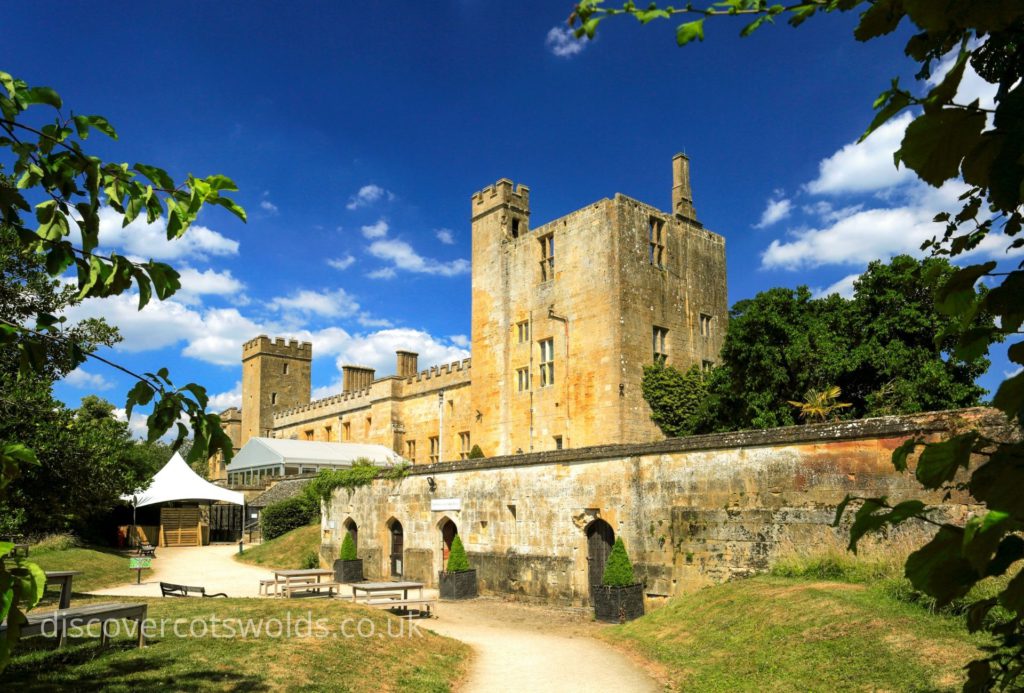 It's the ideal place to immerse yourself in centuries of British history, where you can also pay respect to the resting place of Catharine Parr and Henry VIII's sixth and final wife.
Another significant historical landmark is Blenheim Palace, which is found in Woodstock, Oxfordshire.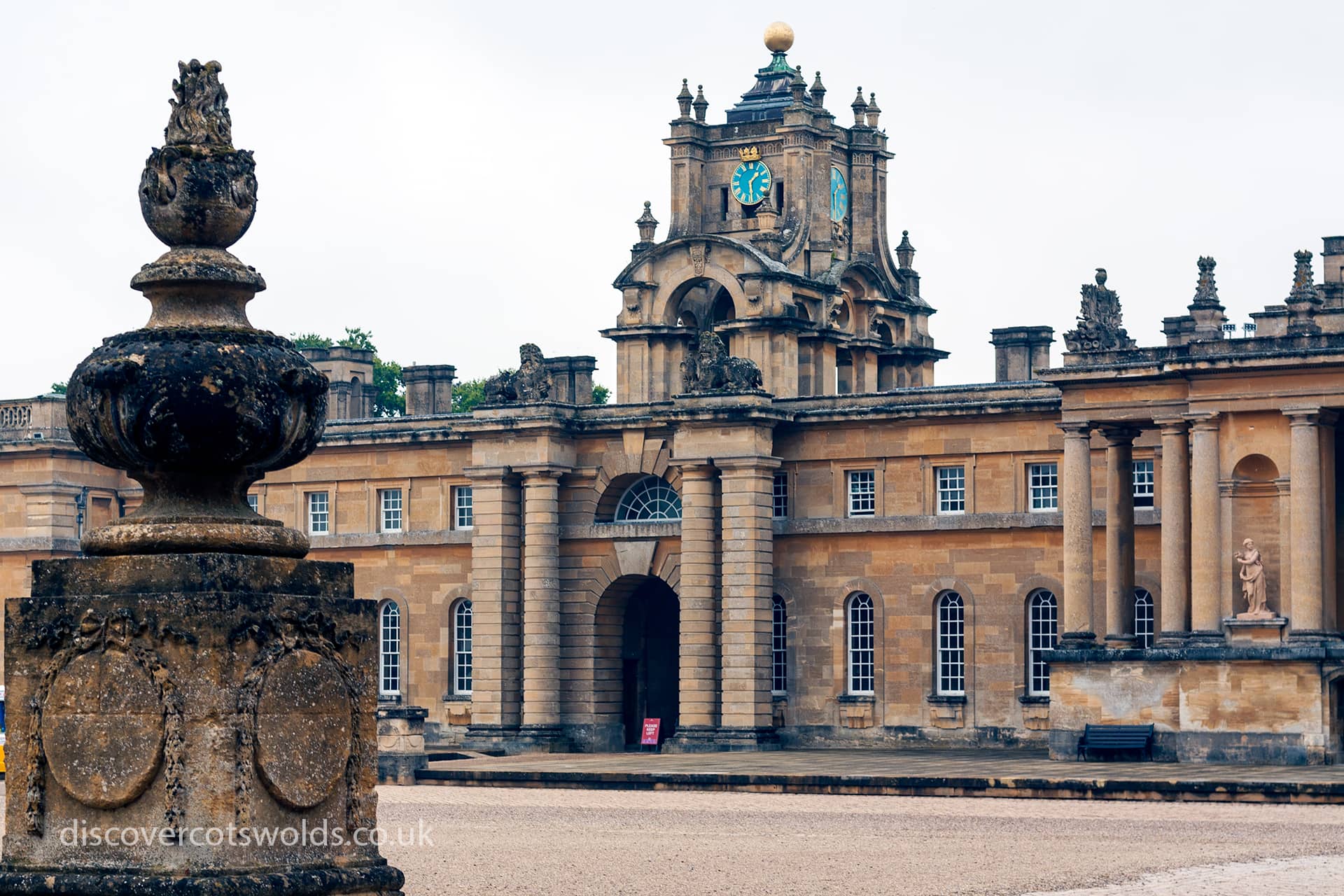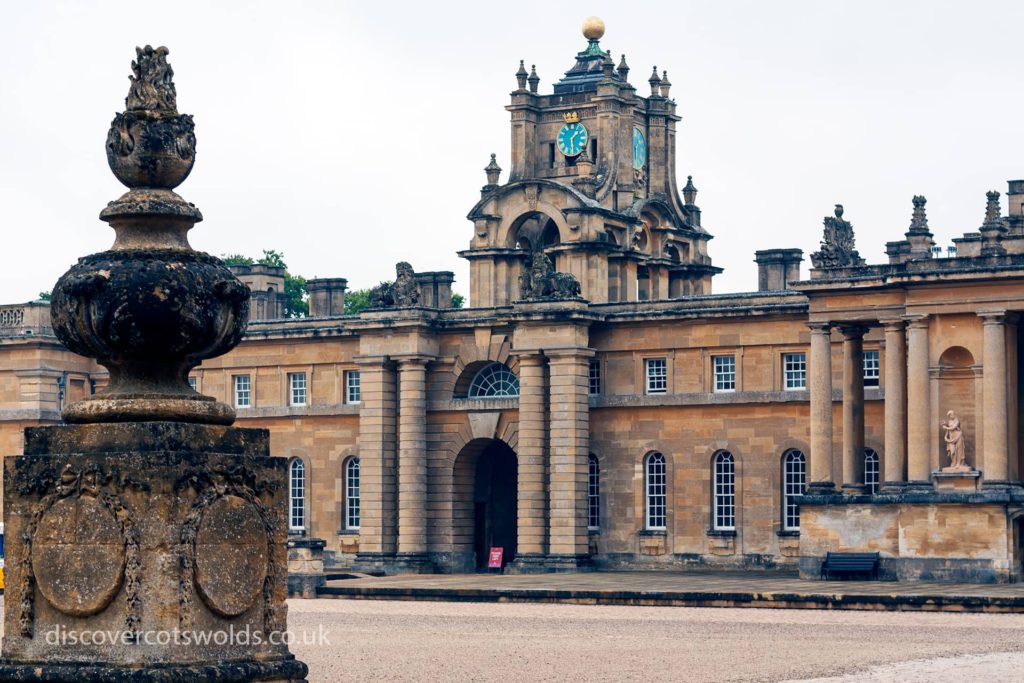 It's one of the most awe-inspiring and grandest houses in England, so much so that it earned a UNESCO World Heritage Site title in 1987.
Conclusion: Visiting the Cotswolds is a Must for Adventurous Travellers
Cotswold's offers a slice of countryside paradise with its miles of undulating hills, undisturbed footpaths, honey-coloured stone villages, and world-renowned heritage sites in between.
It's a must-visit for history buffs, while tourists or locals who want to take a break from the city can find peace in this quintessential town.
If you're looking to discover more about the Cotswolds, check out our post on places to visit in the Cotswolds and plan your visit by finding out how to get here.