3 Must-See Attractions in Castle Combe
Castle Combe, otherwise known as the Prettiest Village in England, is nestled in the southernmost corner of the Cotswolds. Visiting this sleepy, rural community is like stepping back into the 14th century.
Elegantly crafted stone houses, weavers' cottages, stately gardens and narrow byways combine to create a traditional and picturesque English village.
While the castle on the hill made famous by the Normans no longer exists, the village of Castle Combe is a beautifully preserved example of the way life used to be in the English countryside. If you are out on a walking tour of Wiltshire, be sure to stop here to have a pint and explore its ancient sites and quiet charm. Here are three must-see highlights.
1. A 14th century Market Cross can be found in the centre of the village. These stone landmarks were used to signify the market squares in medieval times. Adjacent to the Market Cross, you will also find a Buttercross. This stone structure is where traders and market goers would tether their horses.
2. Located in the centre of the village, St. Andrew's Church was built in the 13th century. The tower was added in the 15th century. Wealthy wool merchants funded the tower. The tower's clock, which was designed by a local blacksmith, is the most famous attraction at St. Andrew's Church. The clock is not only faceless, which makes it unique, but it is also considered to be one of the oldest working medieval clocks in England.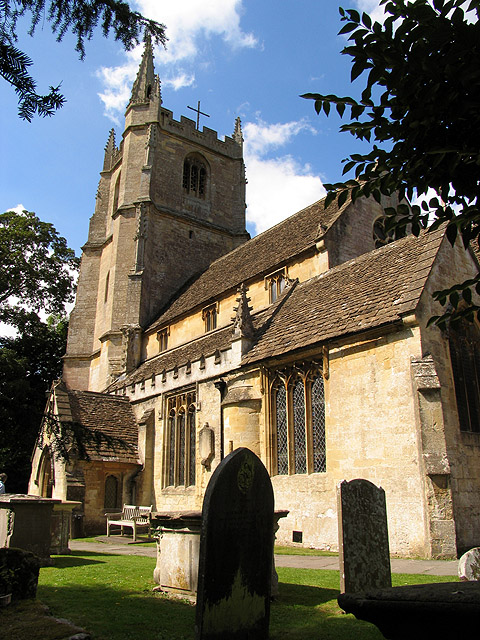 3. Take a stroll from the Market Cross to By Brook. By Brook is the river that powered Castle Combe's wool industry in the Middle Ages. The Town Bridge and the Roman Bridge both span this river, and they are charming, well-preserved relics of a bygone era.