A trip to the English countryside in the Cotswolds will quickly squash any doubts that you might have, as to why the region was officially designated as an Area of Outstanding Natural Beauty.
Here, you'll find rolling hills of lush grassland, winding waterways, and a predominantly rural landscape that will seemingly transport you many hundreds of years into the past.
While you could very well enjoy a visit here by exploring what secrets lie in its famous stone-built villages, if you are a fan of the spectacular, some of the more grandiose attractions to go visit, are the large and historically significant castles that are a common sight throughout the area.
In this article, we'll list some of the best ones that are worth visiting. In no particular order, these must-see castles include the following:
1. Sudeley Castle
Enjoy both a history lesson and spectacular garden views as you make your way around Sudeley Castle, near the ancient market town of Winchcombe.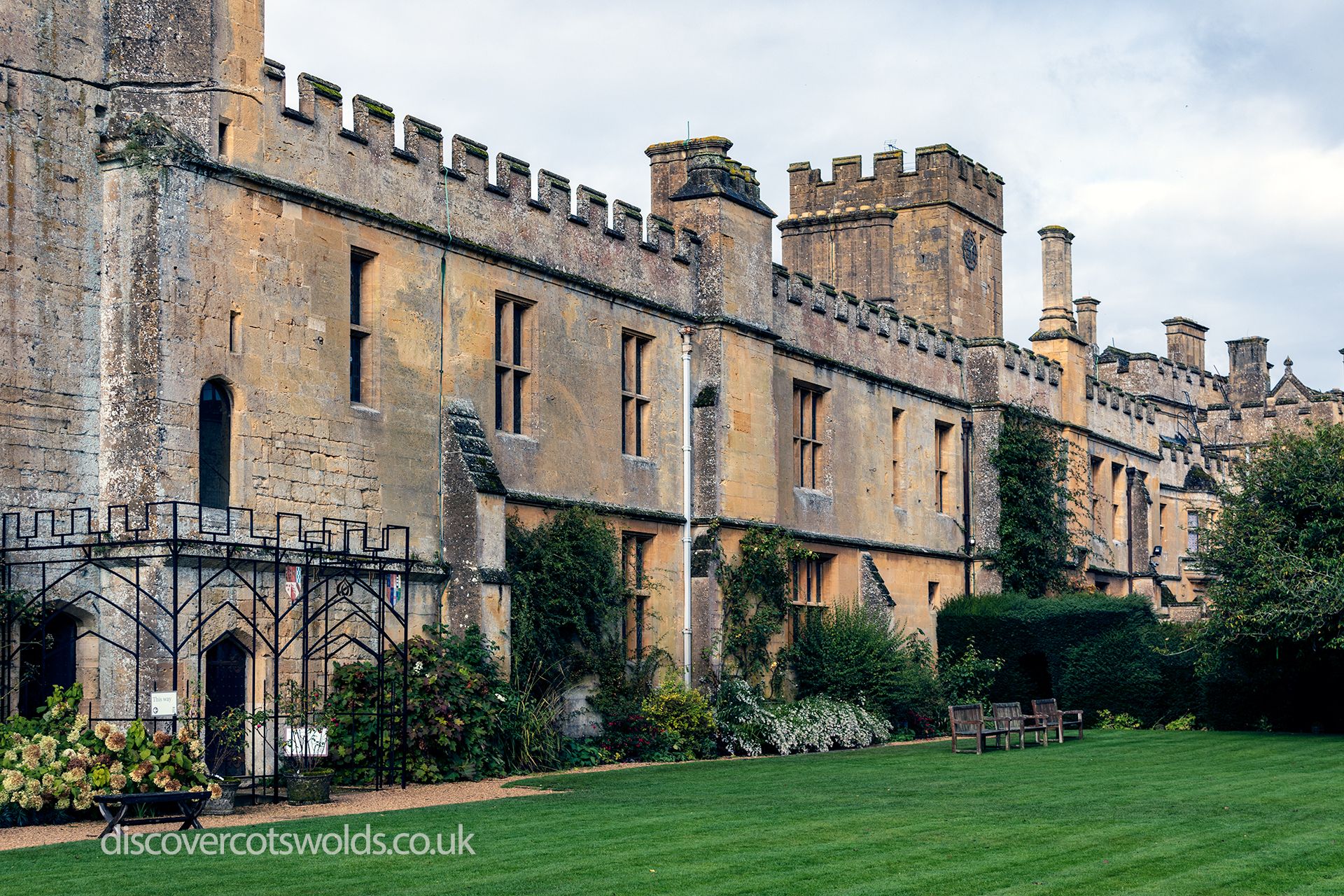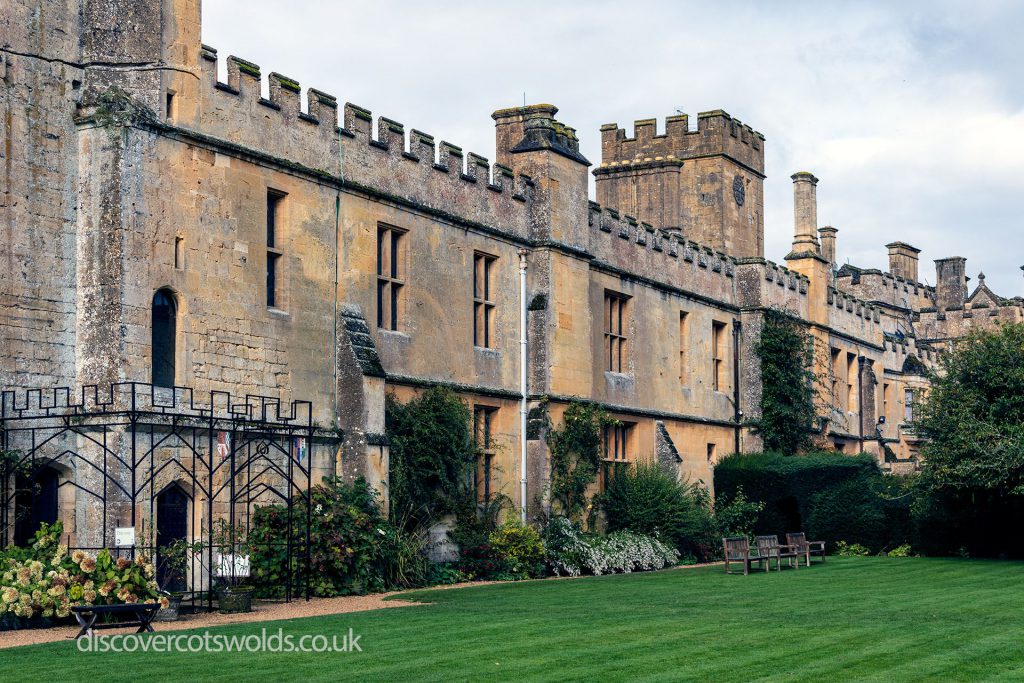 The castle was once home to many of England's past royals, and you'll get to see how they lived their lives in opulence.
The grounds are beautifully landscaped with formal gardens that are fit for a queen.
In fact, Queen Katherine Parr, the last of King Henry VIII's wives and the only one to survive him, now rests eternally in St. Mary's Church, an historic landmark that sits in Sudeley Castle grounds.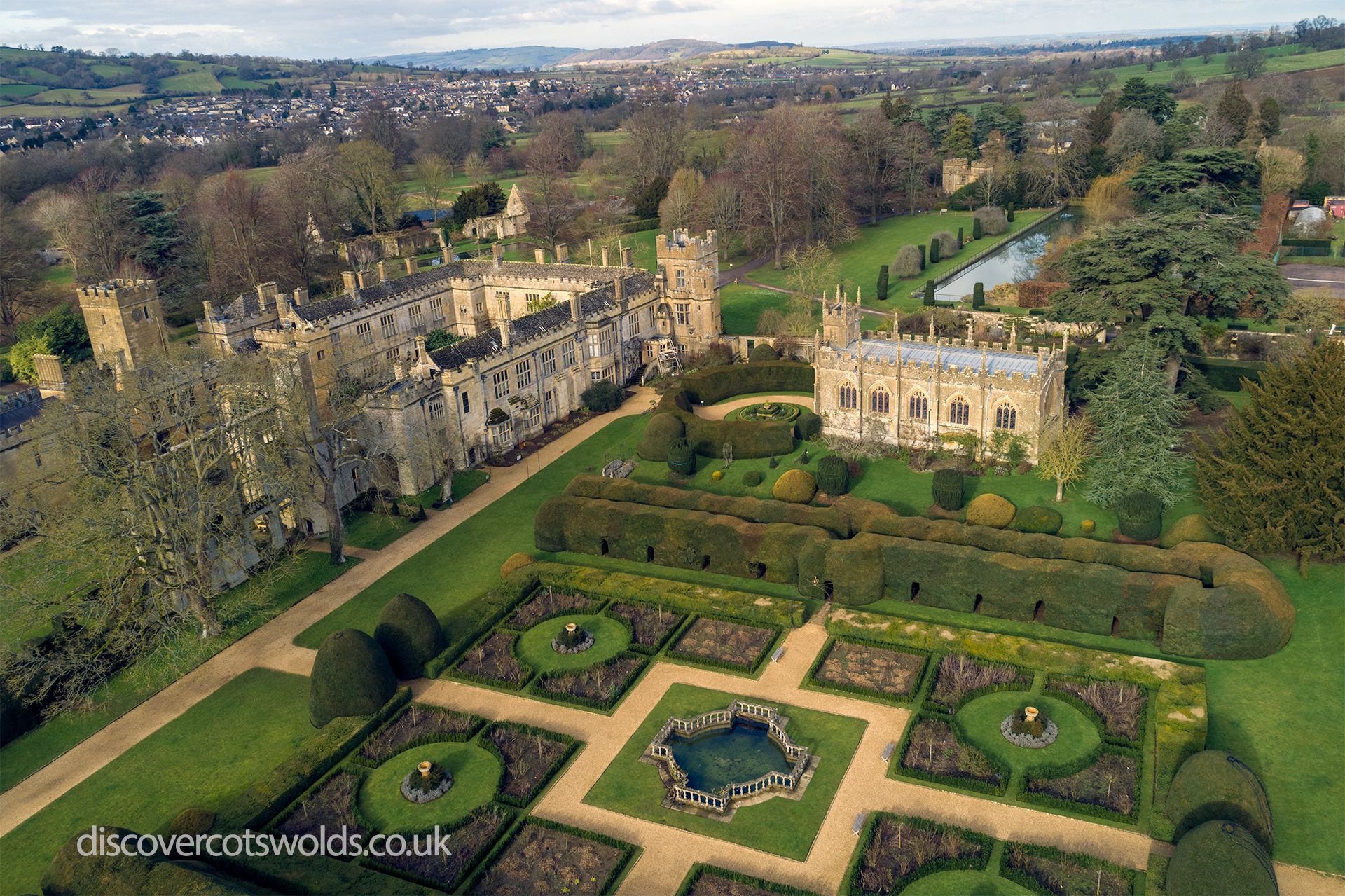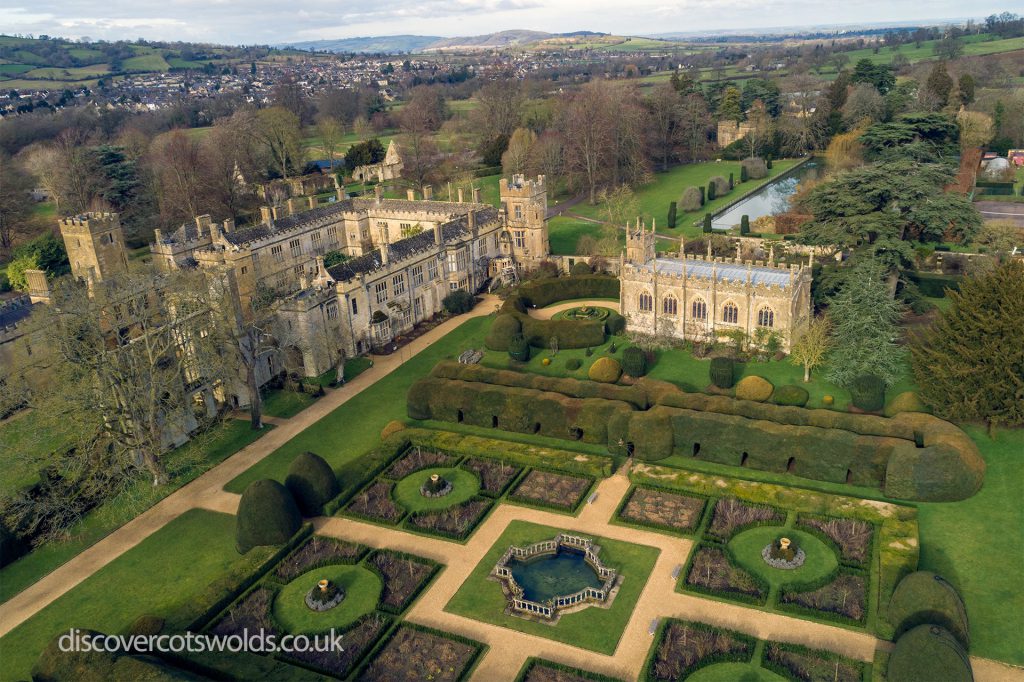 2. Broughton Castle
This moated manor is privately owned by the Fiennes family, but certain rooms inside the castle are open to the public.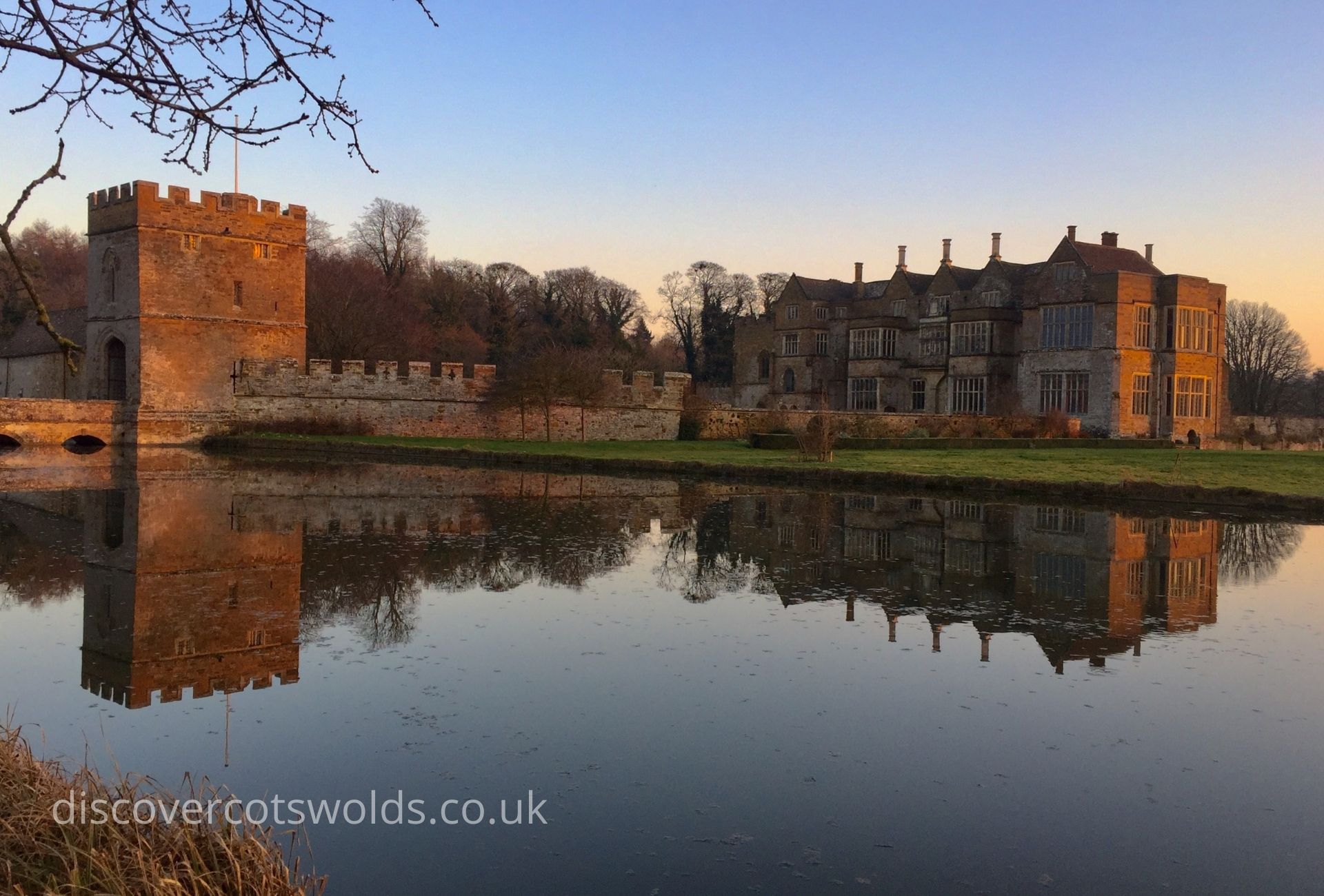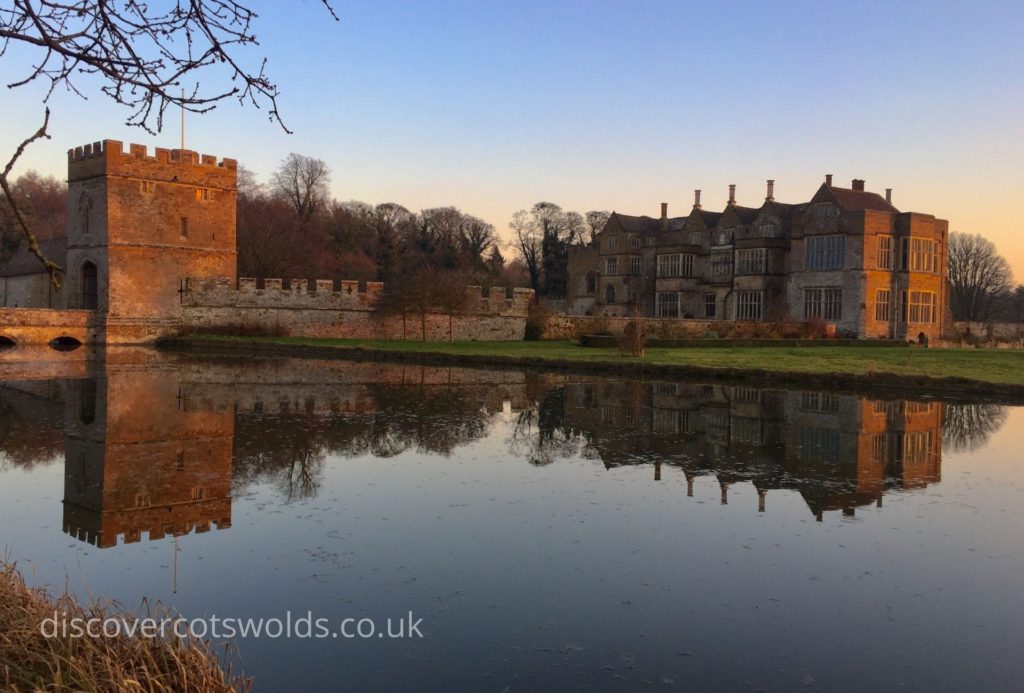 The manor itself is built atop an artificial island that's fully surrounded by water. If you take the time to wander the grounds, which we advise that you do, you'll be greeted by well-decorated rooms and scenic gardens that will surely inspire awe.
Although this manor-house/castle is slightly outside of the Cotswolds AONB it's worth considering if you are going to be visiting the area.
3. Berkeley Castle
Another castle that is just outside of the AONB, this castle was built in the 12th century to be the home of the Berkeley family and up to this day, it remains under their care.
It's a family-oriented attraction in that educational tours and history-inspired performances are a common feature to be found.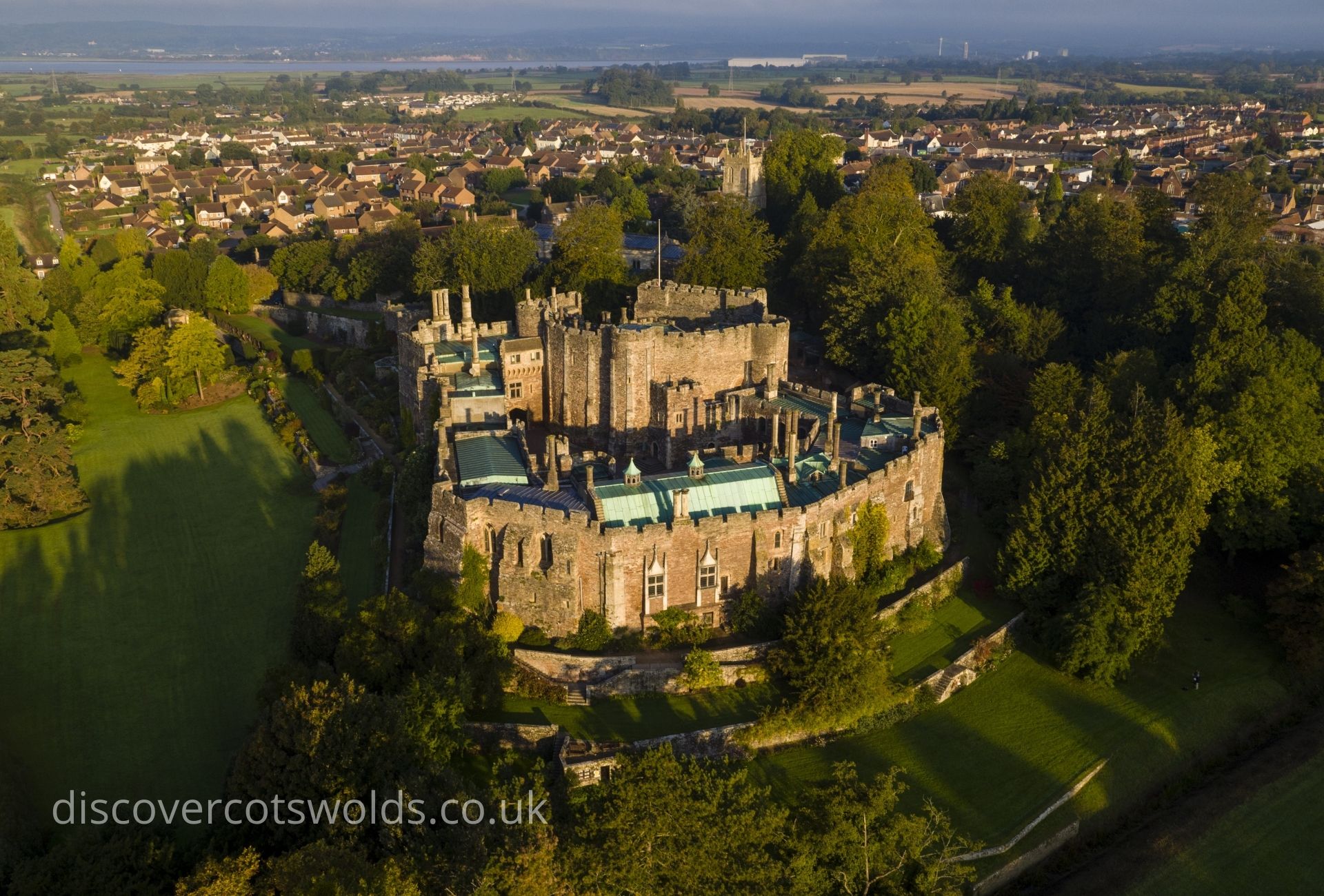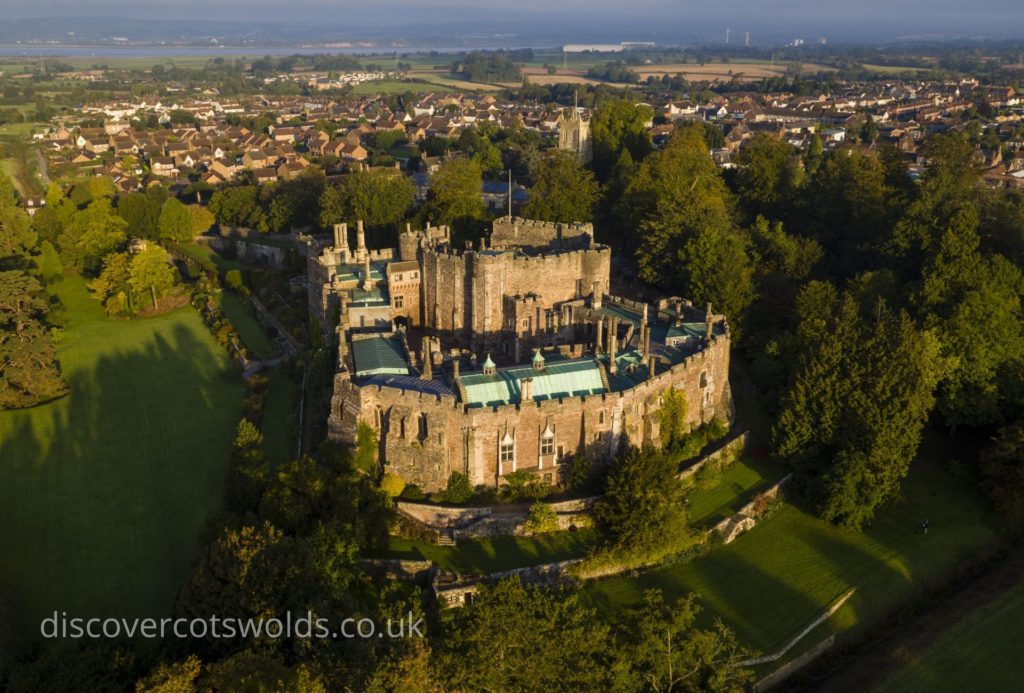 If you're looking to do more than just explore medieval hallways and gardens (which you can), Berkeley Castle provides a more engaging experience than other castles on this list.
4. Beverston Castle
Also known as Tetbury Castle, Beverston Castle was constructed to be a stone fortress that stood tall against invaders.
Today, however, it is considered a ruin, possessing only a portion of its former glory. The grounds are still worthy of visiting, though.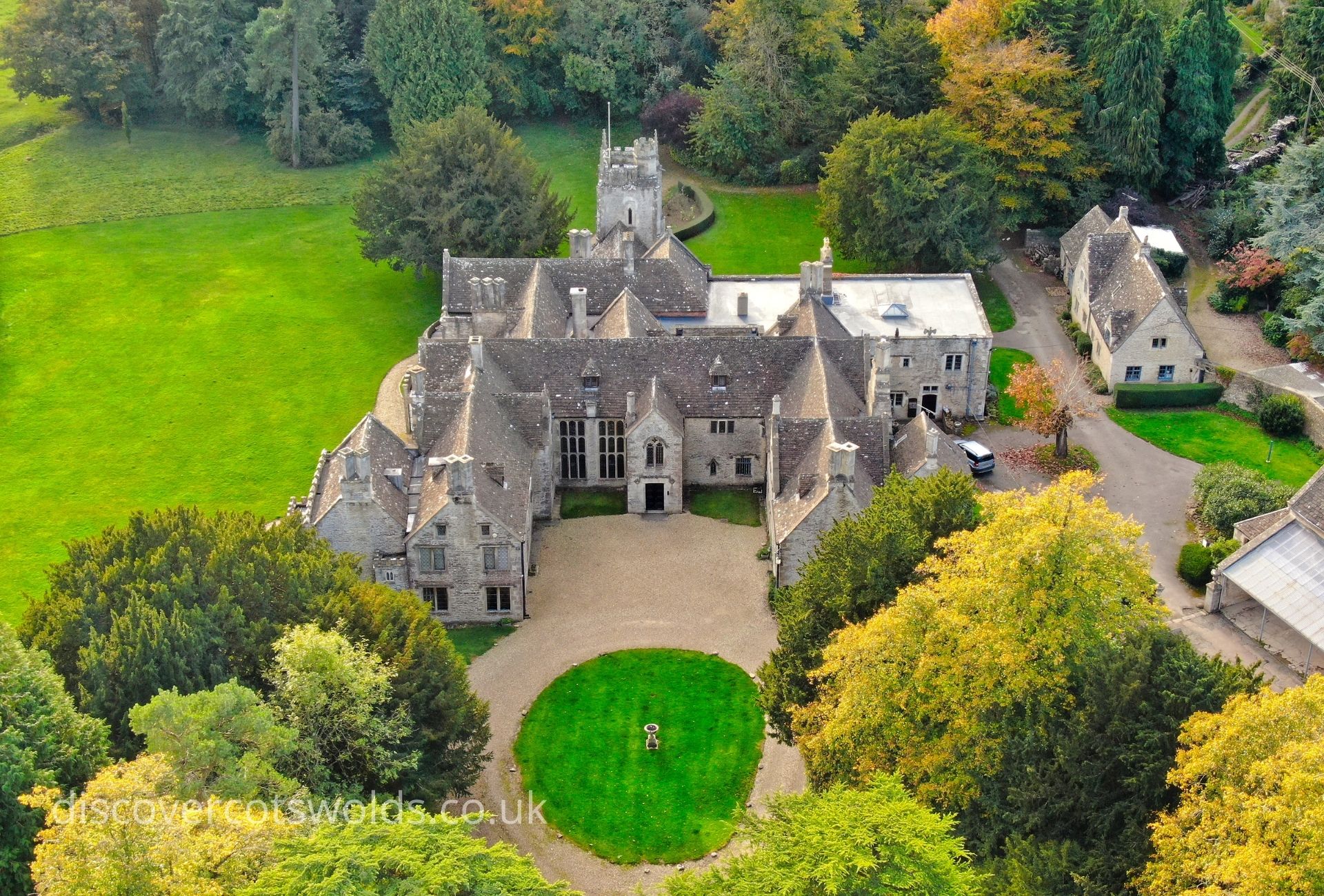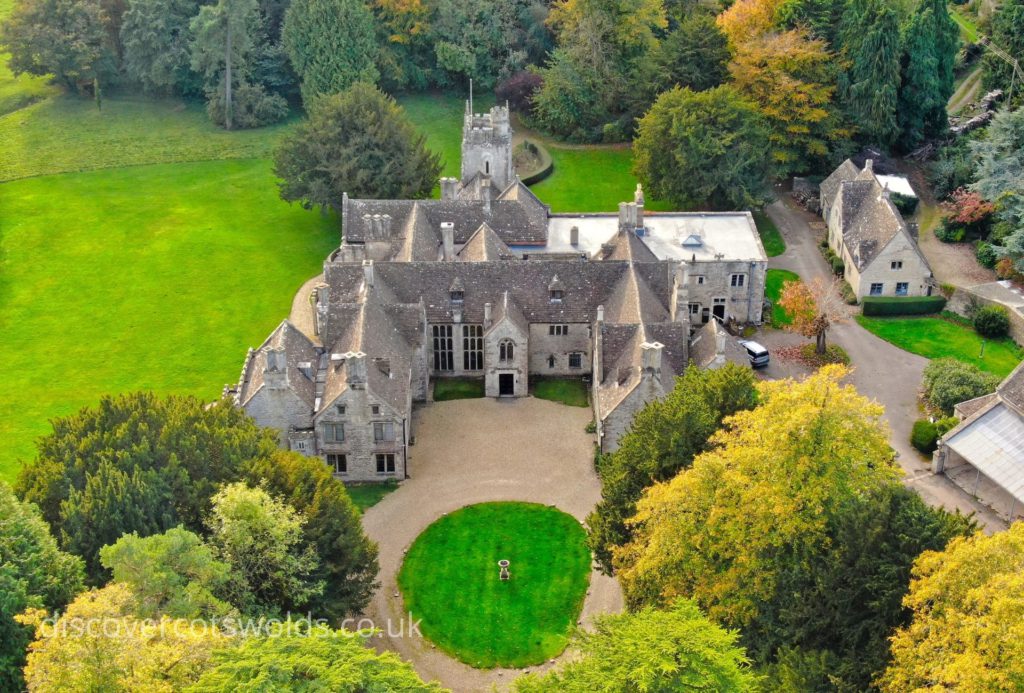 You'll find stunning medieval architecture and extensive gardens enriched further by the historic significance of the site.
5. Warwick Castle
Historic Warwick castle, in the city of the same name is a scheduled ancient monument and a Grade I listed building.
The castle is over 1100 years old but has been restored to its former glory, having survived many attempts to destroy it over the years.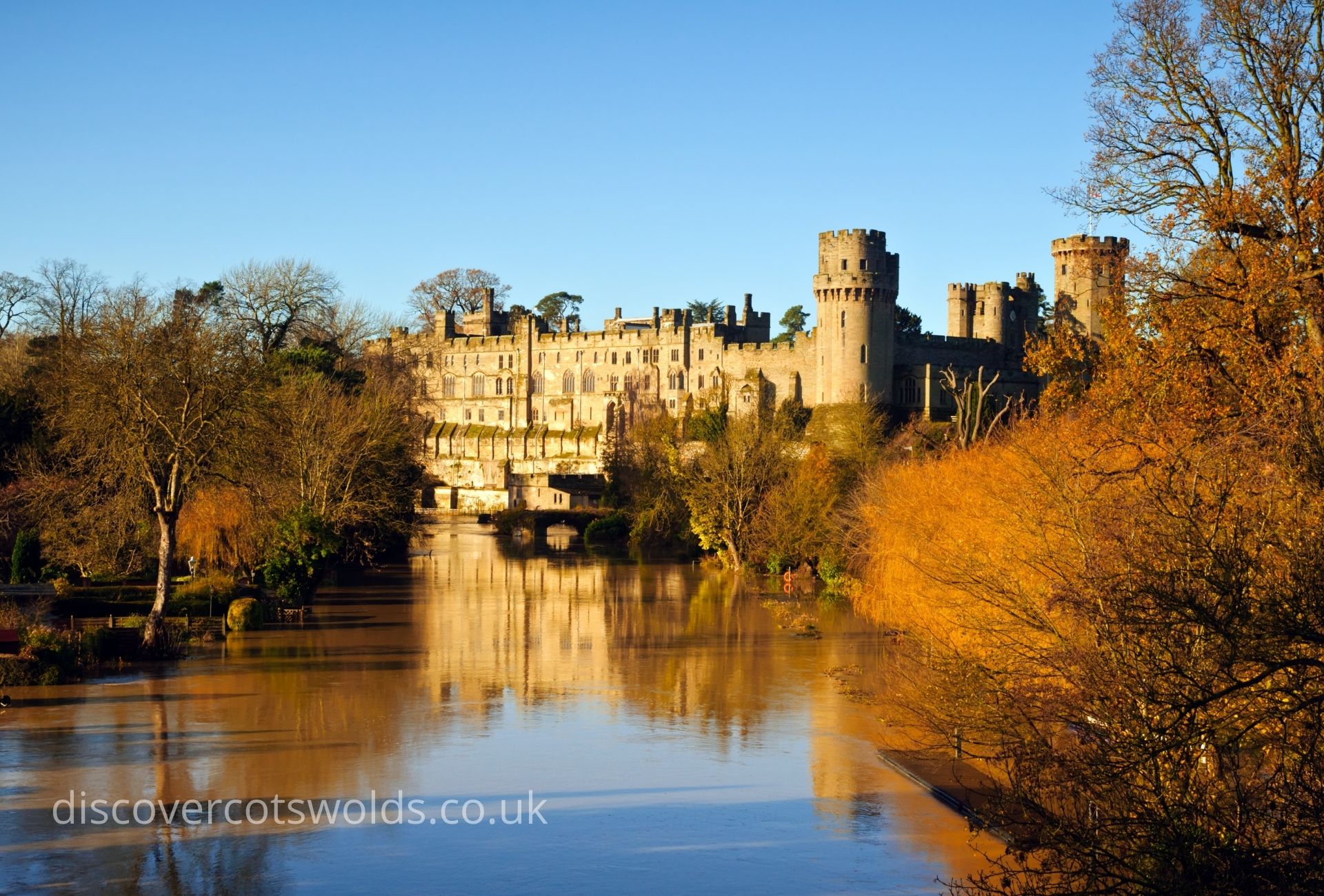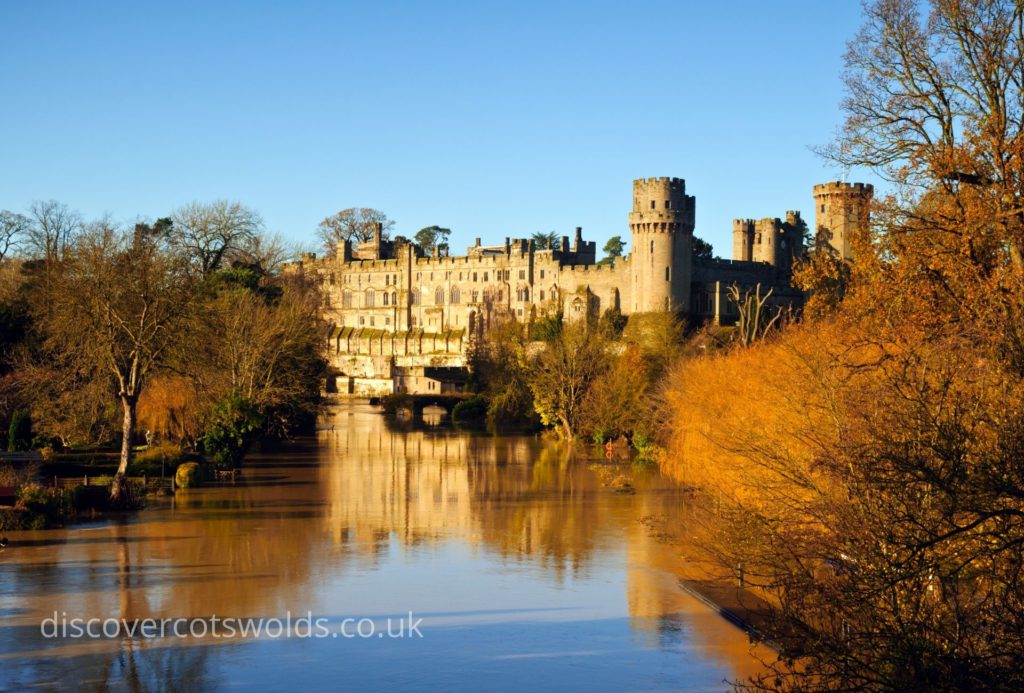 Also just outside the AONB but if you are planning a visit to Stratford on Avon then it's worth stopping off here too and you can even stay here overnight.
Conclusion
With picturesque views and strong links to England's rich history, these castles are definitely an adventure that you shouldn't miss.
If you are interested in learning more about the Cotswolds and what you can experience here, sign up for our newsletter today and we'll be happy to guide you.