No matter where you're from in the world, food enthusiasts will find the Cotswolds a gourmet's haven as nearly every street is lined up with delectable spots—from farm shop cafes to upmarket restaurants, to rustic country pubs and hole-in-the-wall local secrets.
This makes the rural countryside of England a capital for gastronomic adventures, especially since most hotspots thrive on colourfully varied local produce of the region.
The Cotswold's aromatic palette is inspired by a fusion of different cultures.
Still, local staples indulge in favourites like a local lamb, Gloucestershire Old Spot pork, Gloucester cheese, fish, and a seasonal mix of fruits and vegetables.
The local cuisine loves to play around with fresh flavours—from sour and savoury to sweet, all presented with flair.
With so much to choose from, the (by no means exhaustive) list below is intended to just give you a flavour of what's on offer as you taste your way around the Cotswolds:
1. The Wild Rabbit, Kingham
If you want to take a gentle trip back in time, The Wild Rabbit offers a rich slice of Cotswold's history with its 18-century cottage establishment.
Think of it as an olde-world pub where guests can lodge after a heavy meal, which doesn't fail to satisfy your taste buds with its menu of grilled meat and quality produce.
The Wild Rabbit is a well-mannered eatery and lodge, in the same village as Alex James (formerly of Blur) presents his annual Big Feastival.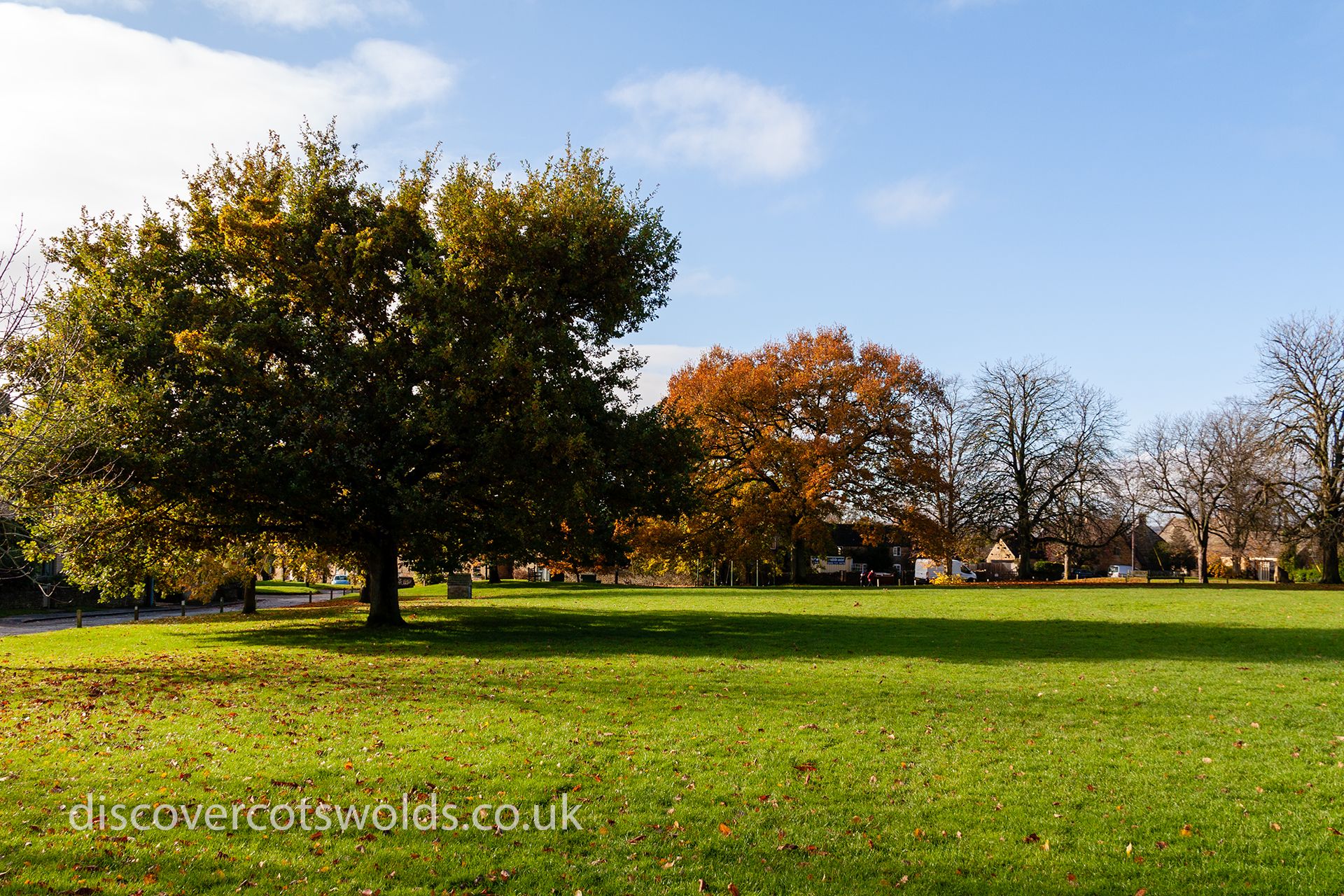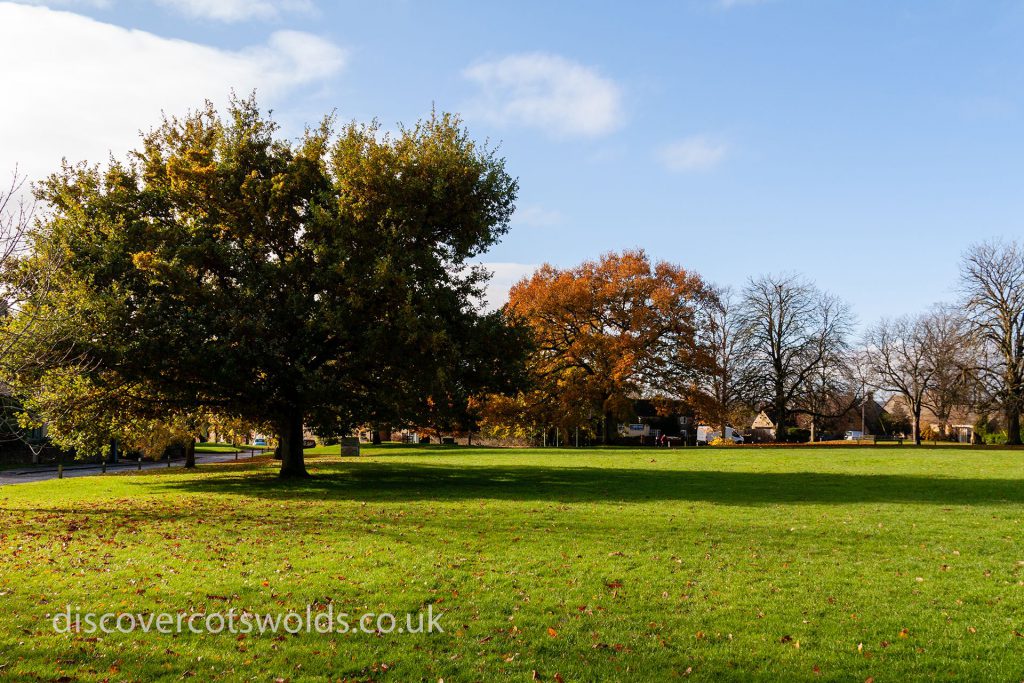 Lady Carole Bamford's Daylesford farm shop, also nearby is the perfect accompanying enterprise, delivering organic fruits and vegetables to ensure each dish is made with a fresh touch.
Address: The Wild Rabbit, Church Street, Kingham, Chipping Norton OX7 6YA
Telephone: +44 1608 658389
Website: thewildrabbit.co.uk
2. Ox Barn at Thyme, Southrop Manor Estate
The Michelin Guide featured Ox Barn offers a mouth-watering world where fresh vegetables and fruits are picked from Chef Charlie Hibbert's family garden.
Each dish is made with a touch of luxury, rustic charm, and sustainability, from the radicchio to garnish the roast pork or the fresh, wild garlic to give the chicken terrine a spicy kick.
The environment is a beautiful reinvention of a Cotswolds stone barn, which was once home to oxen, and is the inspiration behind its name.
A poured-concrete flooring adds a contemporary edge to the vintage look of the wooden beams, while leather chairs and an open fire ensure guests are eating in style and comfort with every hearty bite.
Address: Ox Barn at Thyme, Gloucestershire GL7 3PW
Telephone: +44 1367 850174
Website: https://www.thyme.co.uk/dining/ox-barn
3. Koj, Cheltenham
If you're craving an exotic fusion of Asian and British cuisine, Koj is the best place to go for taking experimental bites.
British-Japanese chef Andrew Kojima aims to introduce Asian flavours like strong umami from sesame mayo and shiitake and marry British classics like curry, deep-fried crisps.
From ox-heart burger buns, miso roast cod, donburi, spicy pork mince, and curry noodles, this is the food joint to indulge in a meld of diverse flavours the Cotswolds has to offer.
Address: Koj, 3 Regent Street, Cheltenham GL50 1HE
Telephone: +44 1242 580455
Website: kojcheltenham.co.uk
Conclusion
As you can see from the list above, the Cotswolds boasts a melting pot of flavours, where every street offers different versions of local favourites.
Staples will take your taste buds in a culinary adventure, so if you're craving for a taste of gastronomic delights, the Cotswolds is sure to fill you up.
If you're looking to discover more about the Cotswolds, get in touch with us to see how we can help!