The Tetbury Music Festival is an annual series of concerts, held in the Cotswolds market town of Tetbury.
The festival was started in 2003 and has been running on the first weekend in October ever since, although sadly due to the Coronavirus the 2020 festival was cancelled.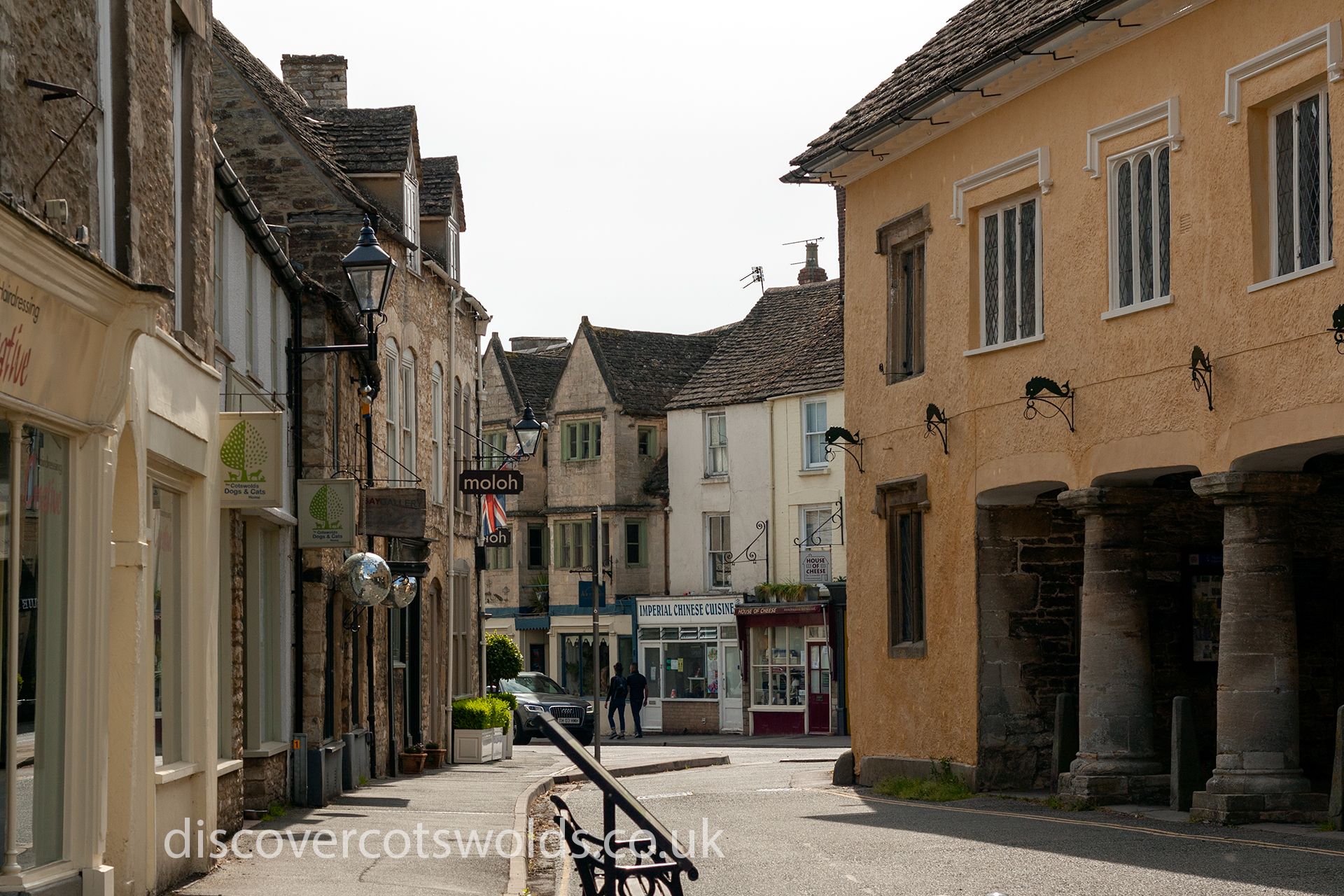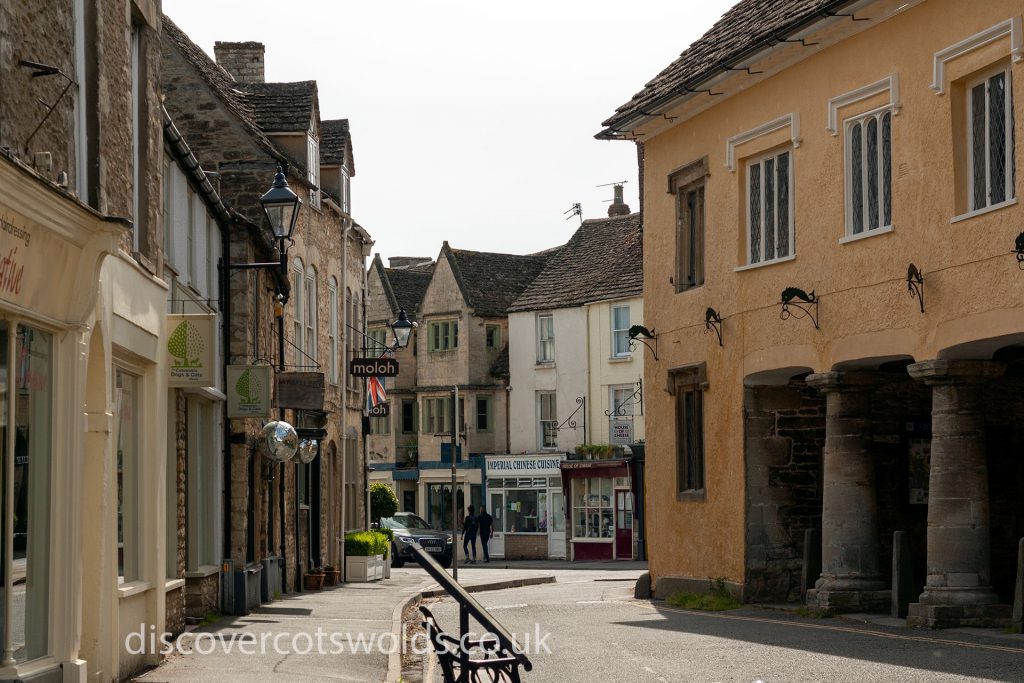 Please check their website, for up to date information on that, which should be available from the 1st June 2020.
Royal connections
HRH Prince Charles is the patron of the festival – his Highgrove Estate is just to the south west of the town.
The skyline of Tetbury is dominated by the parish church of St. Mary the Virgin, and the spire can be seen on any approach to the town. The spire, the fourth highest in the country along with the tower were dismantled and rebuilt in 1891, over one hundred years after the medieval church was rebuilt.
The majority of the concerts are held in the local parish church, St Mary's.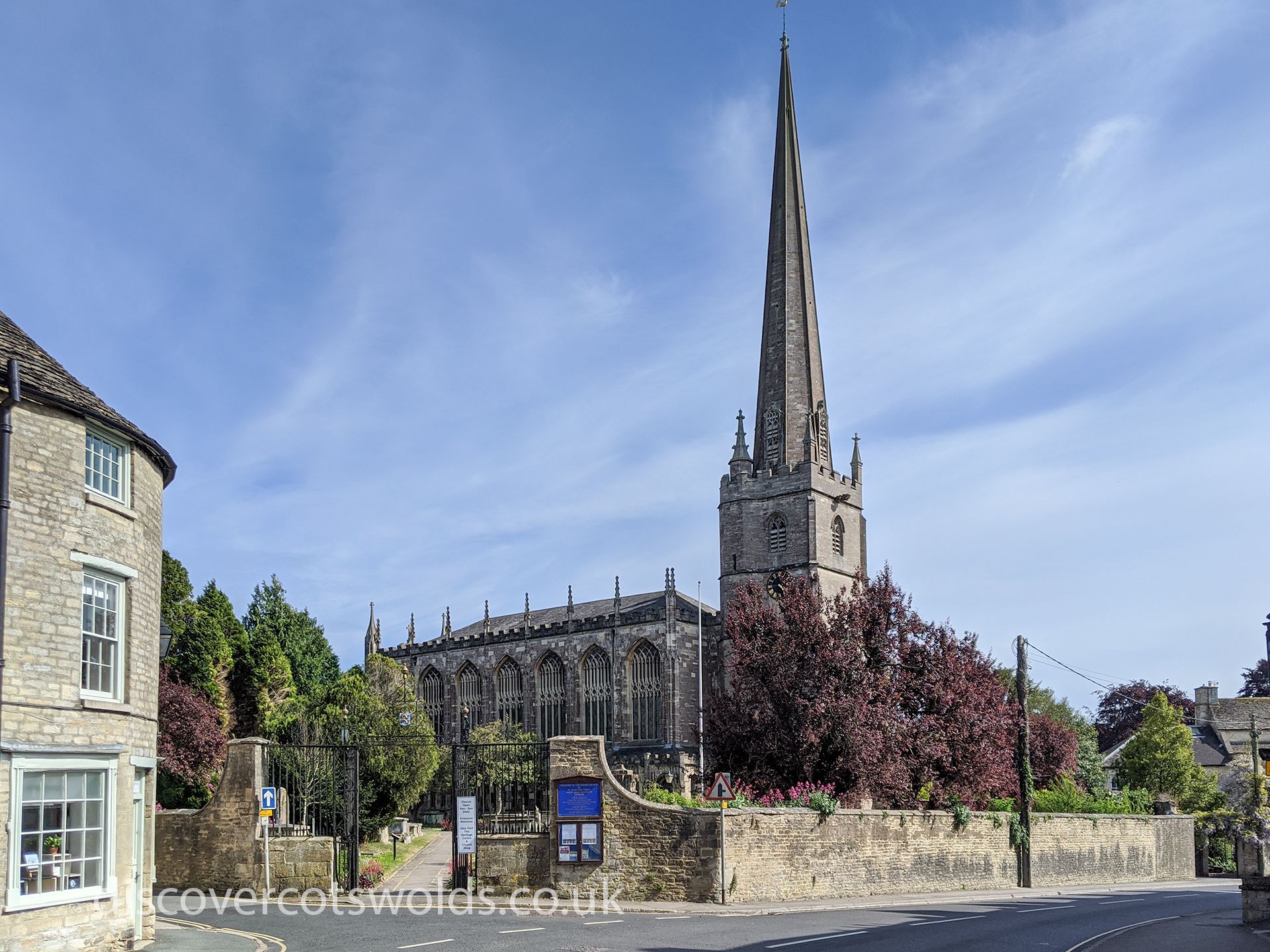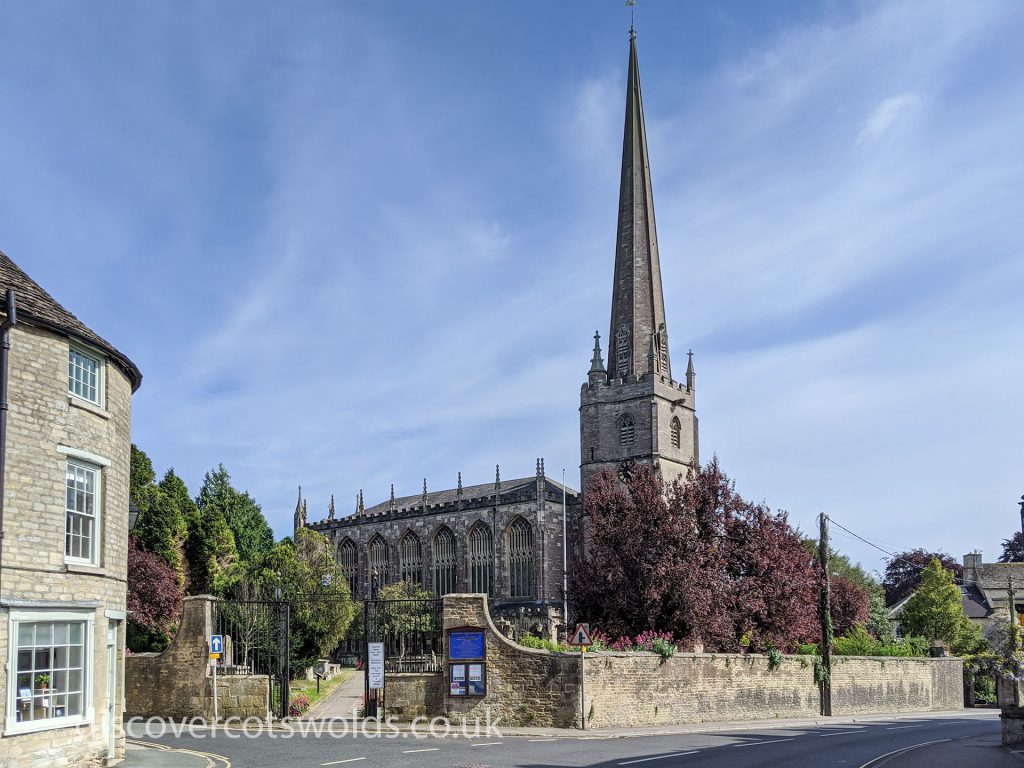 In addition to the church, festival events also now take place at the Tetbury Goods Shed arts centre.
Converted from a former Great Western Railway centre building in 2016 and opened in 2017, the Goods Shed is a regional centre of arts excellence.
Origins
Established in 2003 by Graham Kean and Elise Smith OBE, the festival was inspired by and aimed to add to the already splendid selection provided by
the Bath International Festival in May
the Cheltenham International Festival of Music in July
MozartFest in late September
and become nationally recognised for its own contribution to the musical calendar.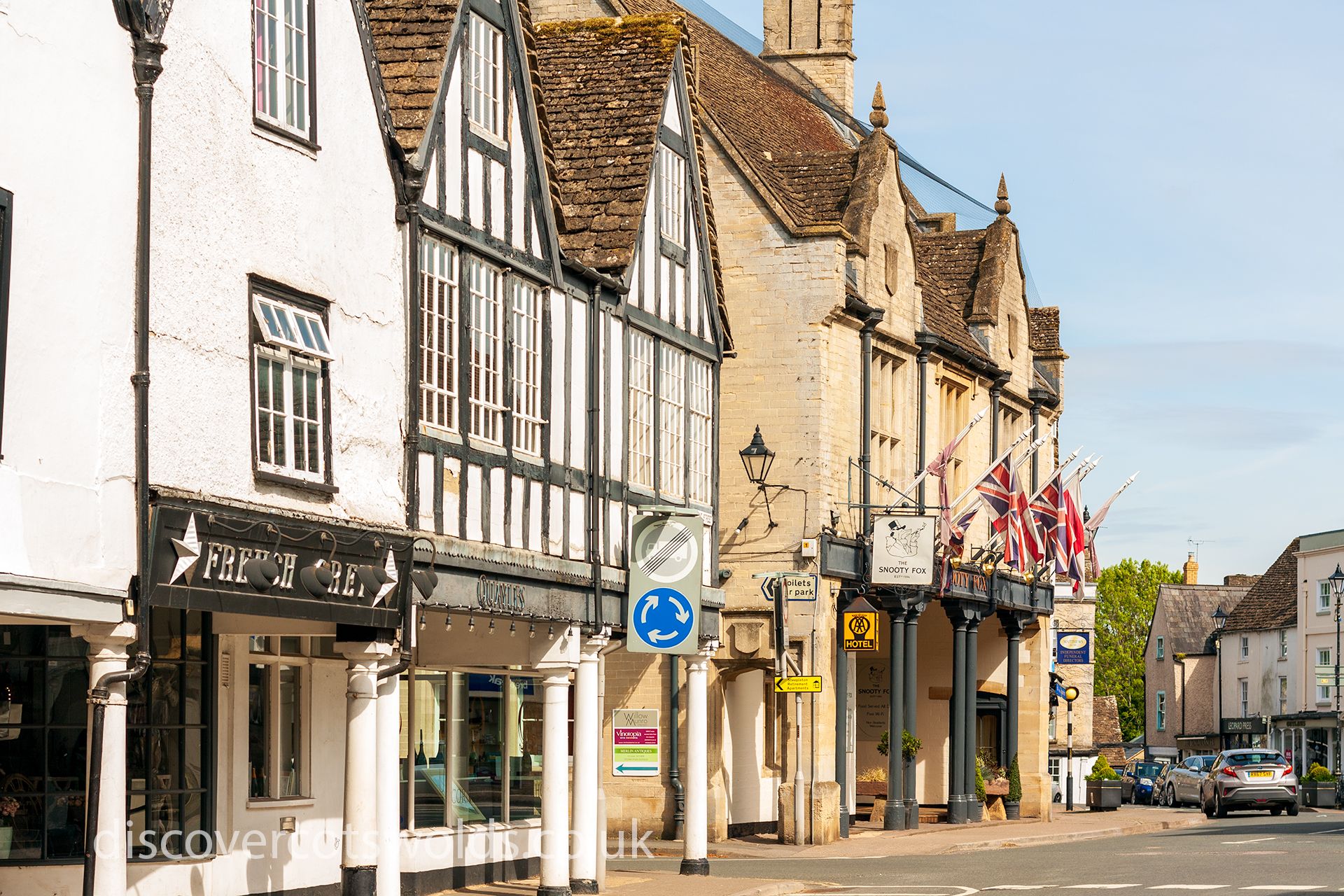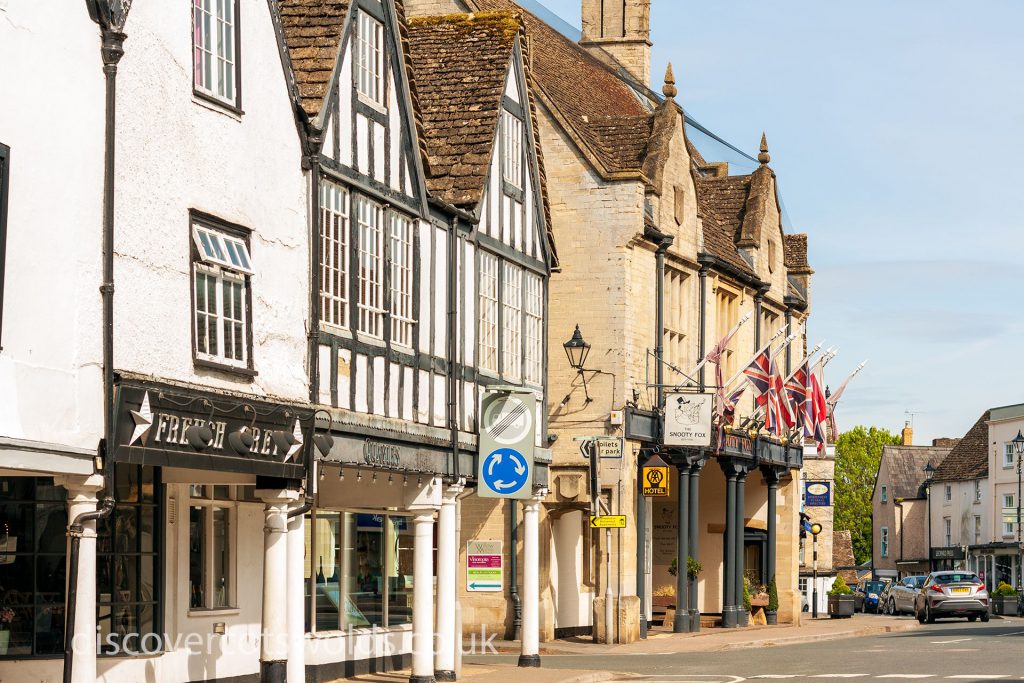 Since its foundation the festival has welcomed many renowned classical musicians to Tetbury, to perform over the years and has been growing in stature year on year.
The festival itself is a charity and made possible by the help of local volunteers and sponsors, as well as the revenue that they generate by selling tickets to the events.
The festival is not to be confused with TetFest, which is another local annual event and music festival.
For more information about Tetbury, read our dedicated guide to the town.
For more about other parts of the Cotswolds, check out the rest of our website.