The English region known as the Cotswolds is mainly known for its beautiful, rolling hills and rustic scenery.
The Jurassic limestone-rich grasslands—a particularly unique habitat in the UK—contain many stone-built villages and lush gardens that accentuate its peaceful glamour.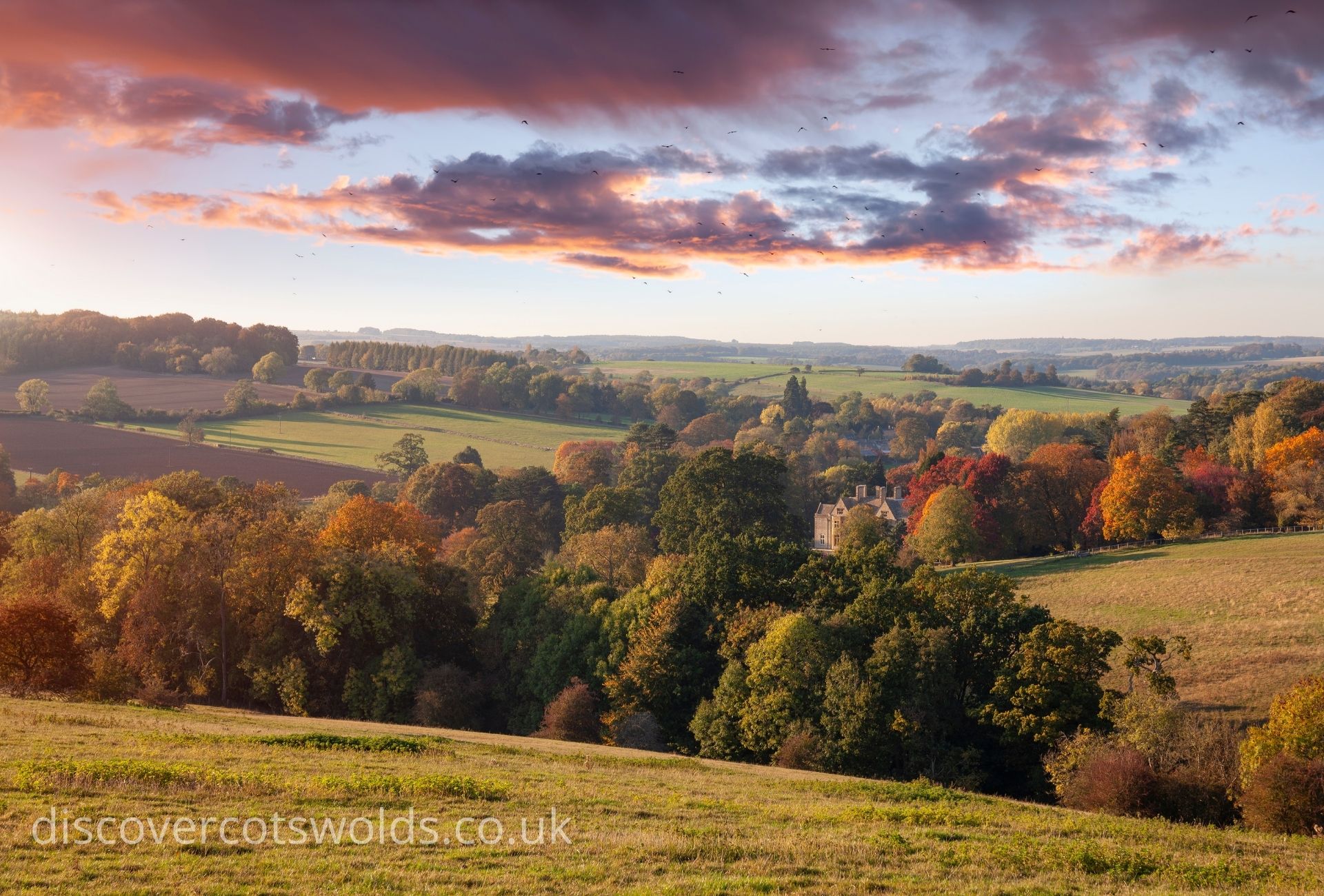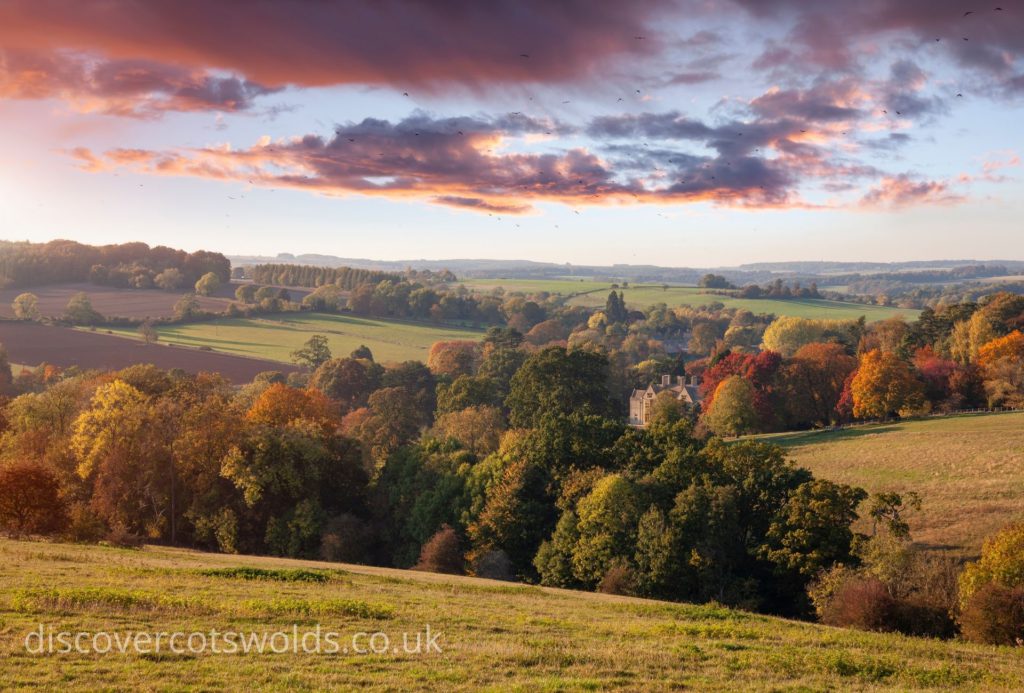 Spanning 800 square miles of land, the Cotswolds was designated as an Area of Outstanding Natural Beauty (AONB) in 1966 and is currently England's largest AONB.
The Cotswolds region is definitely a sight to behold and is a prime spot for fans of nature and history.
Should you happen to be visiting the area, make sure to take a try to plan a stop at these five must-see places to visit in the Cotswolds.
1. Lower Slaughter
Don't let the name fool you, Lower Slaughter is a charming little village bisected by a river and decorated with honey-coloured architecture.
It also houses what might be regarded as Britain's most romantic street—Copsehill Road (which ironically is quite flat).
When you pass by this district, make sure to pay a visit to the Old Mill for an historical treat and Lower Slaughter Manor's Gardens for the best view in the whole town.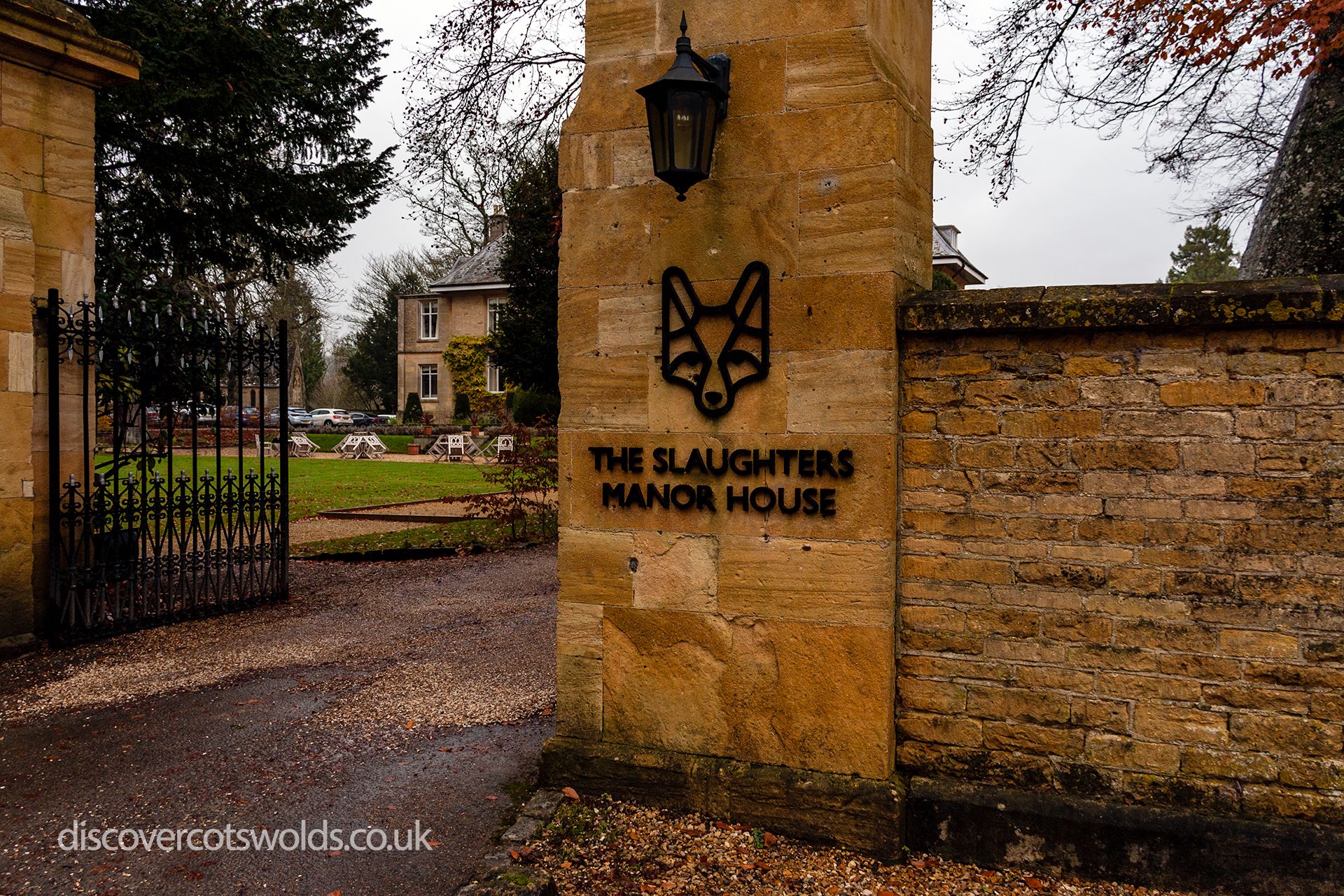 2. Kingham
Voted in 2006 as "England's Favourite Village," this beautiful, unspoiled village features rows of limestone and thatch cottages and a large open green.
When you get to Kingham, make sure to stop by the Wild Rabbit pub to relax with a pint by the open fire and enjoy the music.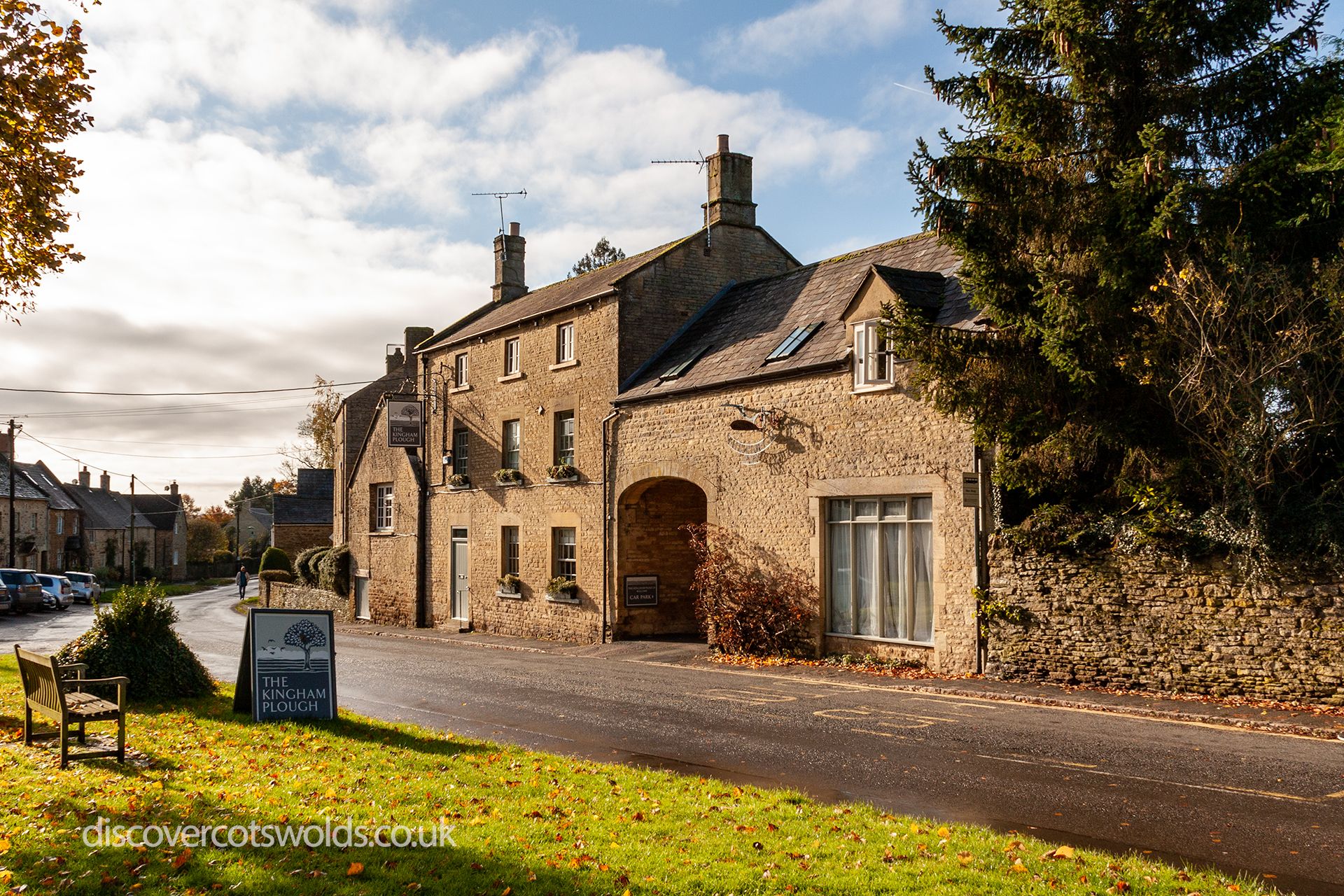 If you happen to be around at the end of August, you might be able to catch the Big Feastival at Alex James' Cotswolds farm.
Celebrate the August Bank Holiday with some food, drinks, and music, and enjoy the company of locals and tourists alike.
3. Blockley
Once the centre of silk production in the 18th and 19th centuries, Blockley's mills have long since been converted into lodgings.
The gorgeous golden stone cottages make it look like the village was plucked from a fairy tale and deposited in the majestic scenery of Blockley's sweeping plains.
The Blockley Café and The Great Western Arms are definite go-to spots for food, drink, and comfort.
4. Bibury
Once called the "most beautiful village in England" by famed designer William Morris, the iconic hamlet of Bibury is well-known for its traditional stone houses.
Dotted with famously photographed chocolate box houses, it is also the home of the River Coln.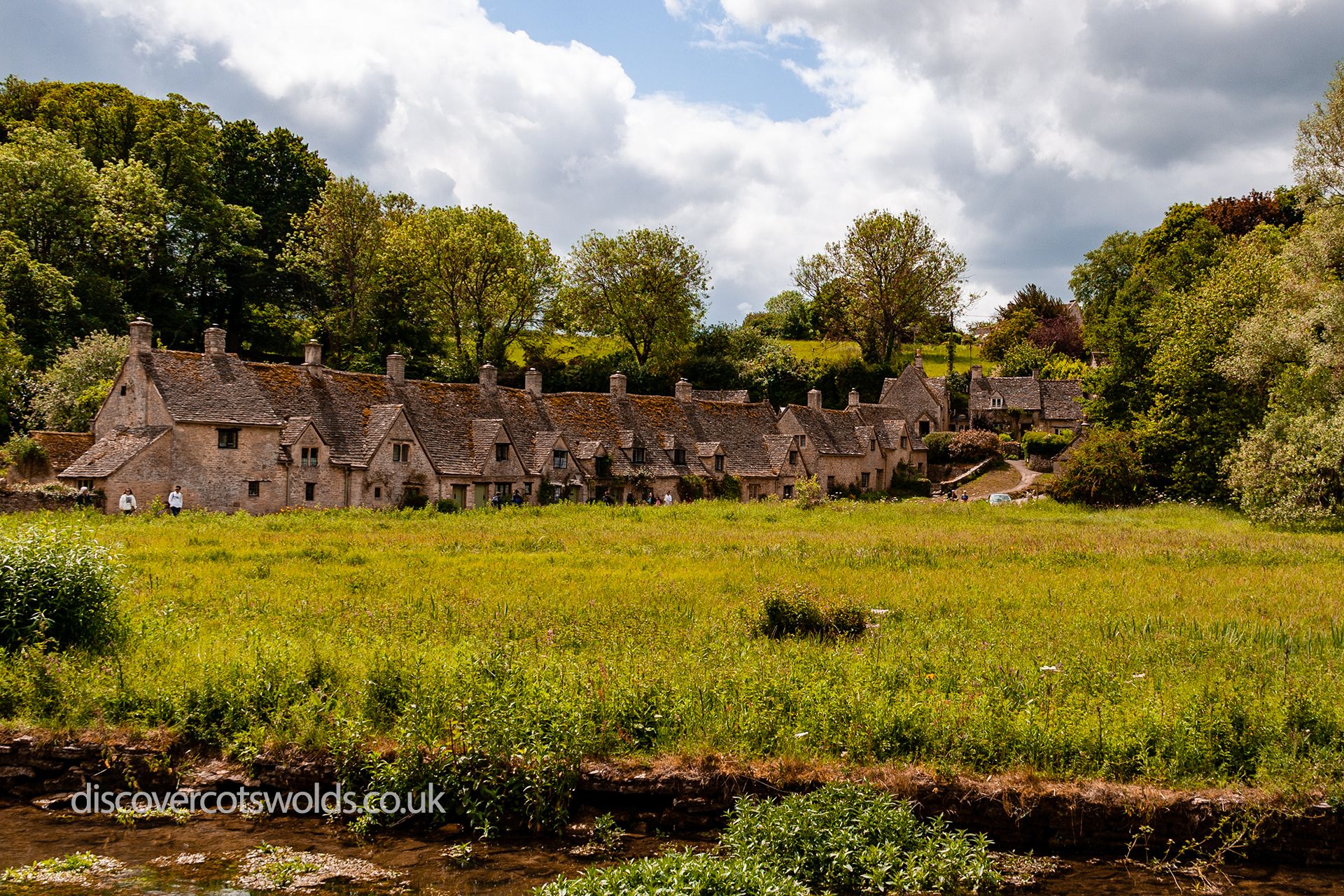 Take a walk through history by walking along Arlington Row—a row of 14th-century weaver's cottages—and visiting the Bibury Trout Farm—one of Britain's oldest trout farms.
5. Castle Combe
Castle Combe's picturesque façade has been featured in several films like War Horse and Doctor Dolittle.
This Cotswold village is filled with limestone cottages and stone-tiled roofs, all perfectly framed by the lush green of the trees surrounding it.
Look for the iconic Town Bridge when you arrive here, and relish the view of this grandiose village.
Conclusion
These are only a few of the many little villages contained within the vast AONB called the Cotswolds.
There is more to see, and even more to do in this region, so plan your trips wisely and take in as much of the grandeur this region can offer.
If you are interested in more places to visit in the Cotswolds, then check out our latest blog post on the subject.