When you hear 'the Cotswolds,' you might immediately think of traditional villages and picturesque landscapes.
Known for its manor houses and historical buildings, the Cotswolds area definitely has more up its sleeve than just the rolling countryside views and English castles.
But no one would blame you if you wanted to visit just for those reasons alone.
However, if you're looking to add more variety to your trip to the Cotswolds, then we have a few suggestions. Aside from the landscapes and villages, this area has other attractions that will appeal to history buffs looking for more than the usual on their holiday.
1. The Roman Baths
Located in Britain's only hot spring, this is a religious hot spa located in the historic city of Bath. The stone pillars and structures will take you 2,000 years into the past.
Whilst some might argue that Bath isn not actually in the Cotswolds, we hold no truck with that sort of talk and even if it's not, it's close enough to be included here.
Costumed characters wander the halls—walk around enough and you will meet stonemasons, a slave girl, and a typical Roman lady.
The bathing complex still flows with natural water to this day, where tourists can take a dip and take in the ambience.
A Roman museum gives more insights into this period in the country's history. Paying £16-23 for the entrance fee is practically a steal for the history and culture you will experience. The baths are open every day, except for 25 and 26 December.
2. Antiques shopping in Cirencester
This is definitely the antiques capital of the Cotswolds (although Stow on the Wold and Tetbury might like to have a chat about that claim).
Corn Hall in Cirencester houses over 80 dealers of antique jewellery, ceramics, glassware, furniture, and more.
The weekly Antiques and Collectors Market has been going for over 40 years now and is a good source of Art Deco and vintage pieces from the 1950s and 60s. Entrance is free, and there is ample room for parking.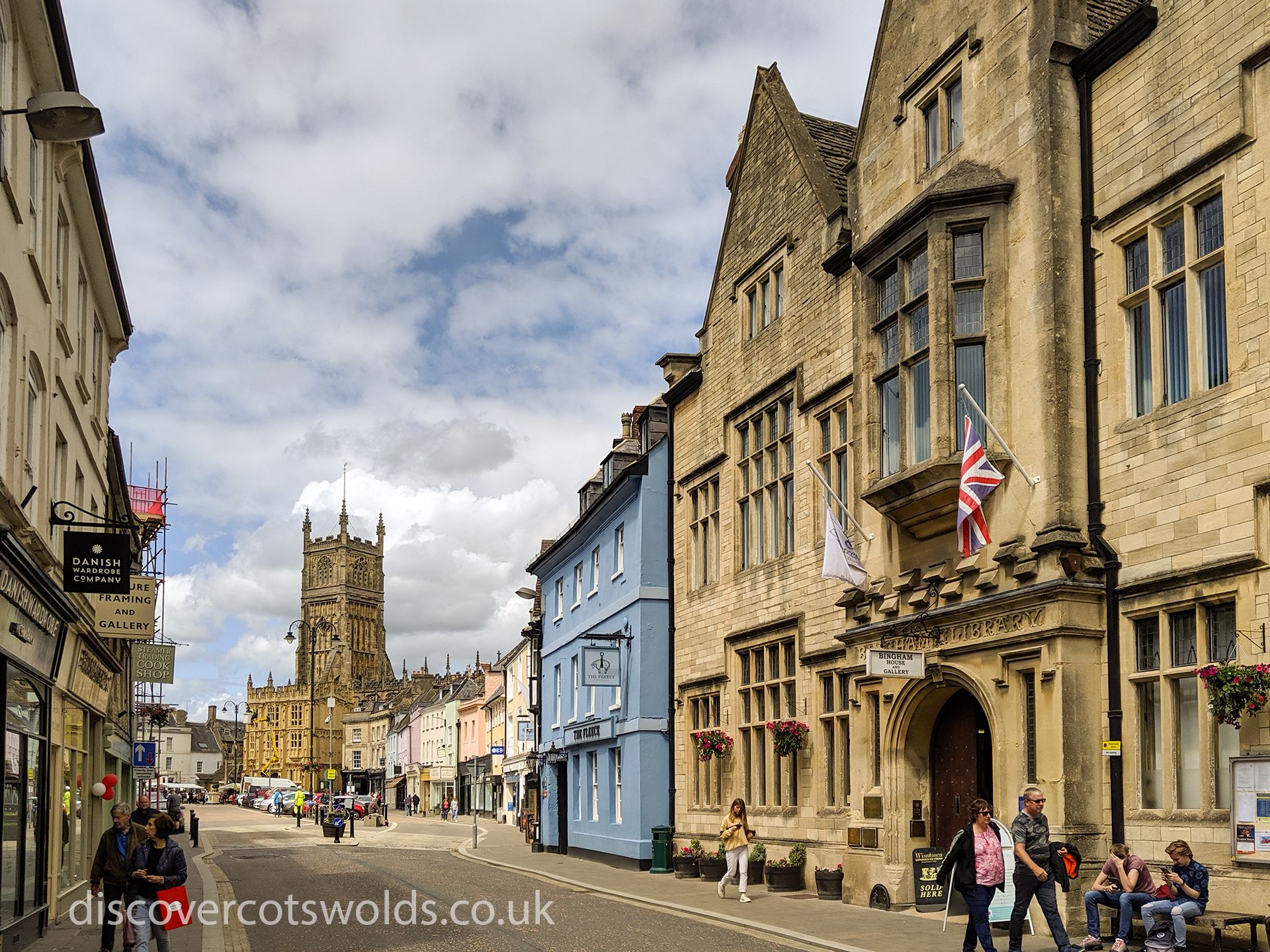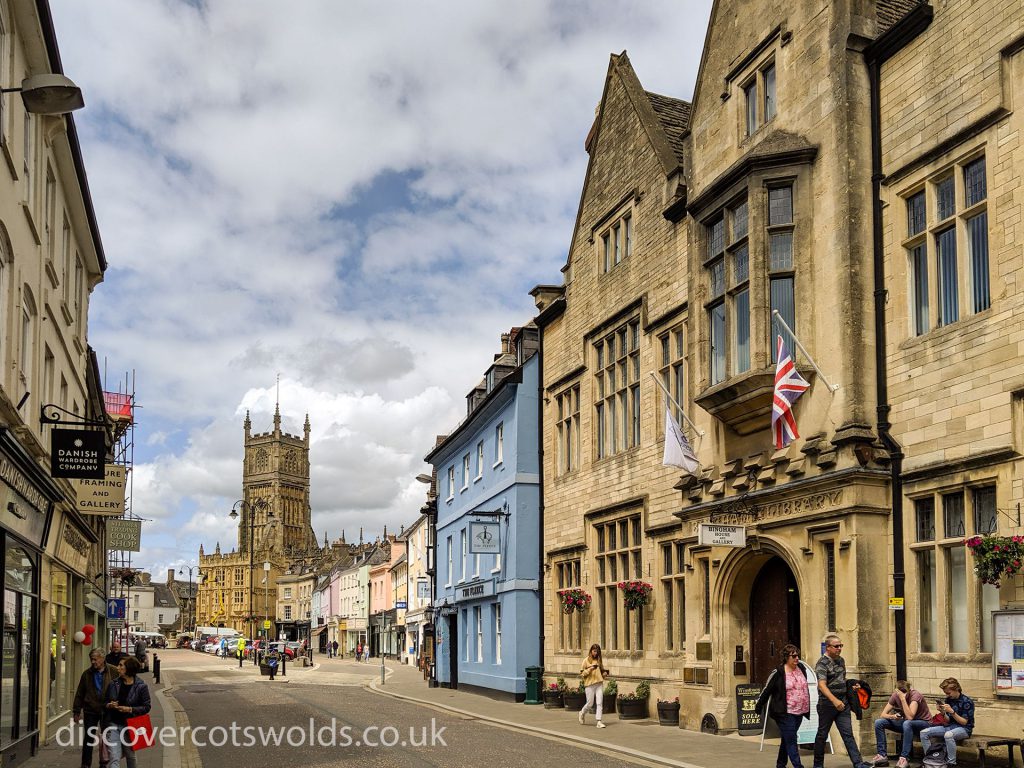 If you are looking for stand-alone shops, there are also stores like Hart Gold and Silversmiths, Winchcombe Antiques Centre, and the Malt House Emporium.
These are all long-standing shops in Cirencester, with helpful staff and a reputation for being sources of incredible finds.
3. Gloucestershire Warwickshire Steam Railway
If you fancy a 25-mile round trip between Toddington and Cheltenham Racecourse, you can take a ride on this heritage railway.
The steam railway is perfect for casual sightseeing. You can take in the scenery that the Cotswolds has to offer like Stanway House and the views of the Malvern Hills from the comfort of a train carriage.
The railway is entirely operated by volunteers, who want to preserve this aspect of life in England.
The train is also among the most accessible railways available; there are provisions for the differently-abled, people travelling with bikes, and those who have animal companions.
4. Britain's Oldest Inn
The country's oldest pub*, The Porch House, is in Stow-on-the-Wold.
Though the pub has undergone many changes throughout its existence, its oldest parts are said to date back to the year 947.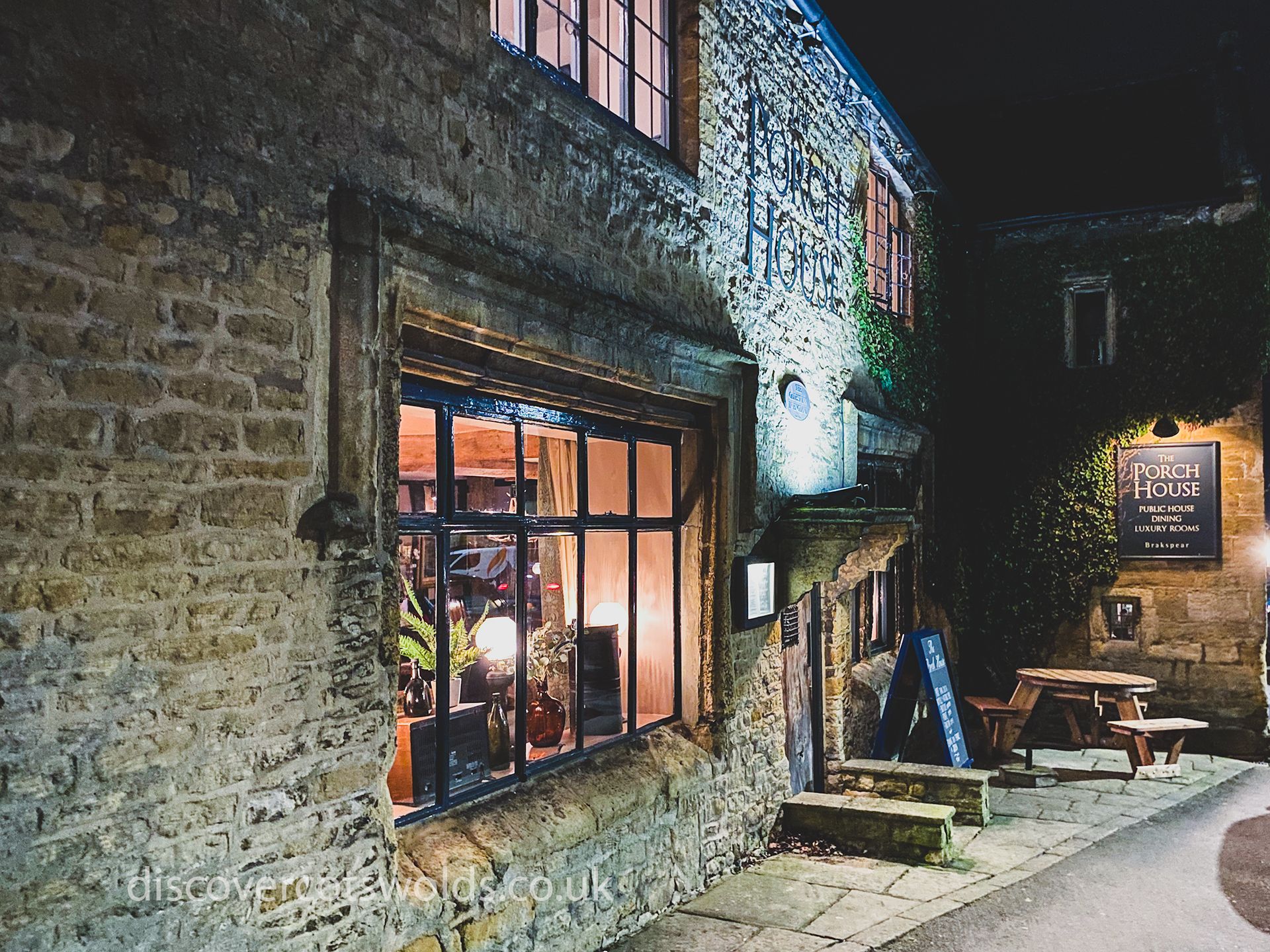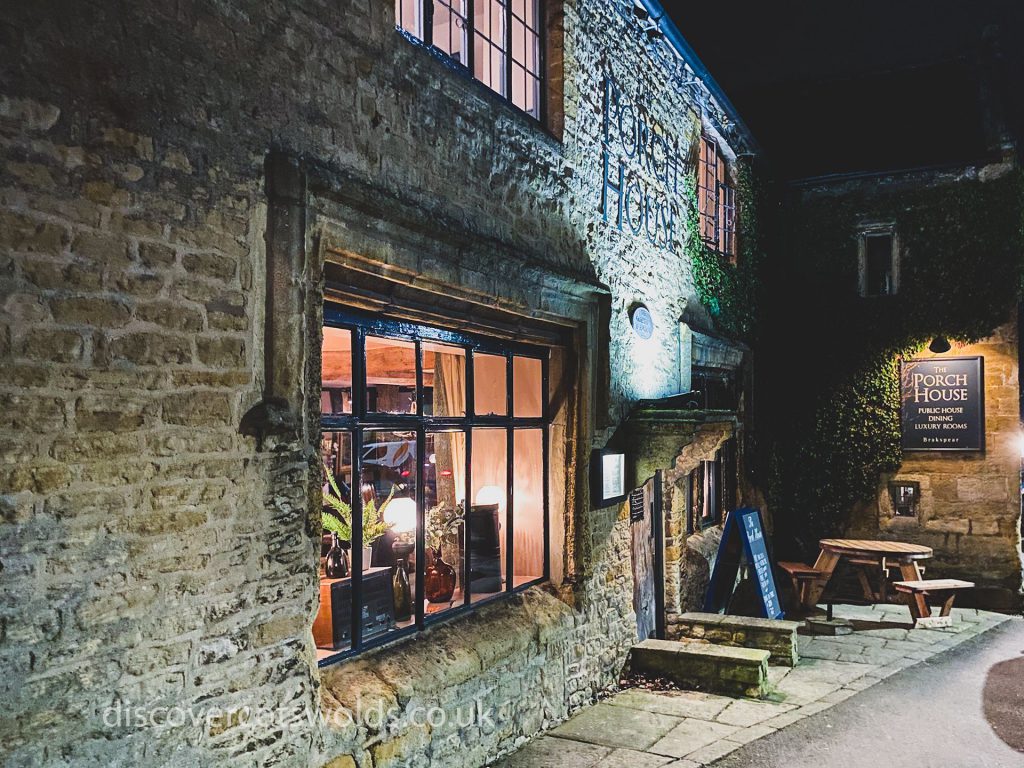 The Porch House serves traditional English fare and frequently receives glowing reviews from its customers.
If you're feeling like spending the night, The Porch House also has 13 charmingly decorated, traditional guest rooms starting at £99 per night.
Just because the pub is old, don't assume that means it's outdated. It recently underwent an extensive refurbishment. Read more about that and their menu in our review.
*There are several other pubs and establishments in the UK that also lay claim to this title. Without the invention of time travel, it's very difficult to verify which one can truly wear the crown.
Conclusion
Whether it is your first time in the Cotswolds or you've been here before, there is always something exciting to visit. Take a trip through history by visiting any of these attractions or browse our other articles to discover new places.
We are your one-stop-site for landmarks and things to do in this region. Ready to visit? Find out how to get to the Cotswolds.
If you would like more information on the places we've mentioned above or other attractions in the Cotswolds, get in touch with us today to find out more.