Sitting below the western slope of the Cotswold hills, at the meeting point of the five valleys, Stroud's history as a distinct location dates back to the 13 th century. Well known for its links to the textiles industry, Stroud's woolen mills were well-serviced by the Cotswold sheep who grazed the hills overlooking the town.
Visitors might note a distinctly artistic vibe; Jasper Conran nicknamed Stroud the 'Covent Garden of the Cotswolds' and there is a distinct sense of the artisan woven throughout the villages as you tour the area.
Within a 30 minute drive of Cotswold's classics like Tetbury from the South, Cirencester from the East and Cheltenham from the North. Stroud lies just 30 mins from the beautiful city of Gloucester although, for the purists we should mention that it's not 'officially' in the Cotswolds (more Cotswolds adjacent as we like to say). If you're staying in Stroud, the only thing you're going to be short of is time to get to all that the area has to offer.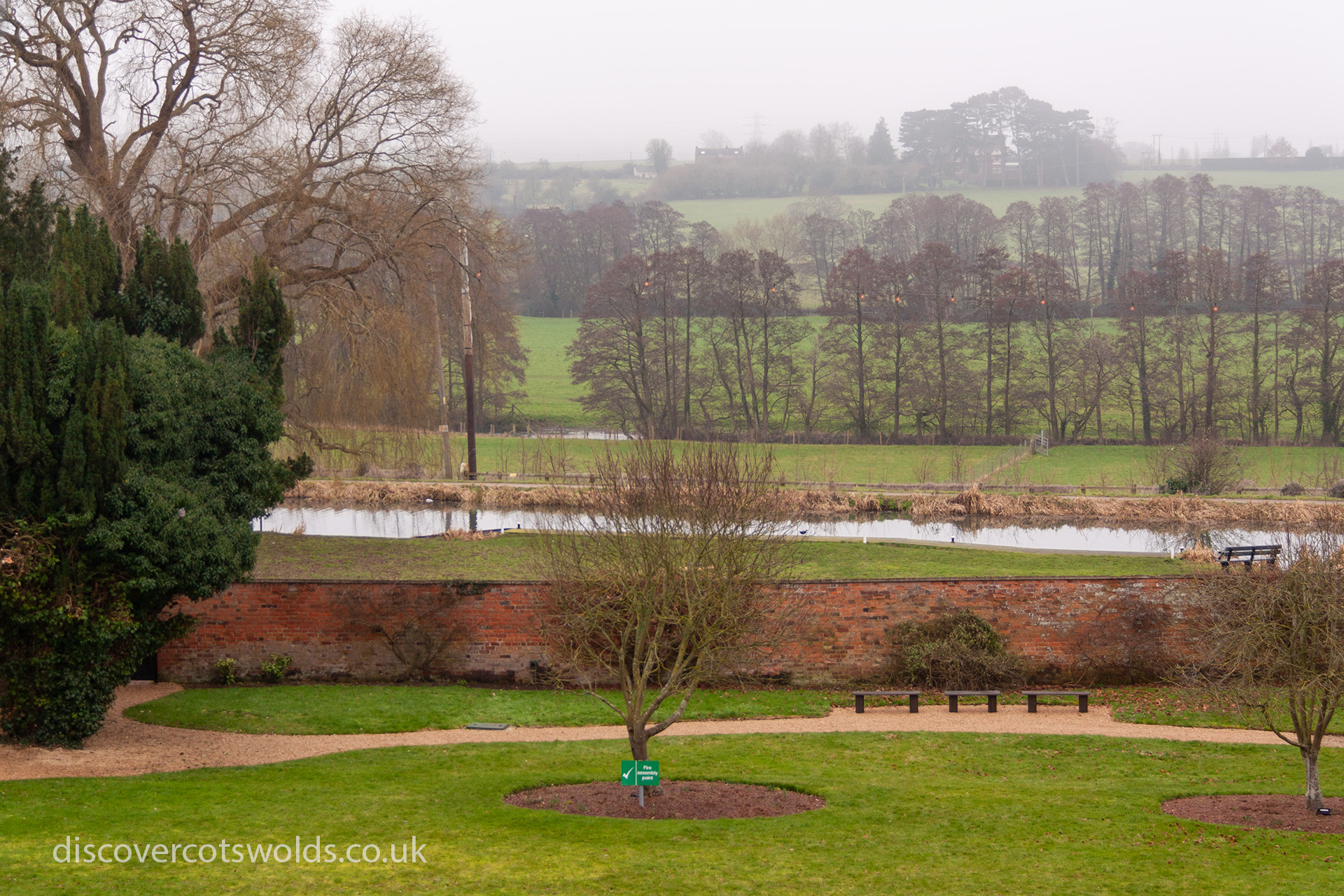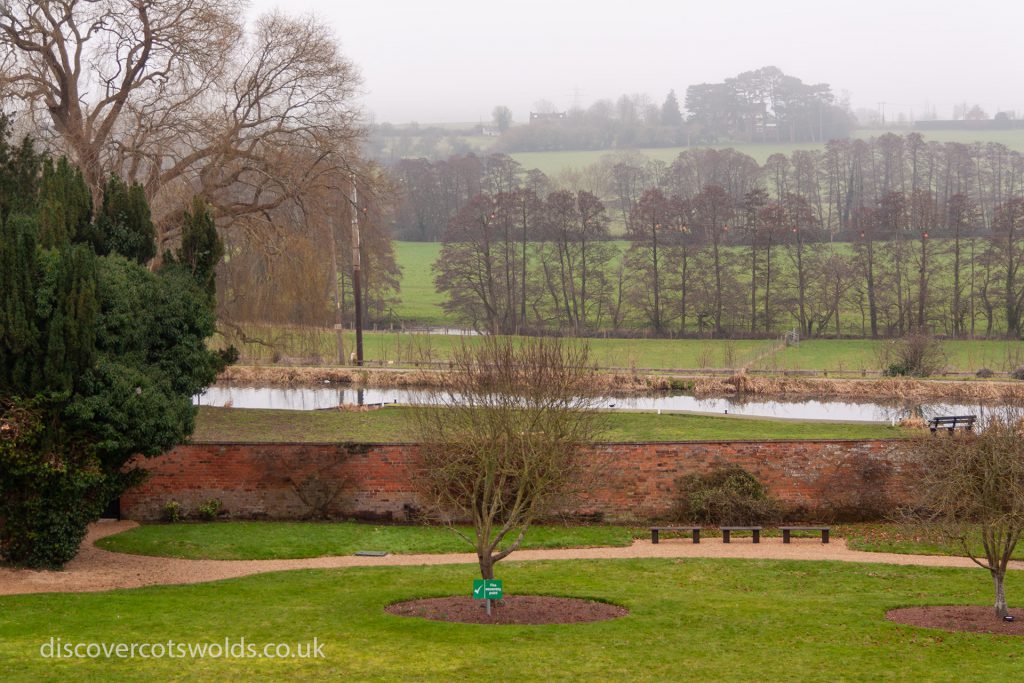 Stonehouse Court Hotel
As ever in the Cotwolds, visitors are spoiled for choice when it comes to places to stay. We were lucky enough recently to be invited to experience a stay in Stonehouse Court Hotel and used it as a base for a bit of exploring. We were particularly interested in finding out more about the Cotswold Canal restoration, so the hotel's location, overlooking the Stroud Valley with a gate that opens on to the canal was particularly compelling.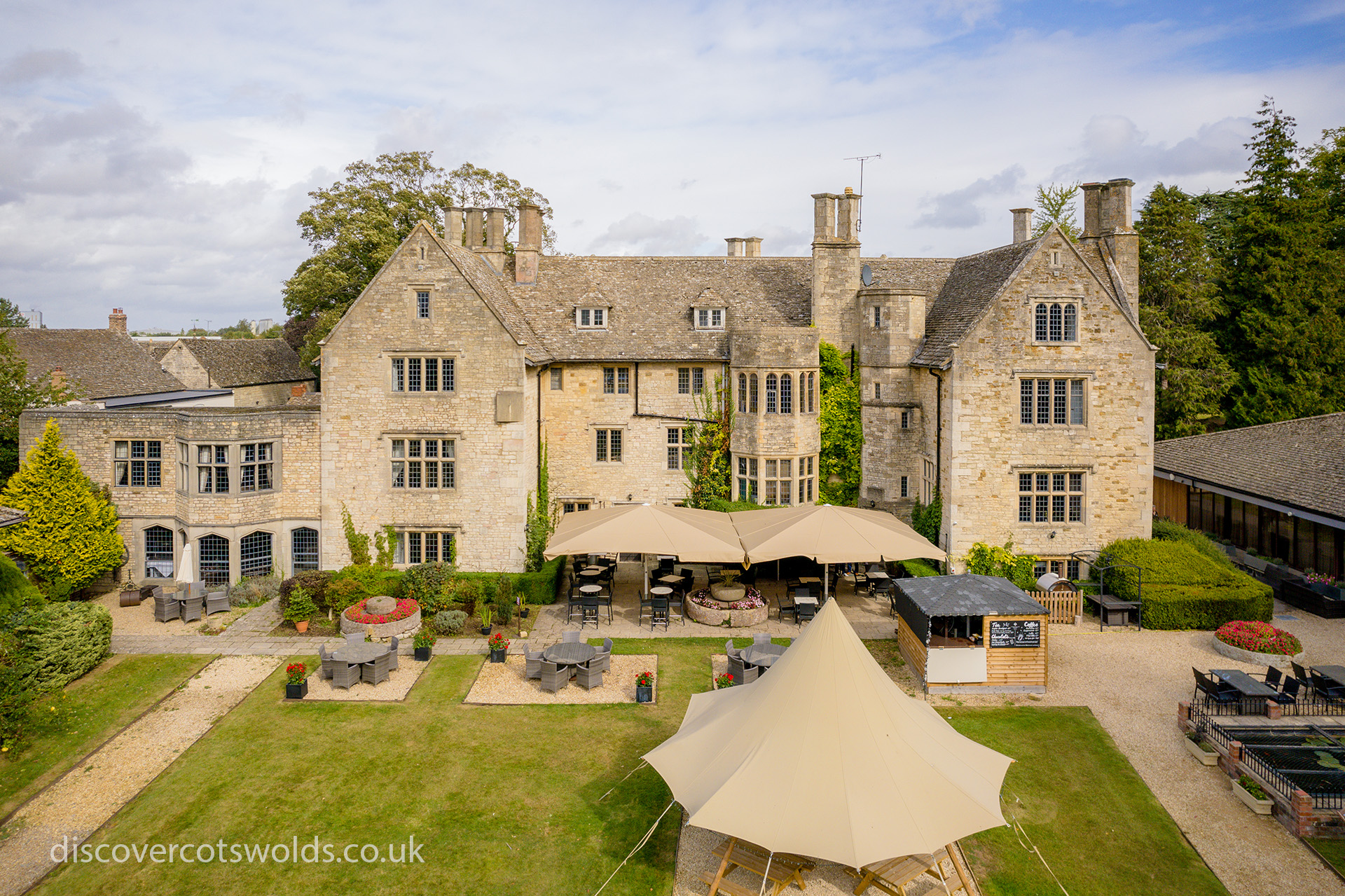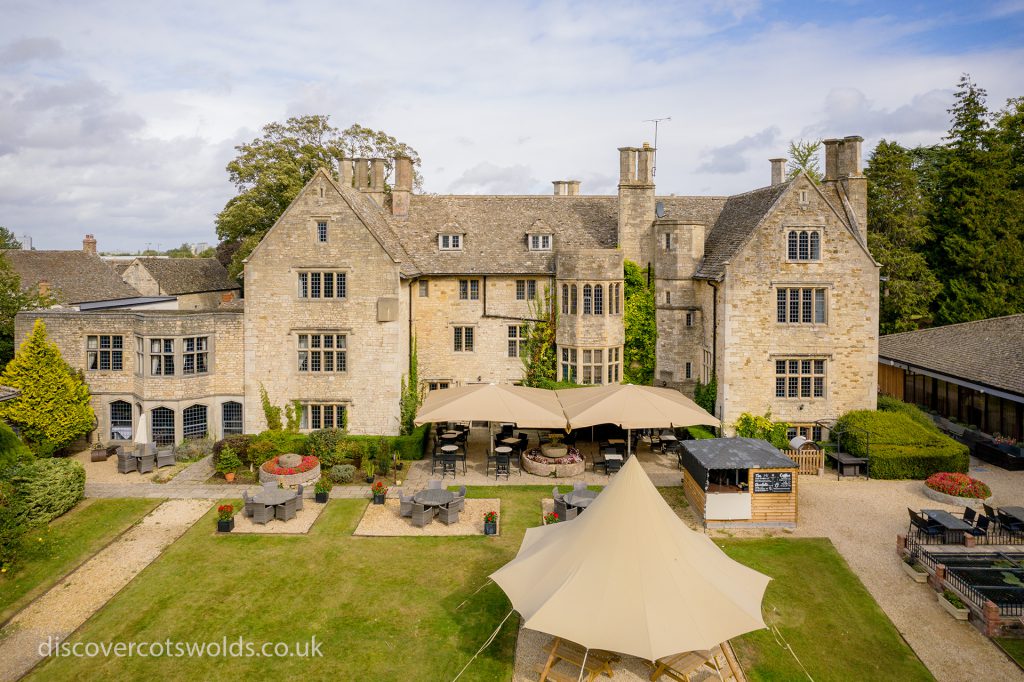 An absolutely stunning Grade II listed building, Stonehouse Court dates back to the
Domesday Book and is classified by English Heritage as one of the most important historic buildings in the country.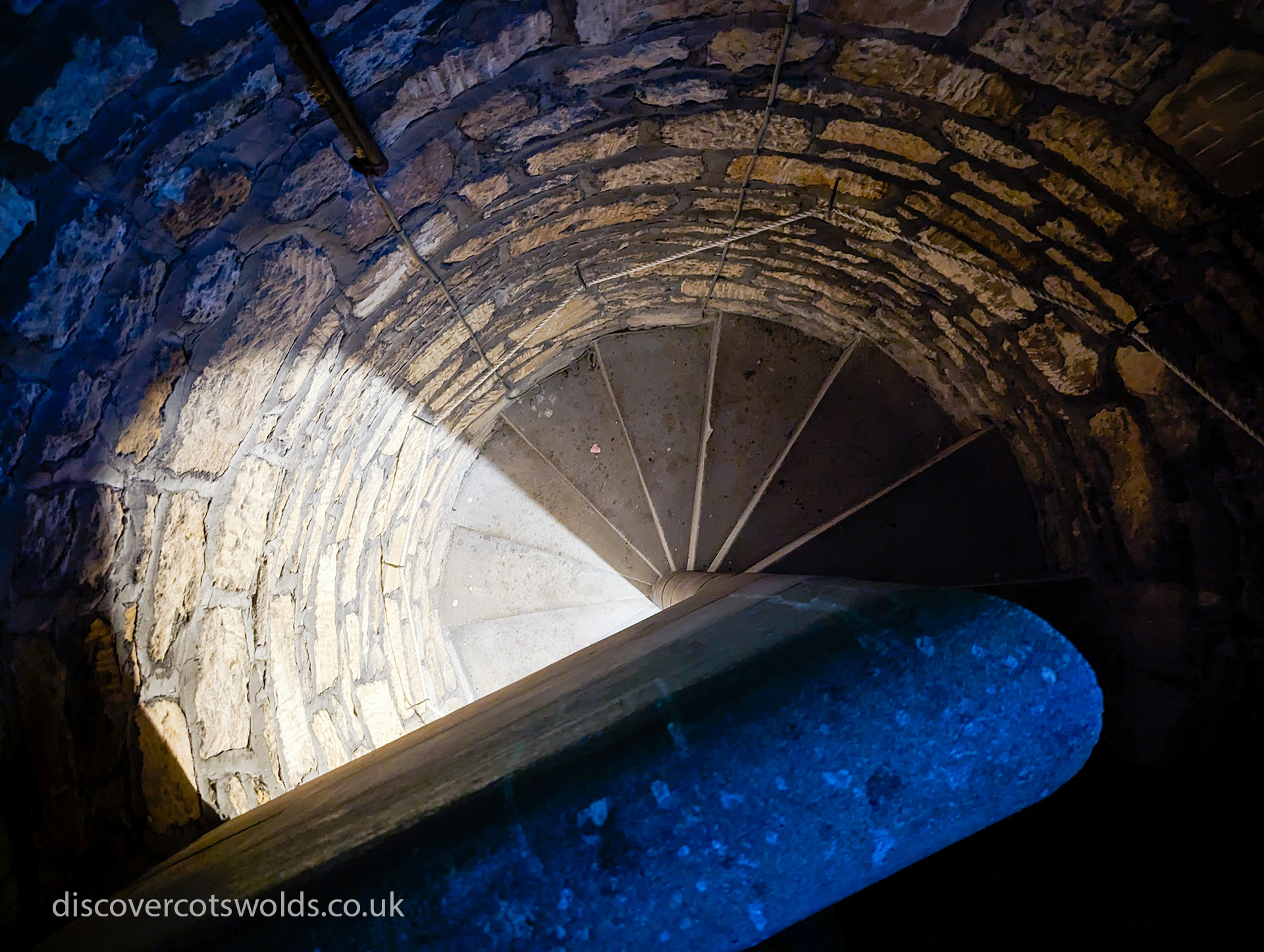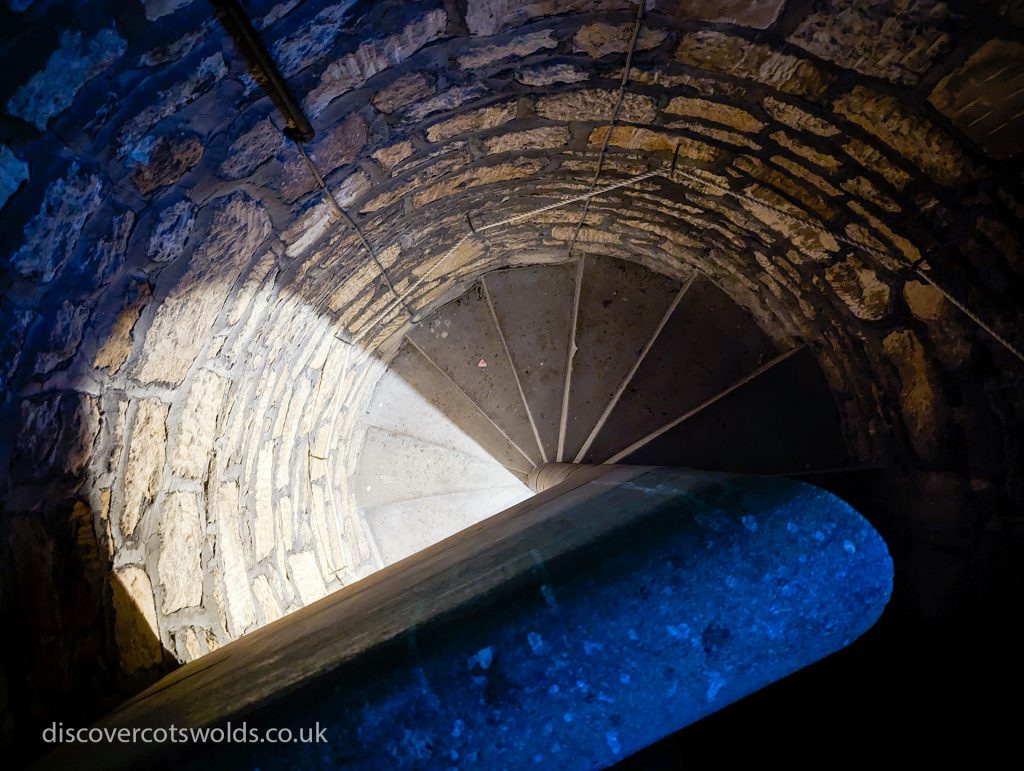 The hotel staff manage to expertly create an environment that is at once opulent and welcoming. Where many establishments with a similar lineage might feel stuffy and pompous, Stonehouse Court never strays close to feeling anything other than luxuriously comfortable.
We arrived on a dank Saturday afternoon to a warm welcome from manager Maz and
eagerly accompanied him on a tour of the hotel. It's always such a pleasure to hear the
genuine enthusiasm from people like Maz who love what they do. It never fails to amaze us how so many in the hospitality industry continue to provide such exemplary service,
especially after all that the last couple of years have thrown at them and here was no
exception.
Where others see challenges, Stonehouse Court has embraced the potential for change, finding opportunity in the haze of uncertainty and continuing to develop innovative initiatives, such as those propelling its sustainability policy.
Afternoon Tea
After settling in to our beautiful room, we were invited to enjoy afternoon tea in the bar.
The food could be described as nothing short of outstanding and well worth a visit for this
alone. Nestled into comfy chairs, with the fire glowing beside us, we found ourselves
genuinely reconsidering our plans to get out and about as we worked our way up the trellis to the scones at the top.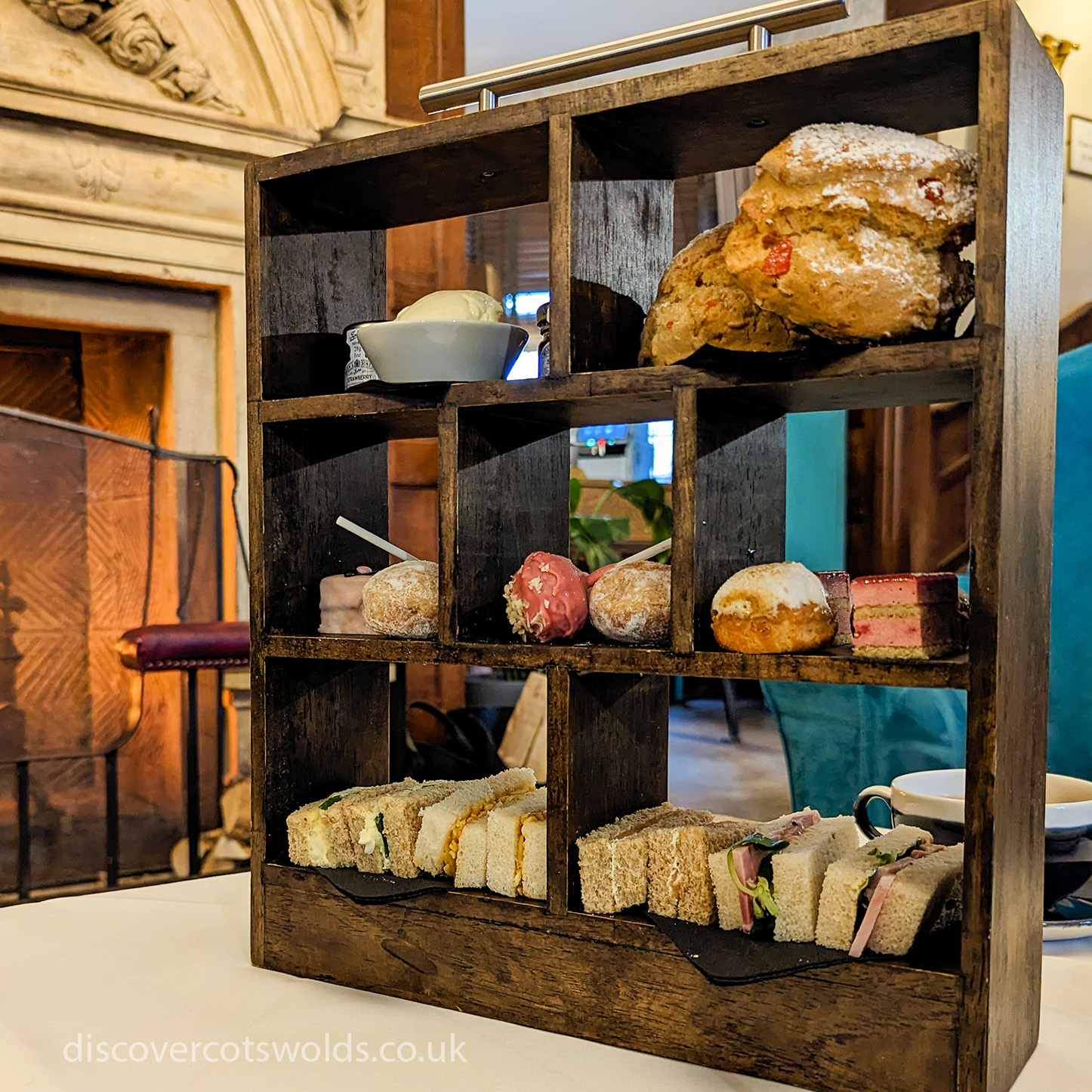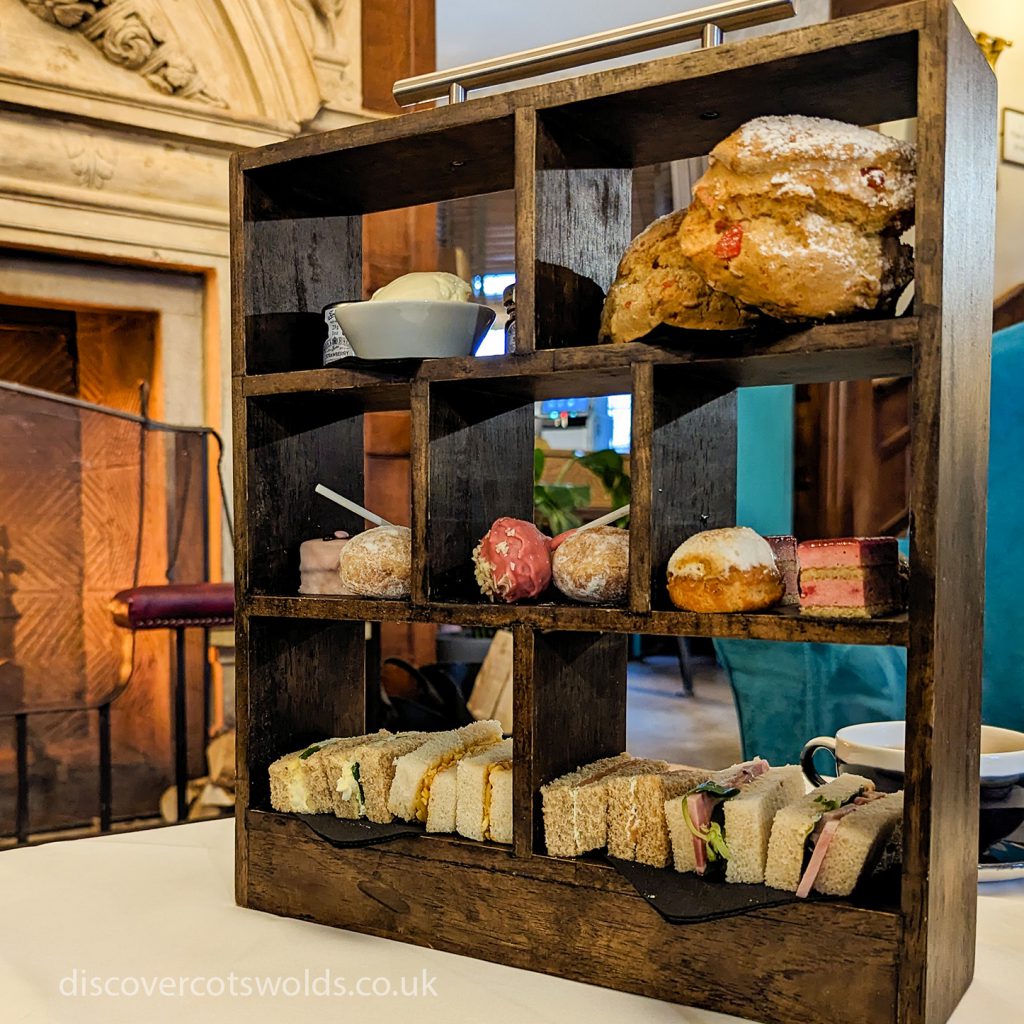 A slight disagreement ensued on the 'proper' way to approach – cream or jam first – but we were able to agree that they were outstanding. Cherry and almond scones are our new favourite thing, but the apricot-filled mini doughnuts were a very close second.
A short stroll
Given that the winter light was beginning to fade, we didn't stray far, but were intrigued to
wander up to the canal and investigate the 'Ocean Jubilee Bridge', a restored railway bridge originally dating back to 1844. Slightly closer to the hotel is the Ocean swing bridge, one of five moveable bridges in the navigable section of Stroud Valley Canals between Ocean Stonehouse and Hope Mill.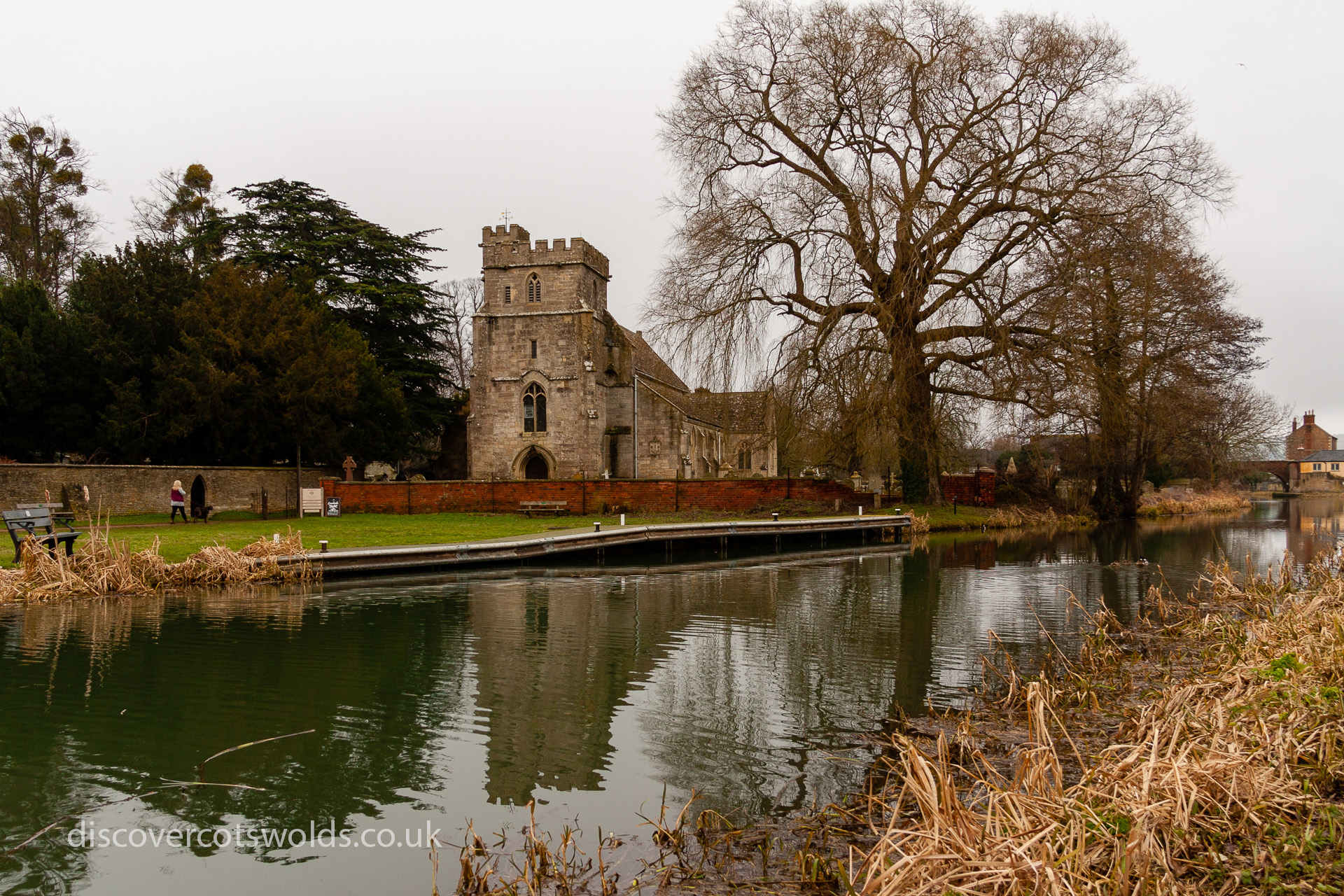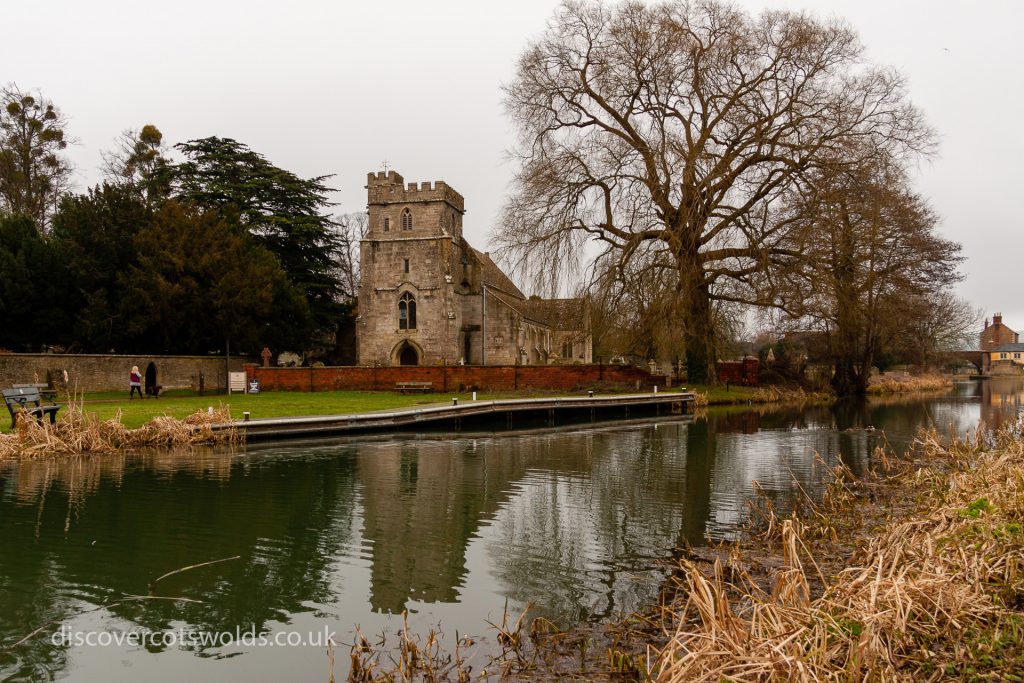 We returned after some fresh air and some friendly 'hellos' from local dog walkers to our
room to relax and freshen up. Here it occurred to us that if you're needing an escape from it all for a 24-48 hour period, you could legitimately hole up in the Giffard Suite at Stonehouse Court for the entire period, emerging refreshed, stress-free and ready to face the world again. It's a minor thing, but one aspect that we really appreciated was the ability to control the heating – we prefer to sleep in a cooler temp, so access to the TRV-controlled radiator was most welcome.
Delicious dinner
Staying at the hotel for dinner, Sophie warmly welcomed us into the wood-panelled dining room, presenting us with the sort of menu that made us wish we'd been fasting for a week prior to arrival. We skipped nibbles and starters despite being sorely tempted, and went straight to mains. You will notice that we have not included photos of our food here and that's because it looked and smelled so incredible as it was served that we devoured it
immediately – it's true that you can taste the difference when food is being created by
people with genuine talent who love what they do.
We all know how expensive it is to eat out these days. For us, it's become an occasional
treat, and that inevitably means that our expectations are higher. Unfortunately, it also
means that we have, on occasion, been disappointed. Here, at Stonehouse Court, our faith
was restored.
A great start to the day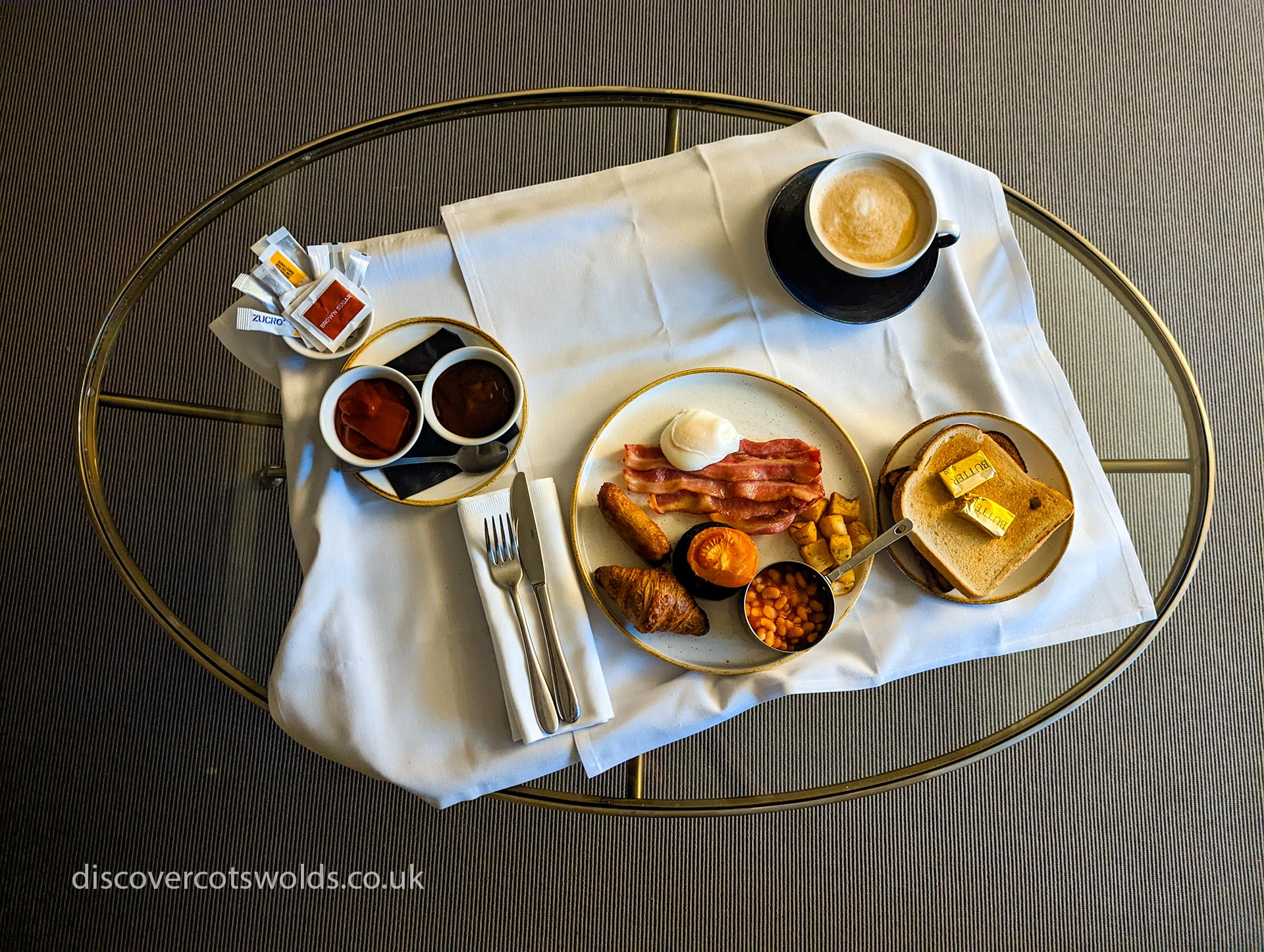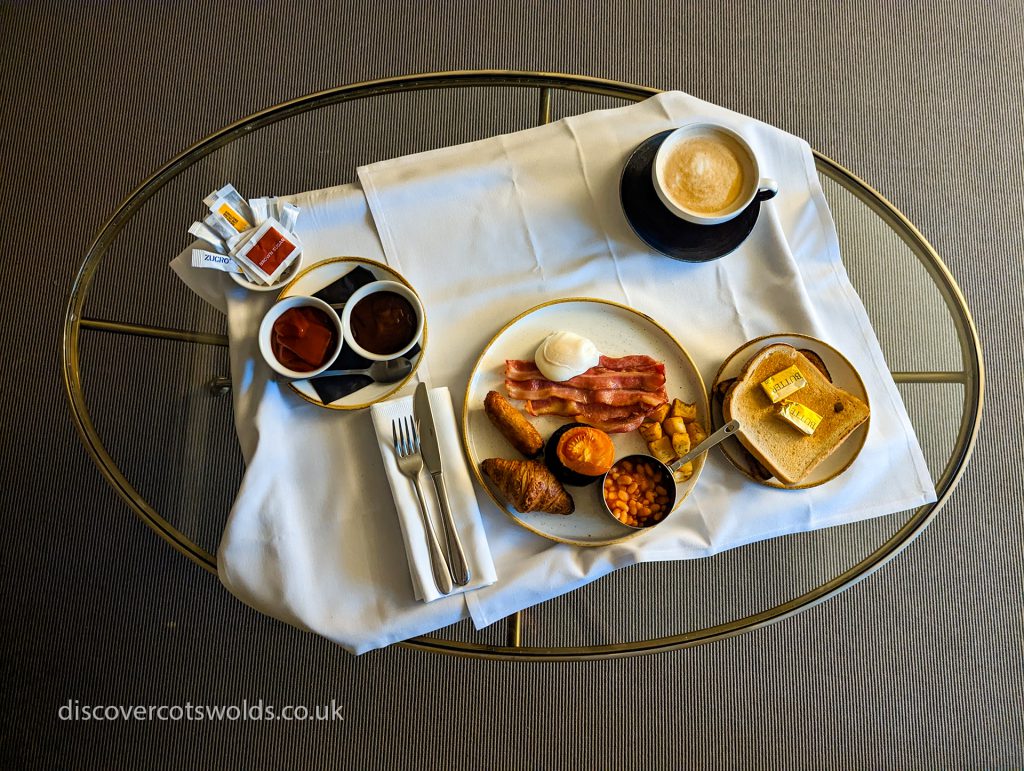 The following morning, we indulged ourselves with a full English breakfast delivered to the room. Again, it was faultless and set us up for a morning spent walking along the canal, exploring little cuts here and there and, finally, making our way to Ebley and a welcome coffee shop – we can sniff out a carrot cake at a great distance. Another area that has benefited from the Canal restoration project, it's well worth a visit to admire Ebley Mill.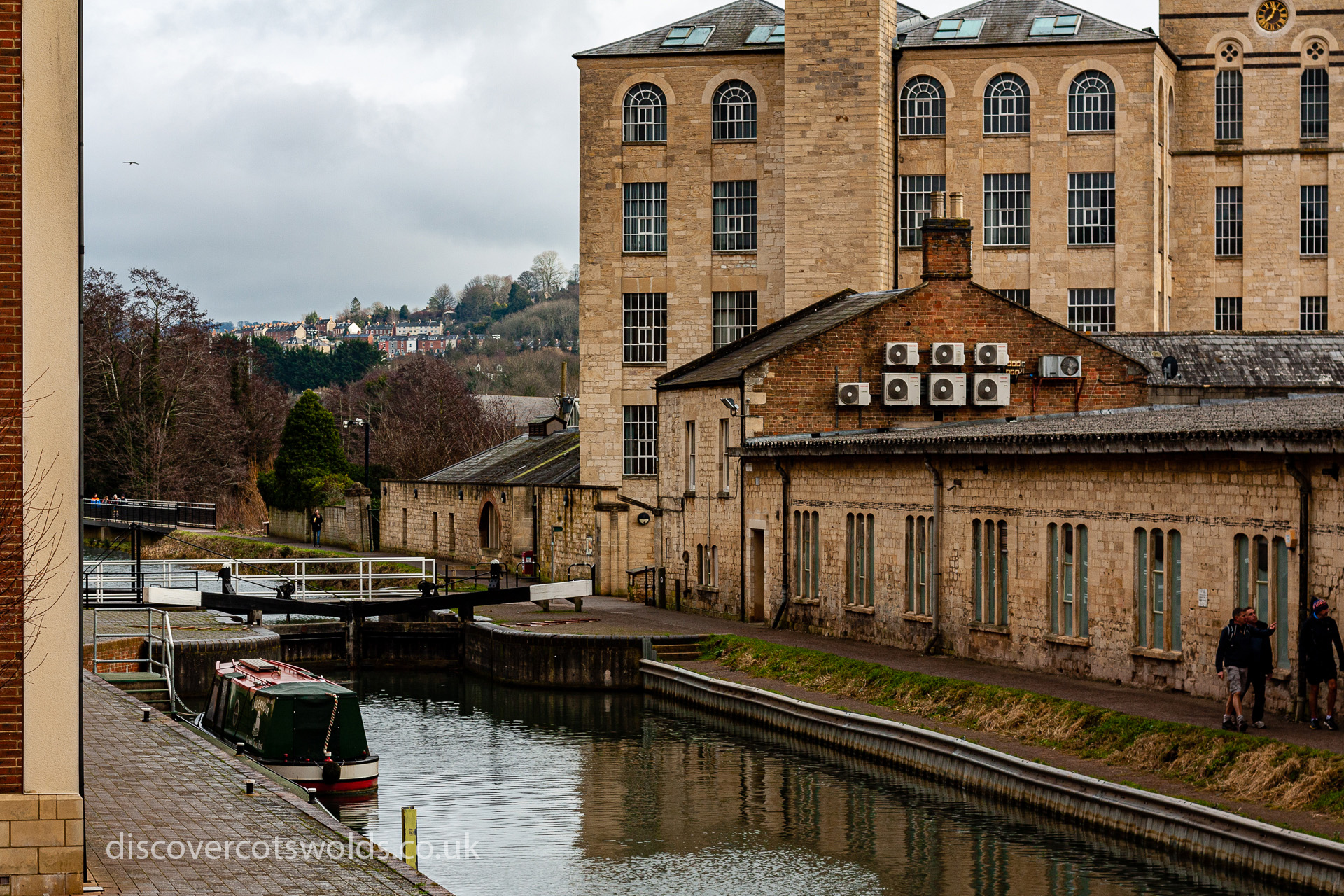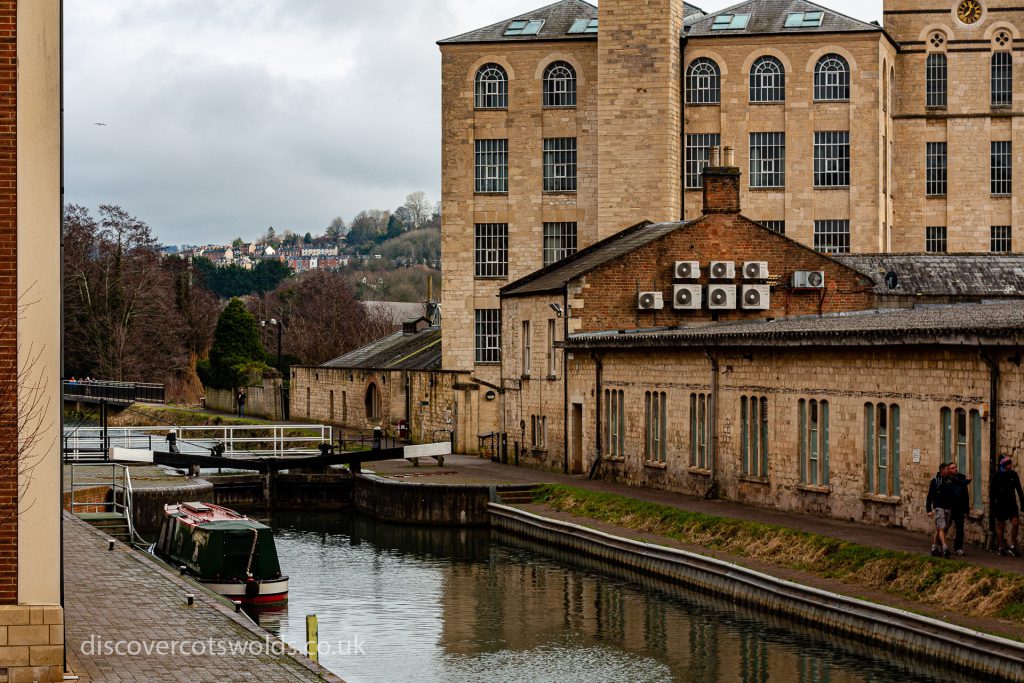 Returning briefly to Stonehouse Court, we left reflecting on the hotel, its staff, and the
service. Their care was evident, as was their collective excitement for what the future might bring. It's clear that it would be unthinkable to the staff and owners to take short-cuts anywhere, whether it be the attention to detail that touches every element of the experience, the quality of the food and the service, or the health and safety of their
customers.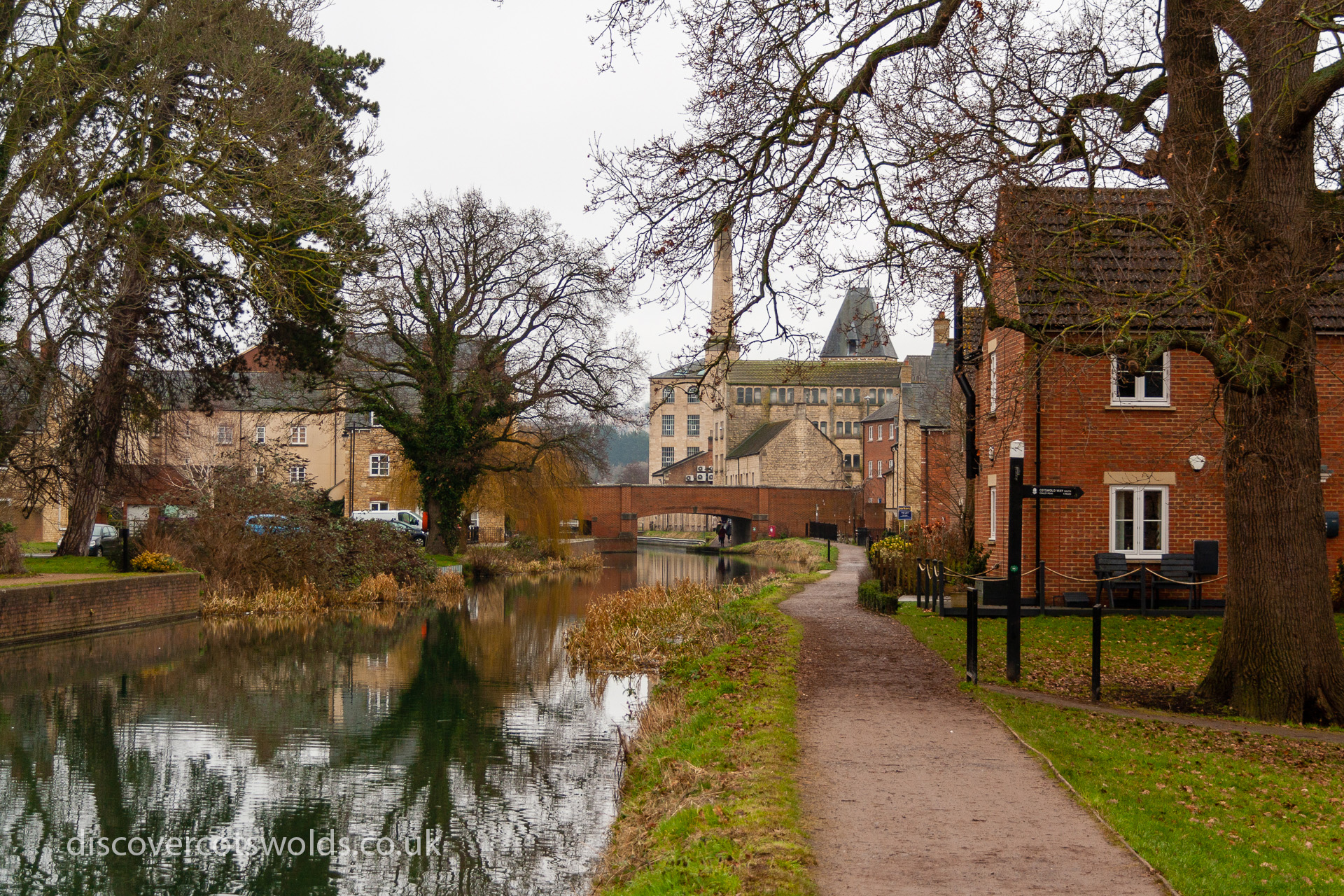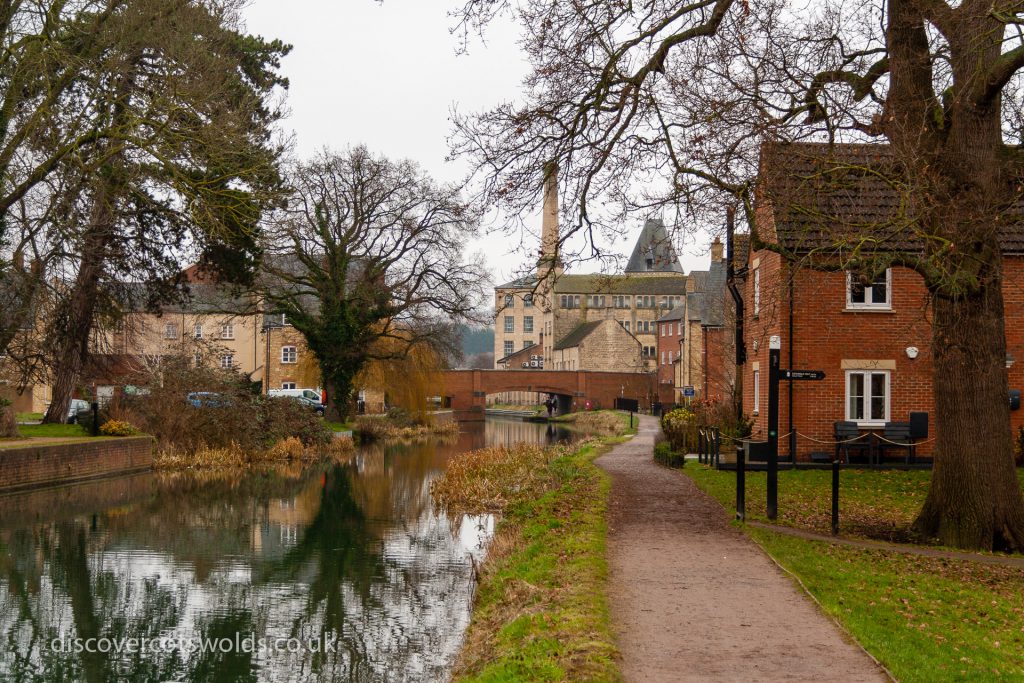 What they've done, and continue to do, is to look at their processes and consider how, in
bolstering their sustainability practices, they can implement small changes that future-proof their sustainability as a business too. Holders of a Silver Green Tourism Award, their creative approach includes initiatives such as their Kitchen Garden Project – their chef's gardens where they aim to produce an ever-expanding array of seasonal fruit and veg; their 'pass on a clean scheme'; a commitment to 100% renewable energy use and a goal of 'zero waste' within five years.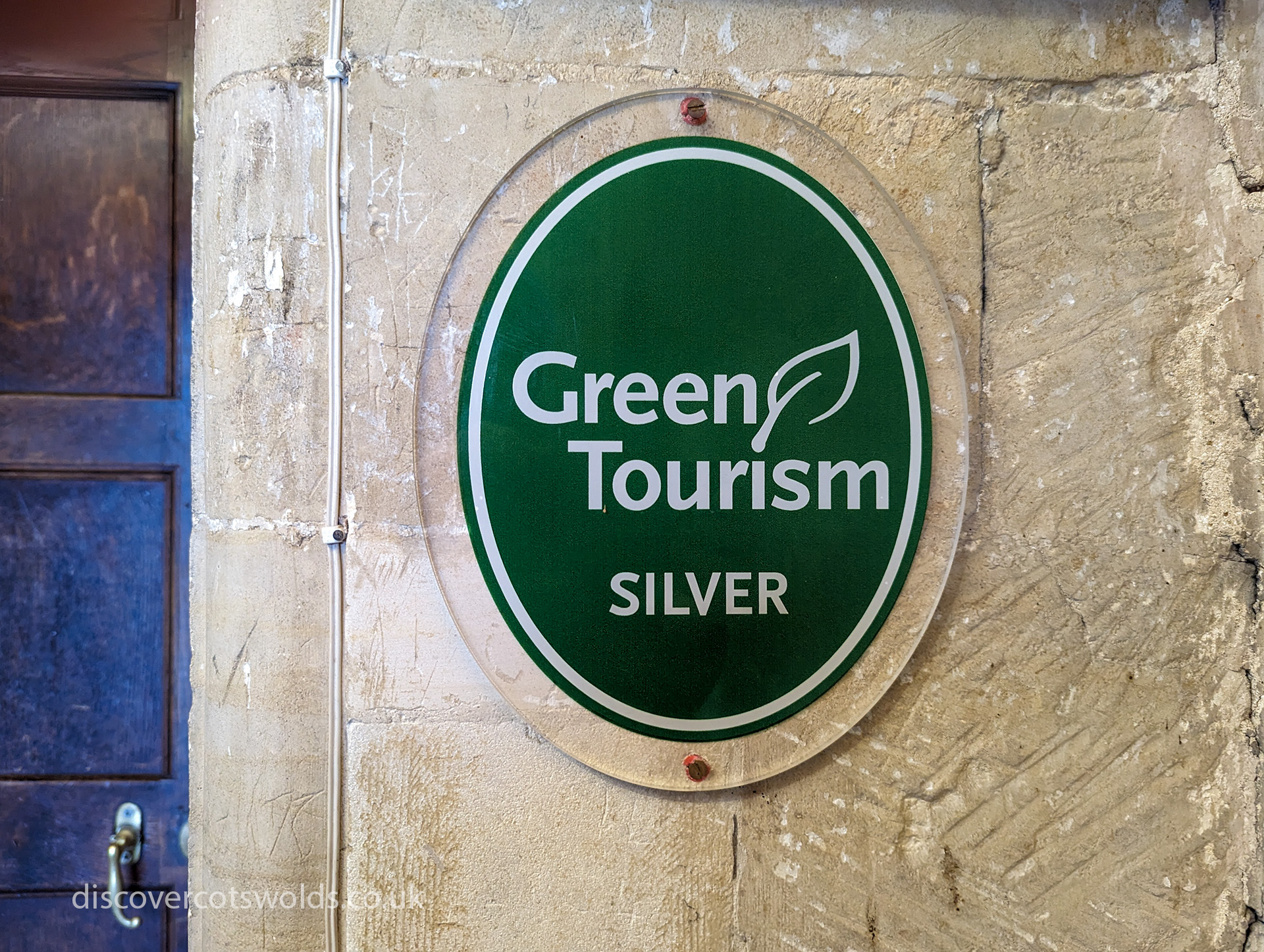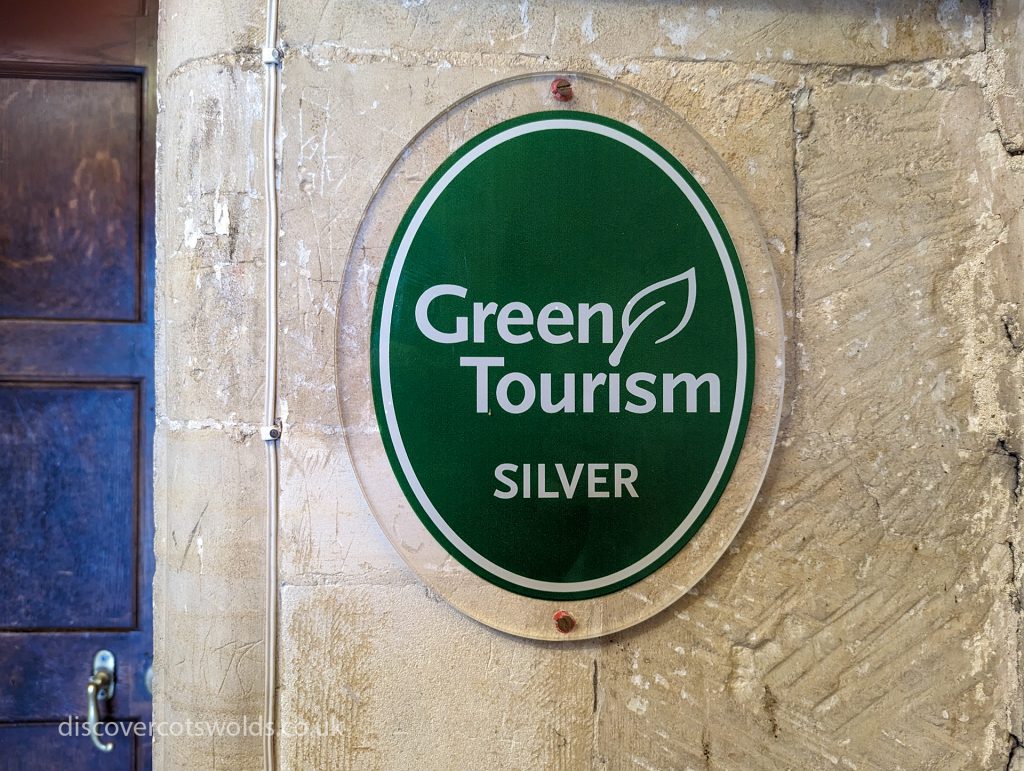 Pop into Painswick
Next stop for us was Painswick, somewhere that we've not spent a great deal of time in the past and we'll be returning to later in the year to really do it justice.
The town was quiet, unsurprising for a Sunday in January, and the sun was doing its best to
shine as we explored. St Mary's church is often the focal point for visitors as are the 99 yew
trees in the churchyard. The church is open to visitors every day of the year and is easily
accessible from the nearby car park which is also home for public conveniences (always a
plus).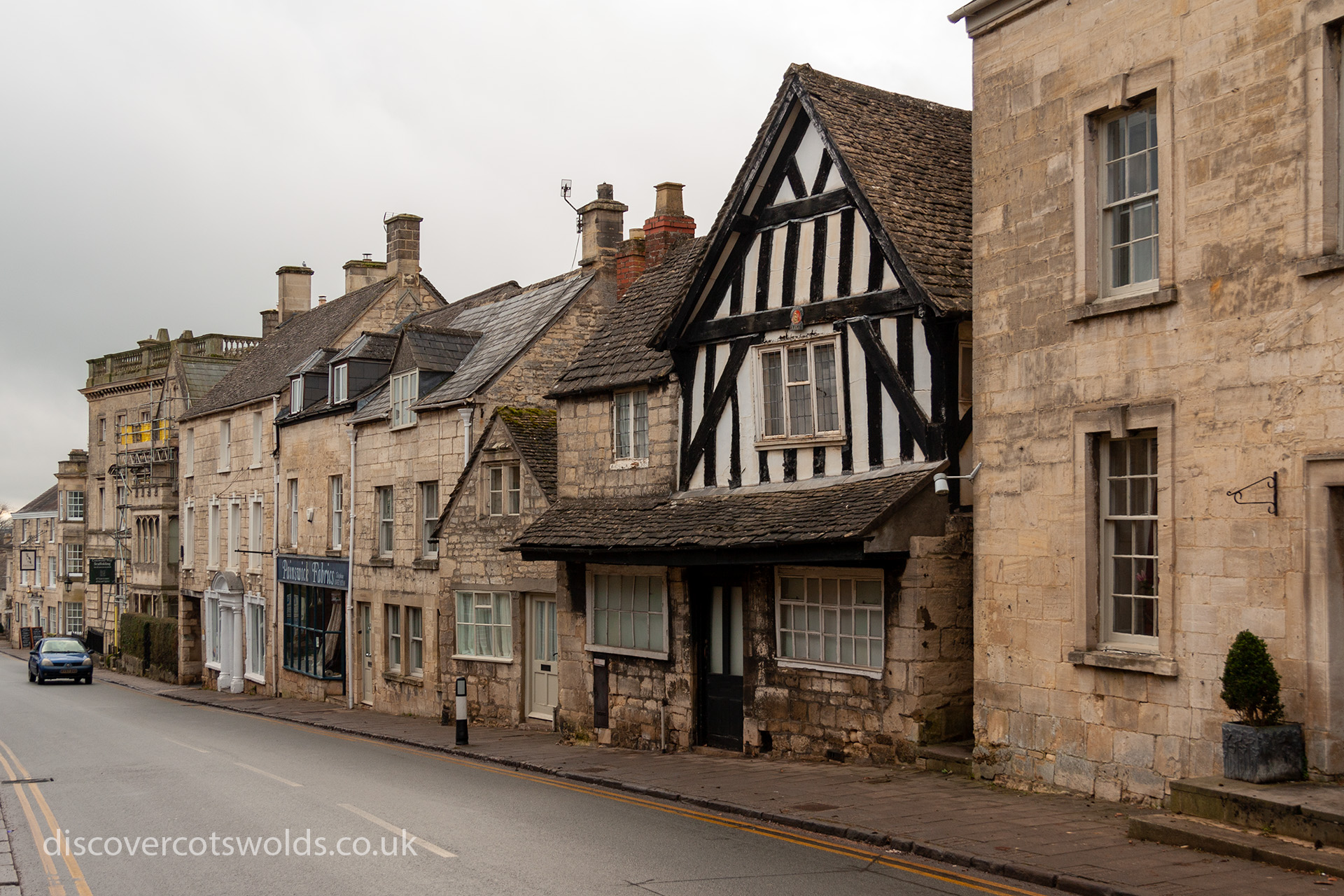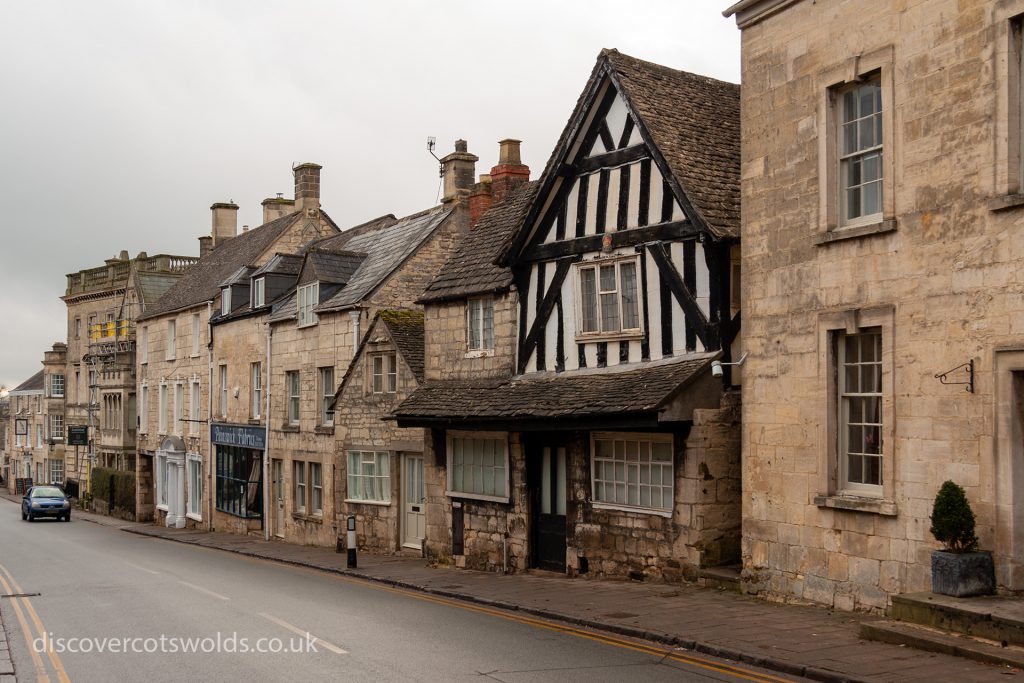 As always in the Cotswolds, the real joy comes from a slow wander, taking in the
architecture and the history and considering the many stories that have begun here and the many more that have yet to be told.
Where will your next Cotswolds adventure take you? Why not read about some must visit Cotswolds restaurants for some inspiration?