The Cotswolds – fantastic views, endless displays of culture, and rich history, a place that has established itself as one of the must-visit locations for travellers visiting the UK.
Regardless of whether you're a nature lover, or someone who's looking to explore the parts of the UK further afield than just London for the first time, this is an area that you should not miss.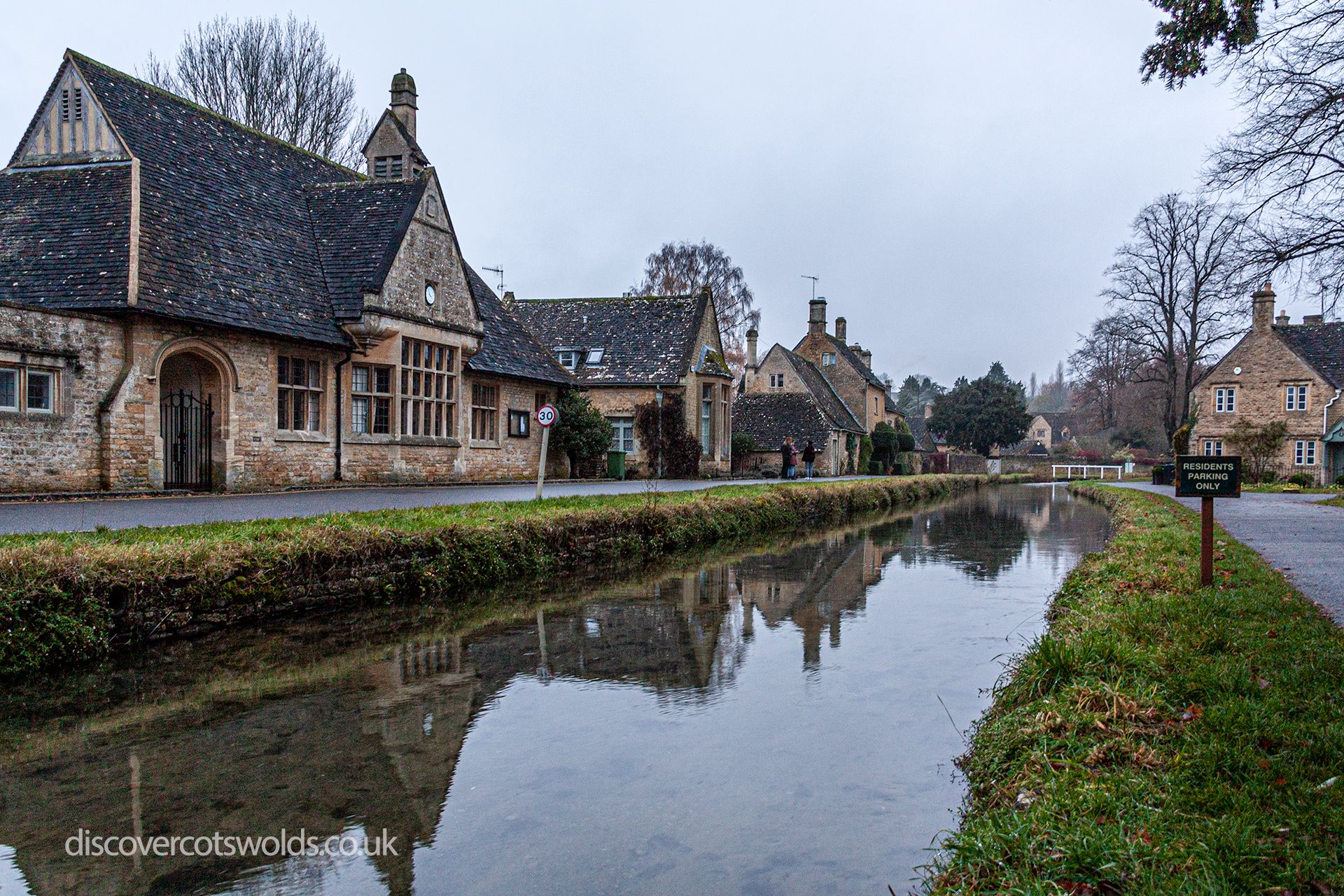 As amazing as it may be to travel to the wonderful area of the Cotswolds, whether for your first visit or a returning trip, it's worth noting that going by car isn't always the optimal choice.
Anyone who has visited during the summer months, or who lives locally and is merely trying to go about their daily business, will know that the roads can struggle with the high volume of traffic.
Many of the roads in the smaller towns and villages were never intended to cope with the volume of modern day traffic and, sadly the UK's traffic situation is only getting worse.
This begs the question: are there any other ways to reach the Cotswolds from starting points around the UK?
Yes, absolutely!
If you want to approach your next trip to the Cotswolds differently, by leaving the car at home and going for something more exciting, or just different, here are three other ways you could potentially reach the area:
1. By train
For travellers who fancy a quick and scenic journey
The romance of travelling by train might not be quite what it was in the golden age of steam.
However, when compared to most other ways to get to the Cotswolds, taking the train has been proven to be the fastest and easiest method available (although with the ever increasing cost of rail fairs, certainly not the cheapest).
This makes it perfect for first-timers and impatient travellers who can't wait to get to the area, and for whom budget is less of a concern.
Travelling by rail to the Cotswolds makes for a far less stressful and generally much quicker journey than driving, as you essentially skip the entire experience of being stuck in frustrating holiday traffic and wasting your time, energy, and fuel in the process.
If you're looking to travel to the area by train, there are a certain number of towns and villages that have stations, either on the main lines, or ones that can be reached by connecting services, including but not limited to Kemble, Moreton-in-Marsh, Gloucester, Cheltenham, Stroud, and Bath.
For more information on the train stations you can use visit https://www.cotswoldsaonb.org.uk/visiting-and-exploring/cotswolds-train-station/
Be prepared to have to change trains, depending on your ultimate destination.
Try this handy travel planner from TravelWest to explore different options to get to the area:
TravelWest
You will also still need to seek alternative means of travel locally once you arrive (maybe by horseback?)  at your destination.
You can find plenty of things to do once you arrive as well, for example, check out our guide on things to do near Moreton-in-Marsh.
2. By bus
For travellers who are looking for a cheaper way to get to the area
Another quick and convenient way to reach the wonderful Cotswolds area is taking a direct bus from various further flung regions of the UK.
While it may not necessarily be as fast as taking a train, going by bus to the Cotswolds is still a great, cost-effective, and comfortable option that's perfect if you're looking to save a few £s and relax, without the stress of driving yourself.
Before you head out and travel to the Cotswolds by bus, however, it is worth noting that you'll need to be a bit prepared and do the necessary research on which stations and price points are most applicable to your needs and budget. Aside from the element of preparation, another important reason you should do the necessary research is that buses going to the Cotswolds are not necessarily available all the time as they don't run frequently.
(A piece of advice: If you're keen on travelling to the Cotswolds by bus, make sure that you avoid making the trip on public holidays and Sundays to ensure that you don't end up running late!)
3. By foot
For travellers who trust their feet and want to lower their carbon footprint
This one might come as a bit of a surprise but given that the Cotswolds are England's walking and exploring capital, why not set off on foot?
Admittedly, this is not the option to go for if you have limited time.
You will also need to be in reasonably good shape, with a sturdy pair of walking boots but what better way to explore an area famed for its walking routes?
Although it may not nearly be as quick as taking the train or as comfortable as taking the bus (possibly depends on the bus), travelling to the Cotswolds by foot is an absolute treat worth considering because of all the available routes that you can take.
For example, the Great West Way route could take you all the way from London to Bath. The Cotswolds Way is a little over 100 miles of walking route starting (or ending) in Bath and stretching up through the Cotswolds escarpment as far as Chipping Campden.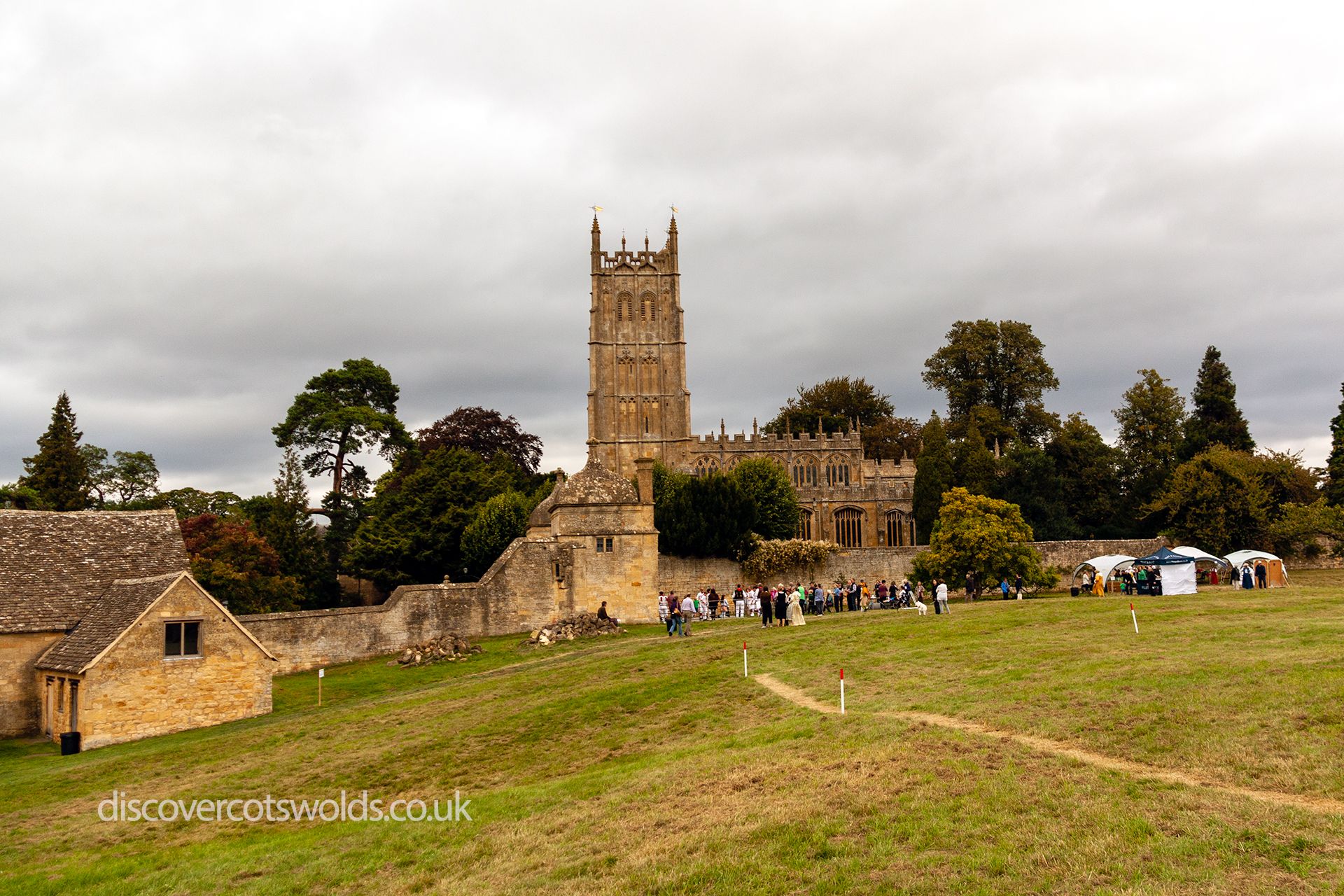 What this approach lacks in comfort and speed it more than makes up for in experiences.
Making the journey on foot affords travellers the time to take in the views on trips through villages and other paths in the region that might otherwise be missed.
You'll understand why the region is an 'area of outstanding natural beauty.'
In Summary
If life is about the journey, not the destination, then perhaps the same could be said of travelling to the Cotswolds. This is especially true if you choose a more intriguing and less direct way to get to the area.
By following the tips listed in this article, you can bring yourself to the Cotswolds in more ways than one—exciting!