The Cotswolds are arguably Britain's worst kept secret.
Quintessentially British and England at its best. An extended holiday or even just a short break will leave you mesmerised and wanting more, making you plan for the next trip back the moment you return home.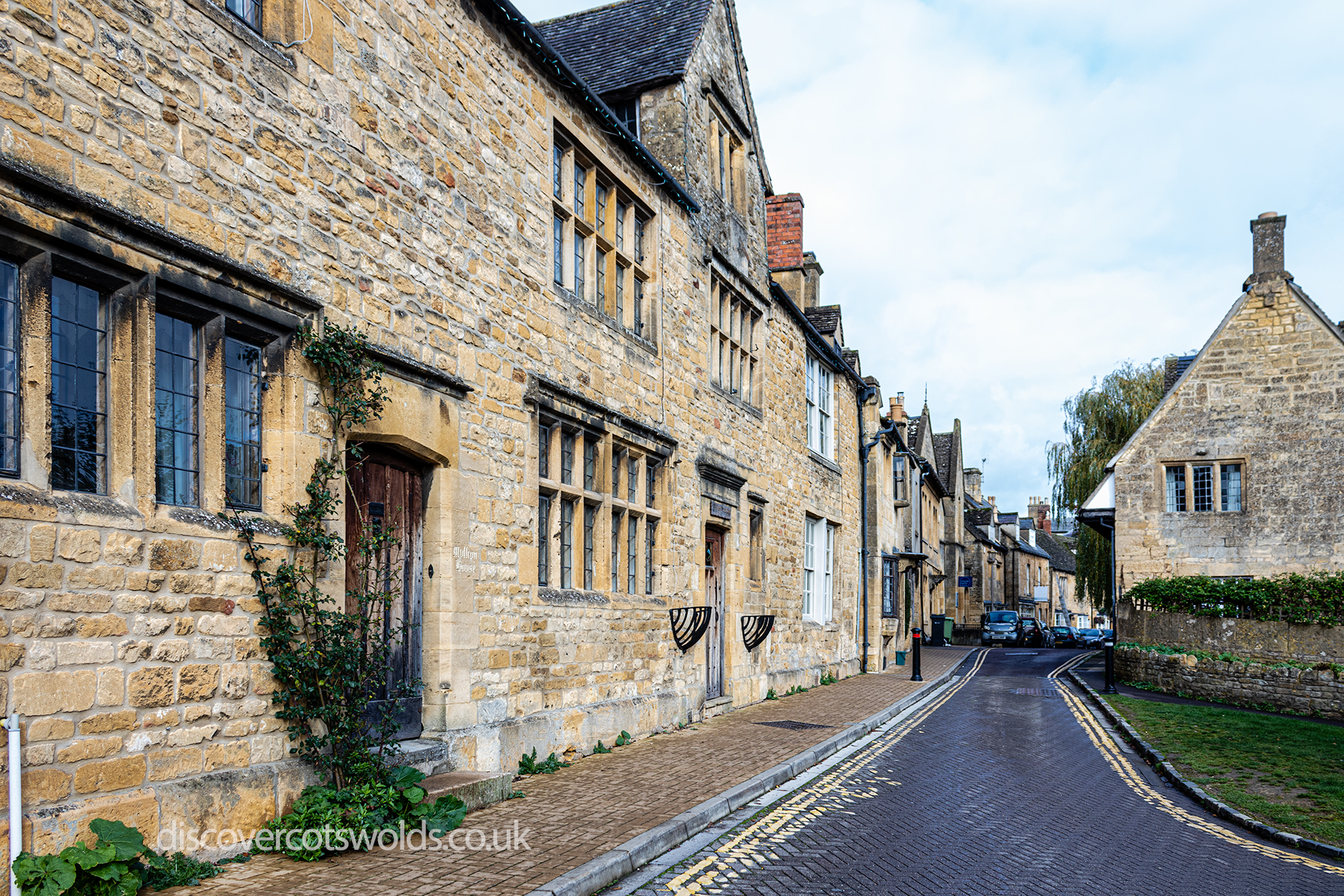 The Cotswolds runs through six counties – Warwickshire, Gloucestershire, Worcestershire, Wiltshire, Somerset and Oxfordshire – and covers a vast area of almost 800 square miles.
Many travellers would take delight in exploring different areas in Cotswolds, each with its unique identity and defining features—the golden stone, and the rolling hills or "wolds" that give the region its name.
Marvel and explore quintessentially 'English' villages, made up of cottages built from honey-coloured stone, walk through marvellous landscapes along historic trails, visit some of the country's amazing castles, palaces, and country-styled houses, or simply relax in its lake-land area with its own inland beach.
The present-day Cotswolds, as with other fairy-tale regions of Europe, is the product of economic success that ultimately waned. The rise and then subsequent collapse of the woollen industry.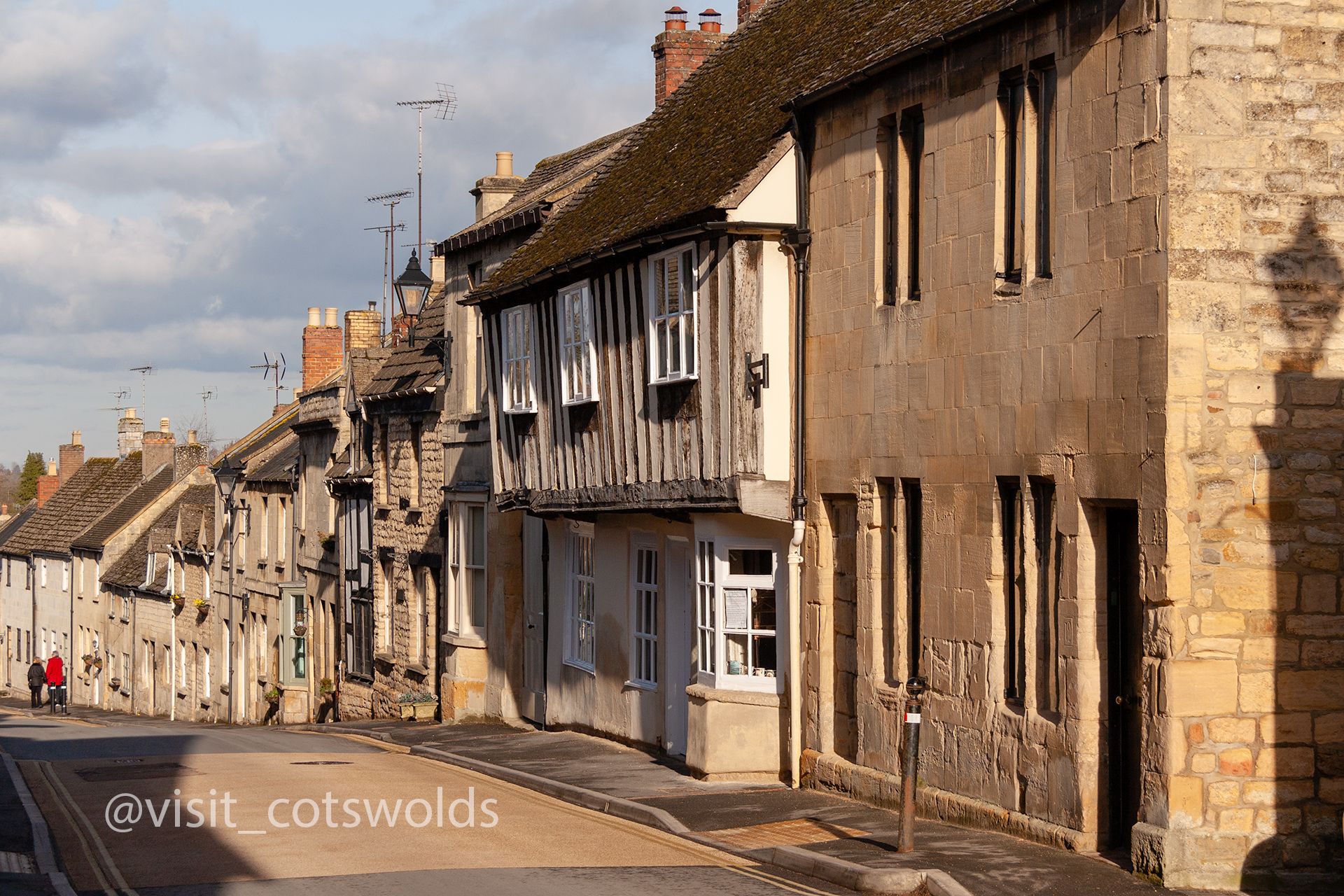 The once-wealthy towns fell into a distressing time warp. Today, the Cotswolds has become an enchanting part of the world and visitors can have a fascinating time enjoying a harmonious mix of nature and man.
Planning Your Trip to Cotswolds – Getting Here
The Cotswolds is an array of tiny and time-passed villages and bustling towns, nestled in the English countryside. There a number of ways to get to the Cotswolds. It's about two hours by car (in good traffic) west and slightly north of London.
Most of the places are near each other, with Bath about an hour and a half to the south, Stratford-upon-Avon just about half an hour to the north, and Oxford an hour to the east.
You can also travel to the Cotswolds from around the UK without a car.
Trains are available departing from Paddington Station and getting off at Moreton-in-Marsh.
However, once you've arrived, getting around the area without a car can be a bit tricky. Despite the fact that public transport is available, buses have limited schedules, although they are the best and the only way to get from one village to another.
If you can, rental cars are also available and would give you more convenience getting around, but expect traffic congestion during the warmer, peak-season months.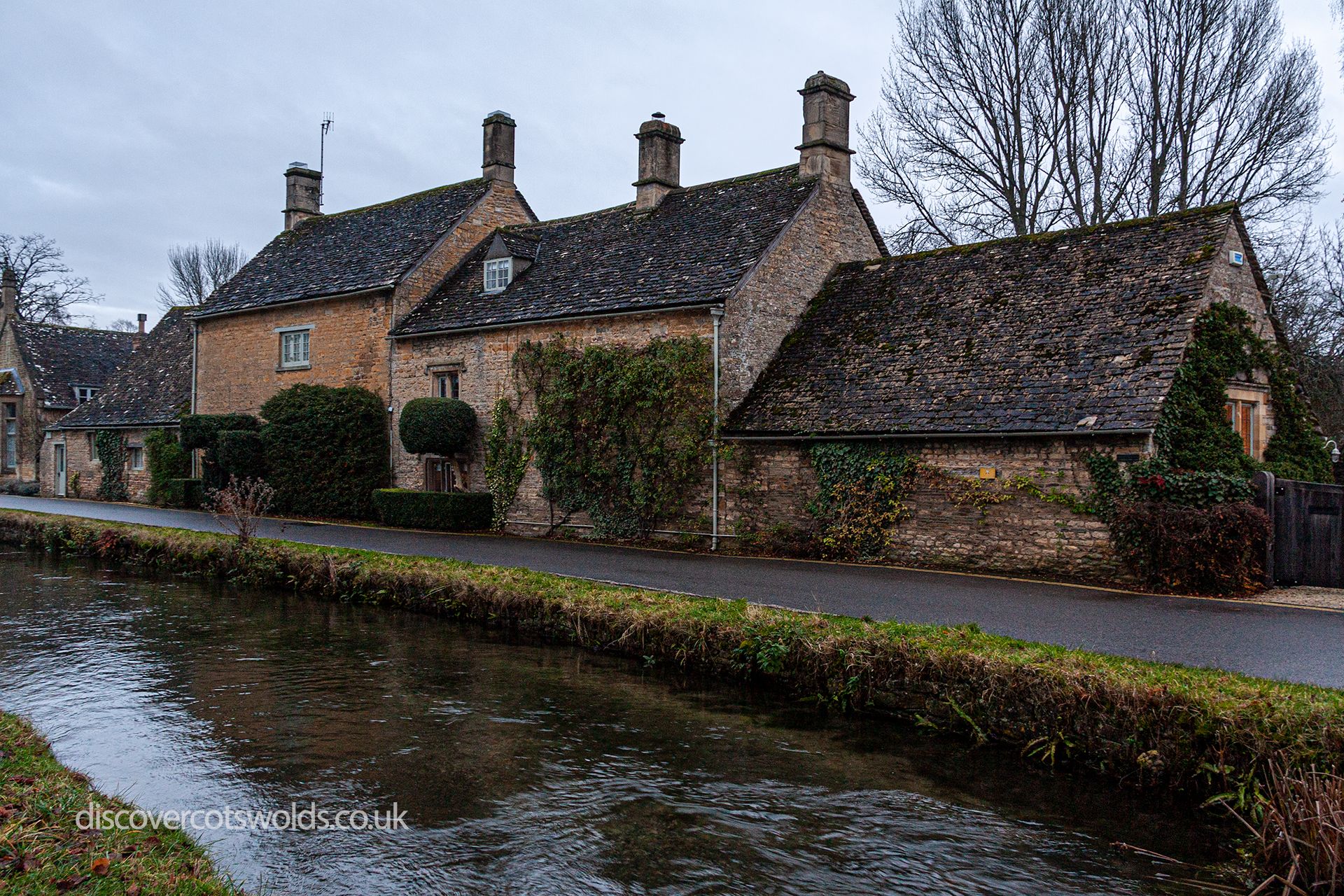 For those travelling in a short period, be wary of tour operators offering stops in too many places in a single day.
A full-day tour with promises of trips along Warwick Castle, the Cotswolds, Stratford-upon-Avon, and Oxford means shorter stops and seeing the majority of the Cotswolds villages from a bus window.
Things to Do in the Cotswolds
Visit the best towns in Cotswolds
Check out movie sets in Lacock
For those film buffs out there, you might want to include the gorgeous village of Lacock in your itinerary.
It is famous for being the set location of classic movies and TV series, ranging from BBC's Pride and Prejudice to Downton Abbey, Fantastic Beasts, and of course, Harry Potter.
Lacock boasts a romantic, old English feels and stunning Georgian villages—the reason that Hollywood prefers this place. Check out two of the village's loveliest places—the wonderful Bowood House and Lacock Abbey.
Visit England's prettiest village—Castle Combe
Lacock is not the only village in Cotswolds famous for being on Hollywood's list of favourite movie sets.
Castle Combe is an absolute gem. Movies like Warhorse, Doctor Doolittle, and Stardust were all shot here.
With its marvellous stone houses and bridges lining meandering streets, this is probably the quaintest place in all of the Cotswolds. Which is saying something given the ample competition for this title.
There are just so many places to visit and things you can do in the region, it would be no surprise if you keep coming back for more.
If you want to learn more about the culture and rich history of the Cotswolds, get in touch with us today!